Company Secretary Services
Fastlane Group offers proficient and comprehensive company secretary services. Our team of Company Secretaries provides support in key jurisdictions with customized and localized expertise, ensuring compliance with diverse requirements for all your legal entities across jurisdictions.
Why Choose Us
Dedicated Account Manager
Enjoy a dedicated account manager to help get onboard with the local requirements.
Registered Office Address
Save on the potential costs of acquiring a registered office address by engaging the FastLane Group.
Real-time documents access
Enjoy safe cloud storage and real-time access to all the statutory company documents.
Elevating Financial Confidence with Our Professionals
Company Formation and Governance
Streamlined company setup
Appointment and change of company officers
Compliance with local ownership and control regulations
Provision of audit support services
Compliance and Regulatory Support
Provision of a registered address and change of registered office address
Preparation and filing of annual returns
Assistance with business registration fee processing
Liaison for secretarial, statutory, compliance, accounting, and tax advice
Corporate Actions and Share Management
Dividend distribution handling
Issuing, allotment, and transfer of shares
Preparation of written resolutions for AGM
Efficient Company Deregistration
Assistance in the smooth process of company deregistration
Complying with legal requirements and procedures
Check out our service details in various locations
We offer comprehensive business services with specialized expertise in various locations. Explore our tailored solutions and discover the unique advantages we bring to each specific location.
Trusted by 1000+ business owners since 2013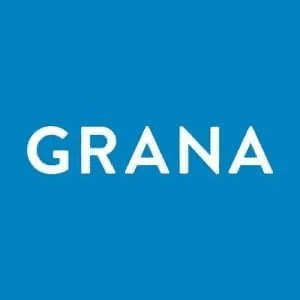 Grana
"FastLane have supported our capital raising round by advising and building our financial models, setting up Xero and Unleashed inventory systems, so we can focus on growing our business."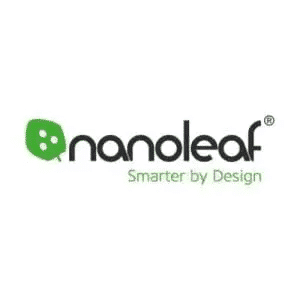 Nanoleaf
"FastLane is the perfect fit for startups that are looking for flexibility, trustworthy consulting, and someone that is willing to work with you to grow the business together."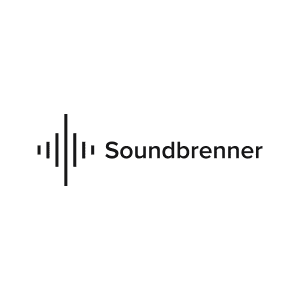 Soundbrenner
"FastLane has allowed us to spend less time on these parts of the business, and hence contributed to our successes in becoming a global music technology brand."
Recent Articles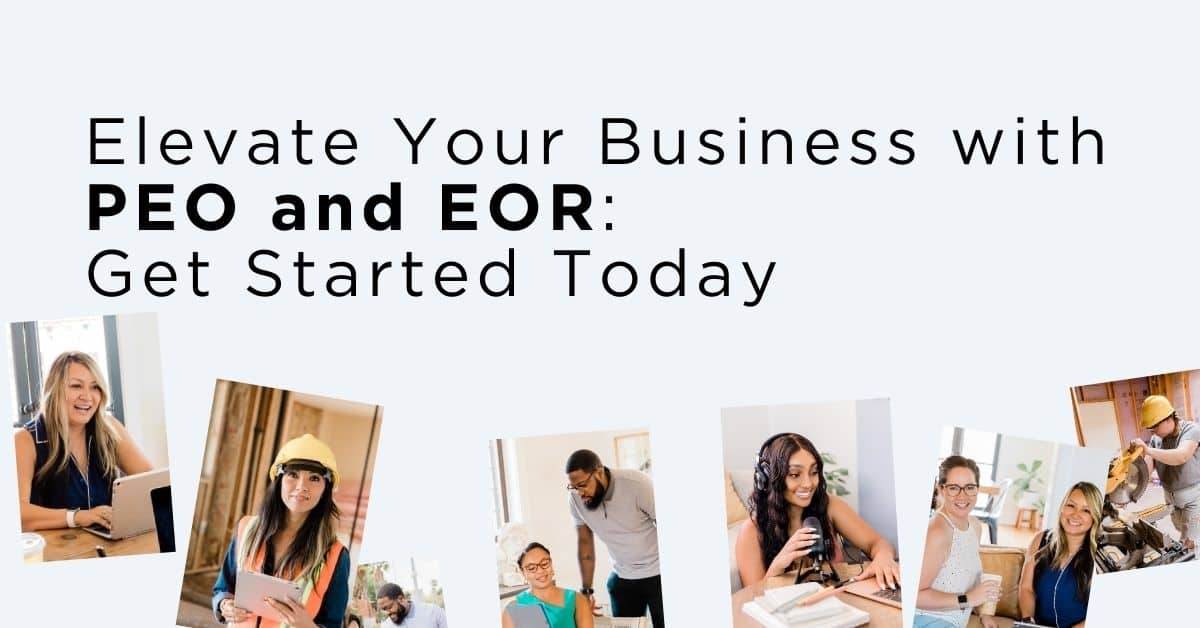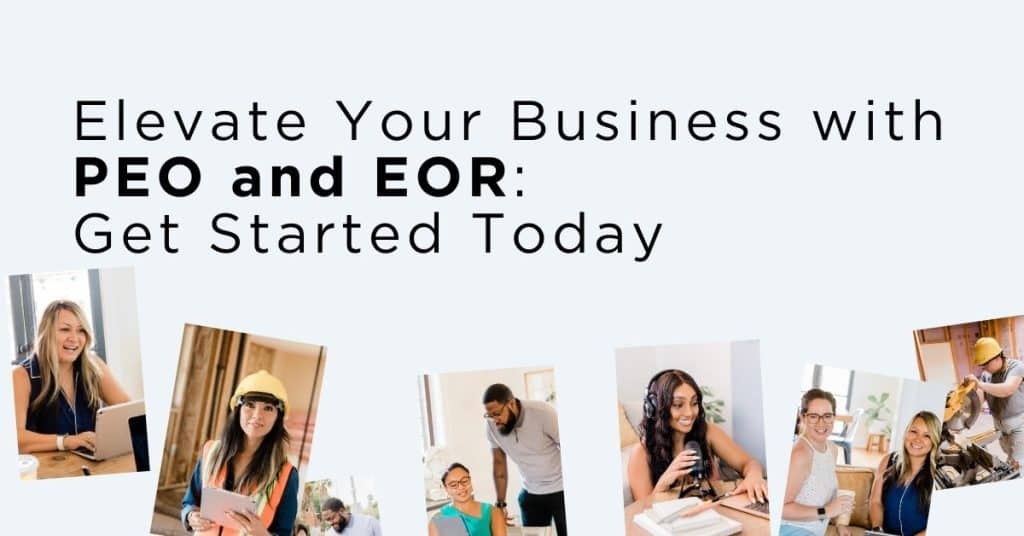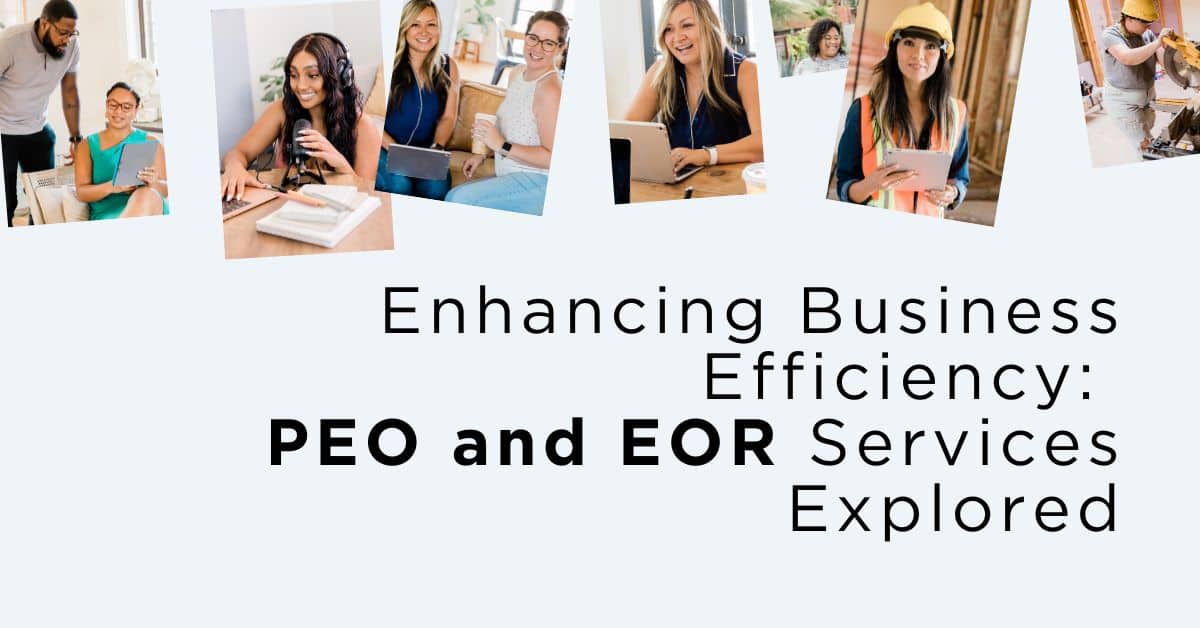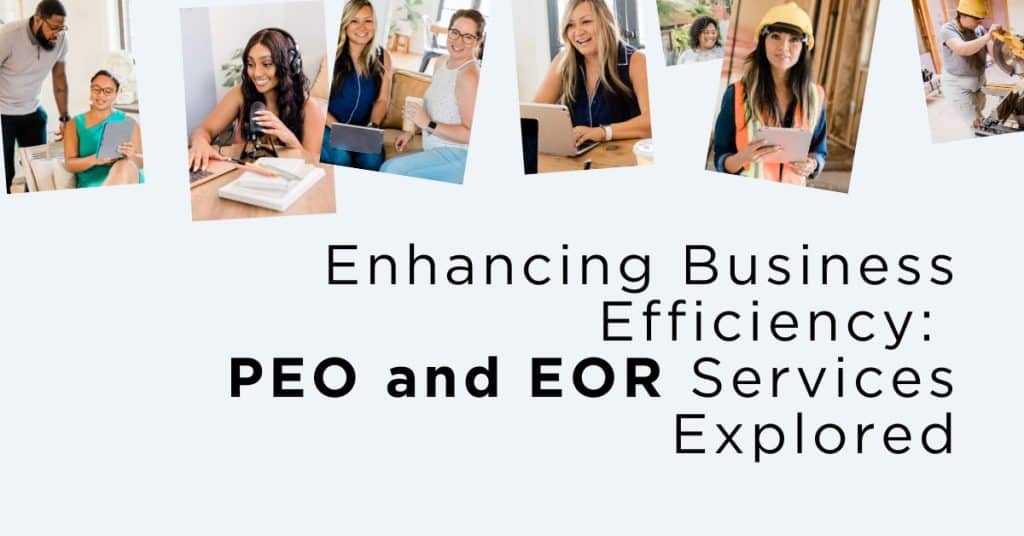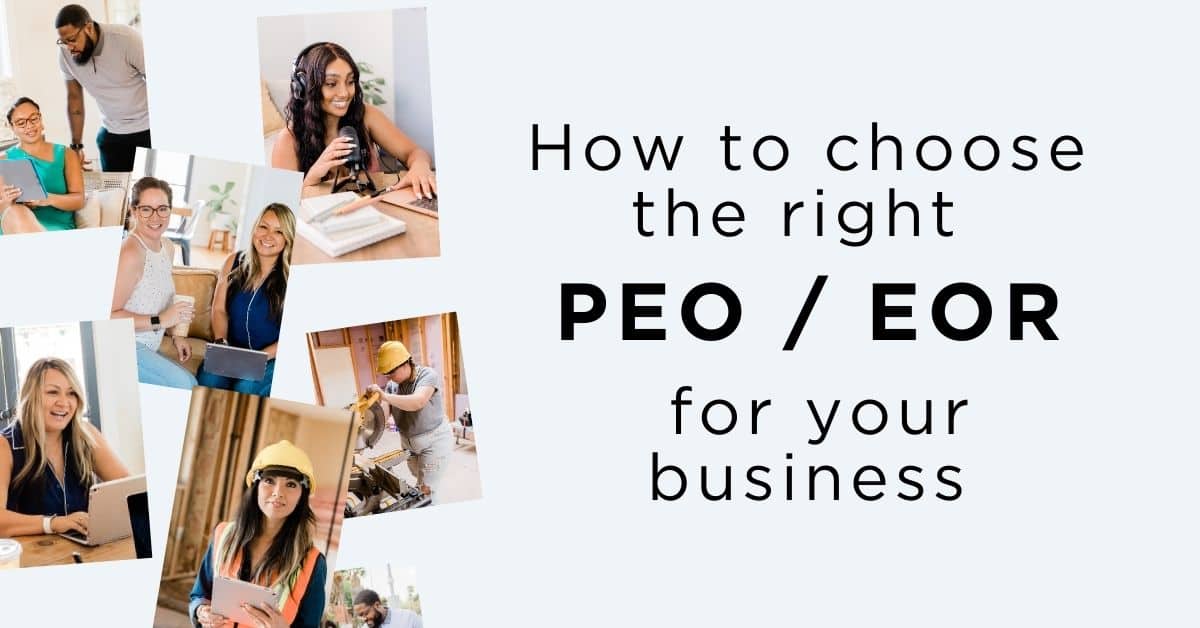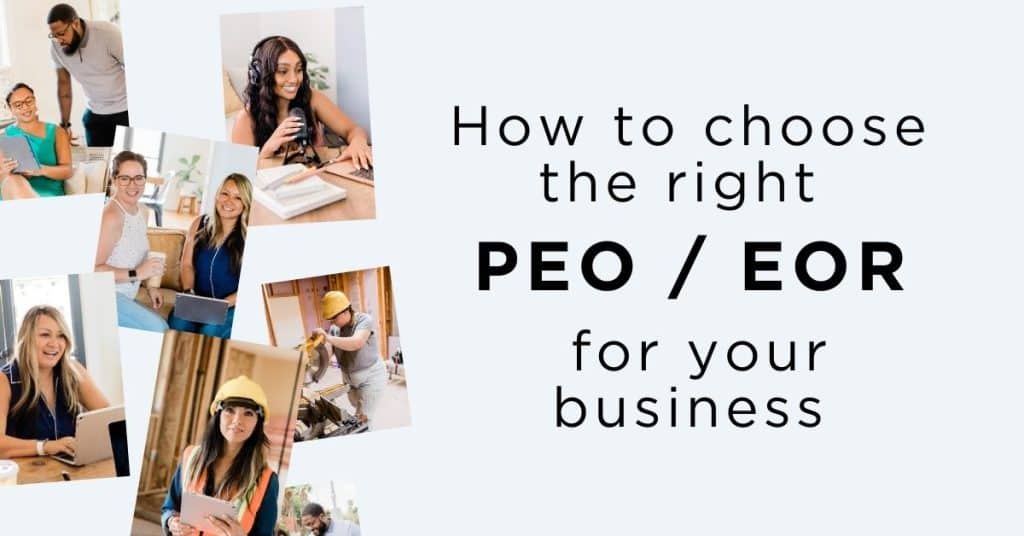 Contact our Consultants
Choose your preferred contact method and one of our dedicated consultants will be in touch!