Thrive in Today's Booming Business Landscape Around the World
Experience the vibrant business ecosystem Around the World, where innovation meets tradition, and global connectivity converges with local expertise.
Find out our services
Why Choose Us
Expertise
With years of experience in global markets, our professional team at FastLane Group guides you through the regulatory landscape, ensuring compliance with relevant laws for a smooth operational journey.
Services
FastLane Group provides comprehensive services for your business, encompassing company incorporation, accounting, tax advisory, work permits, HR & payroll, PEO & Employer of Record (EOR), company secretary, and more.
Cost Effectiveness
FastLane Group offers its services at a competitive price. We understand that businesses are looking for cost-effective ways to grow, and we are committed to providing you with the best possible value for your money.
Expand your business across the world
With our extensive presence in the intricate markets of Asia and a reliable client platform, we offer you the opportunity to effortlessly and securely extend your Hong Kong business into global markets. Our dedicated client success manager will efficiently coordinate all the necessary operations across every market, ensuring your seamless experience.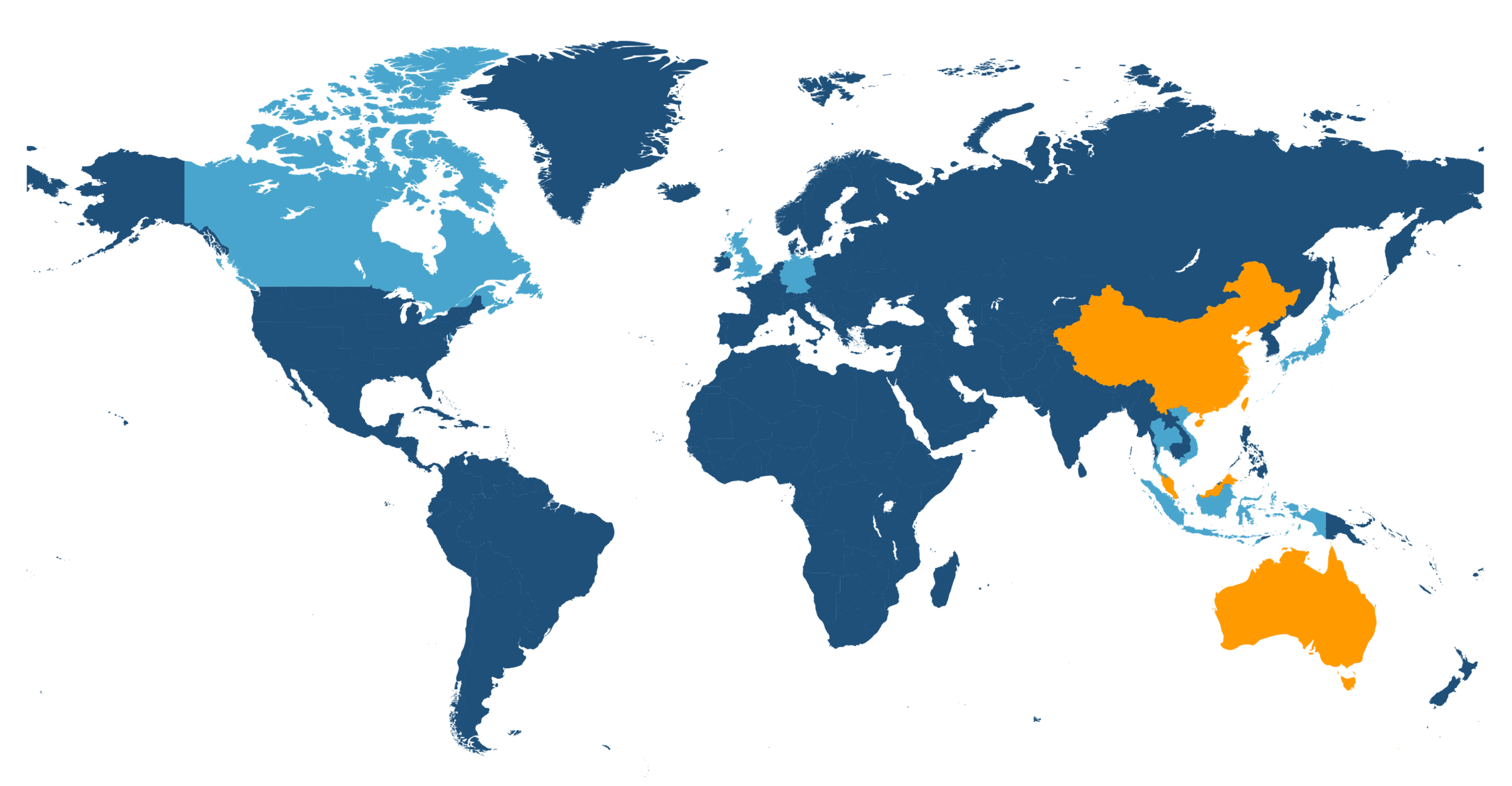 Other Locations
Trusted by 1000+ business owners since 2013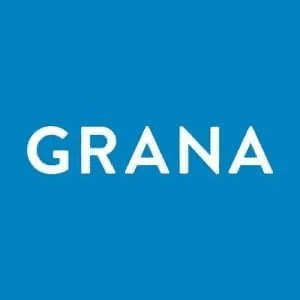 Grana
"FastLane have supported our capital raising round by advising and building our financial models, setting up Xero and Unleashed inventory systems, so we can focus on growing our business."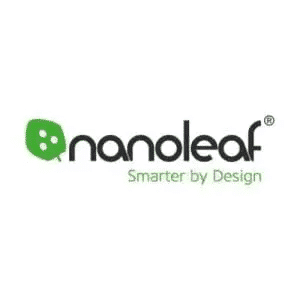 Nanoleaf
"FastLane is the perfect fit for startups that are looking for flexibility, trustworthy consulting, and someone that is willing to work with you to grow the business together."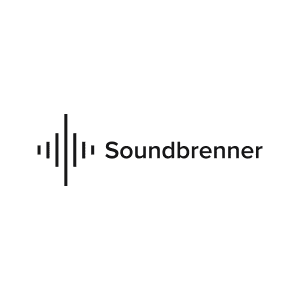 Soundbrenner
"FastLane has allowed us to spend less time on these parts of the business, and hence contributed to our successes in becoming a global music technology brand."
Recent Articles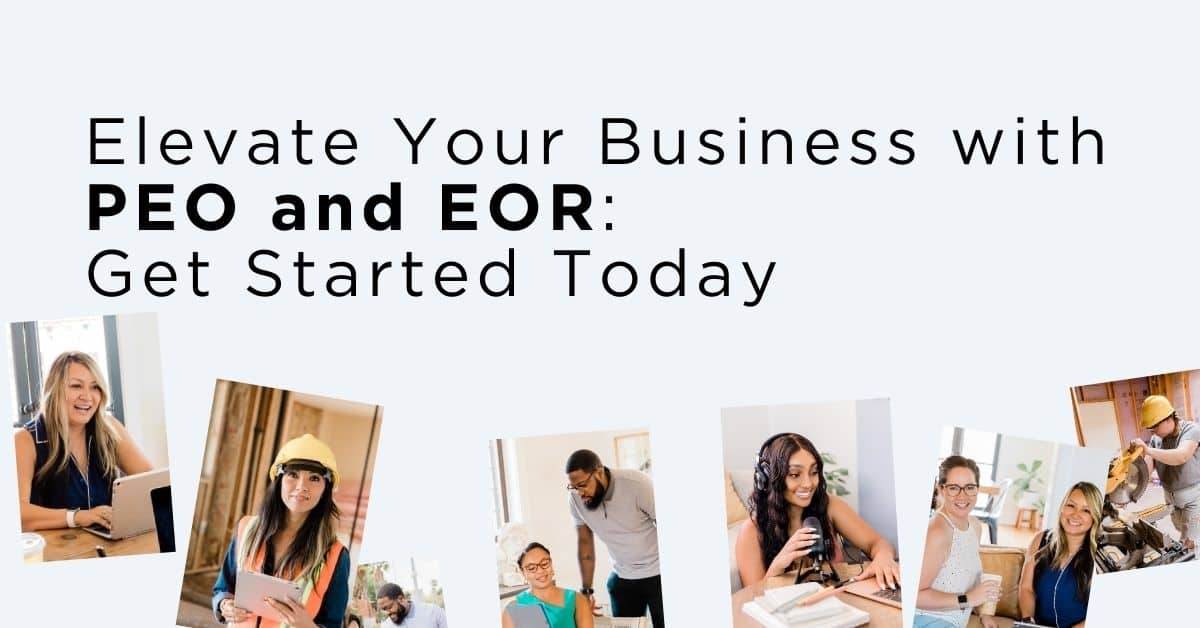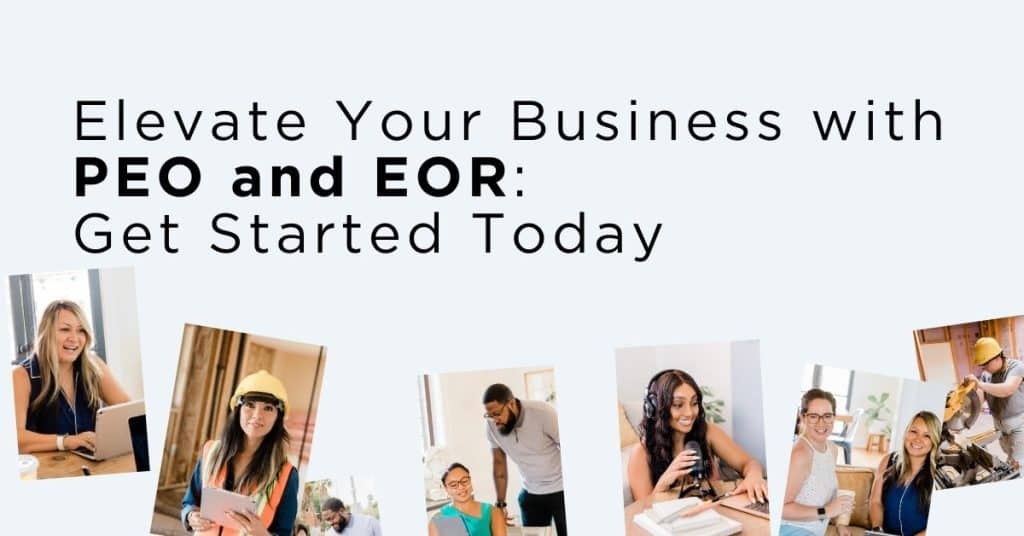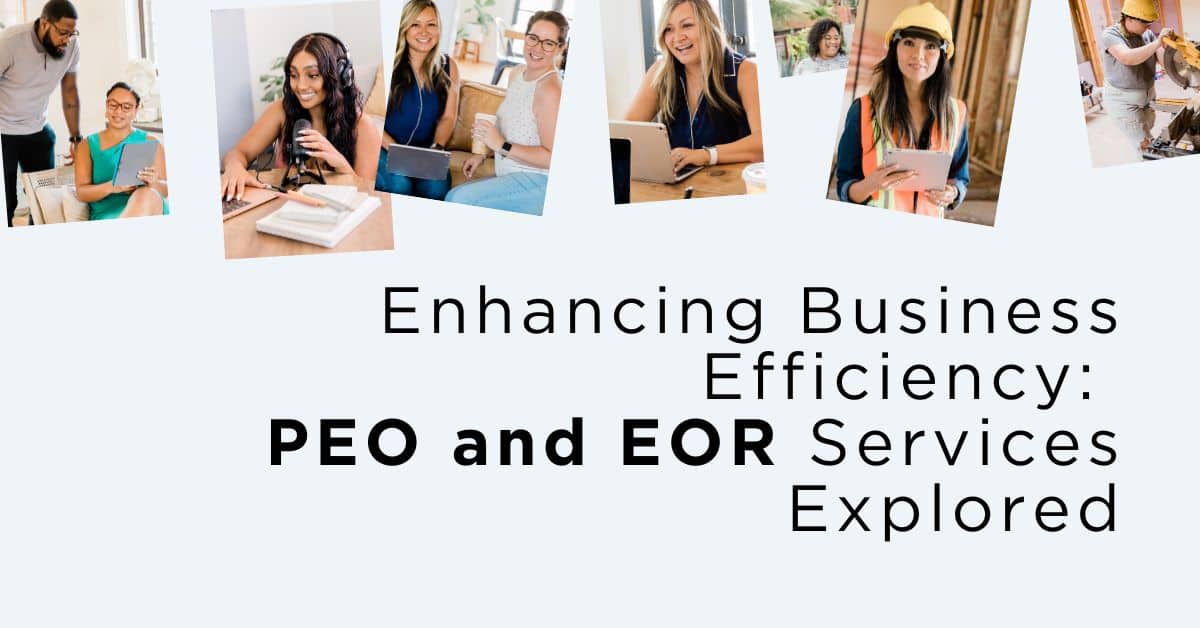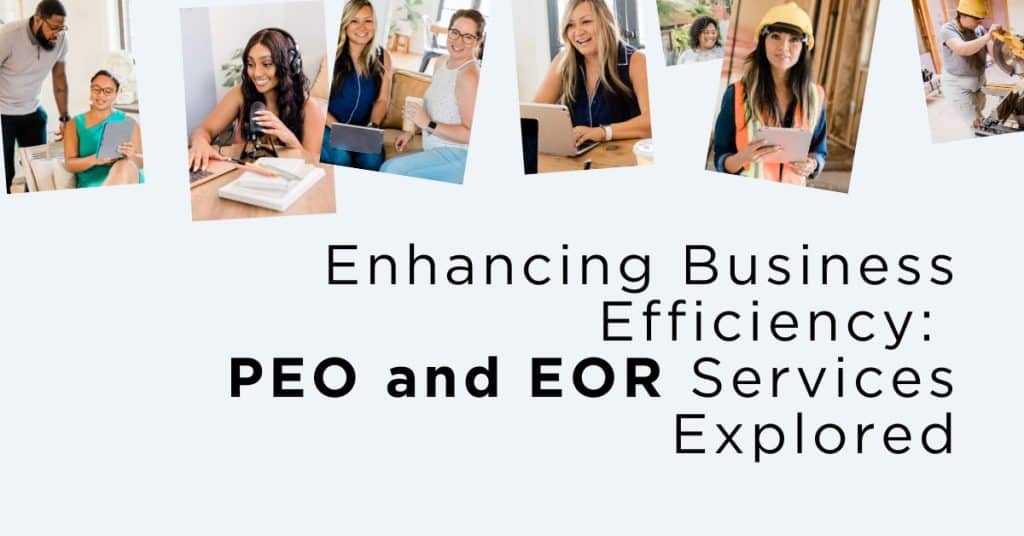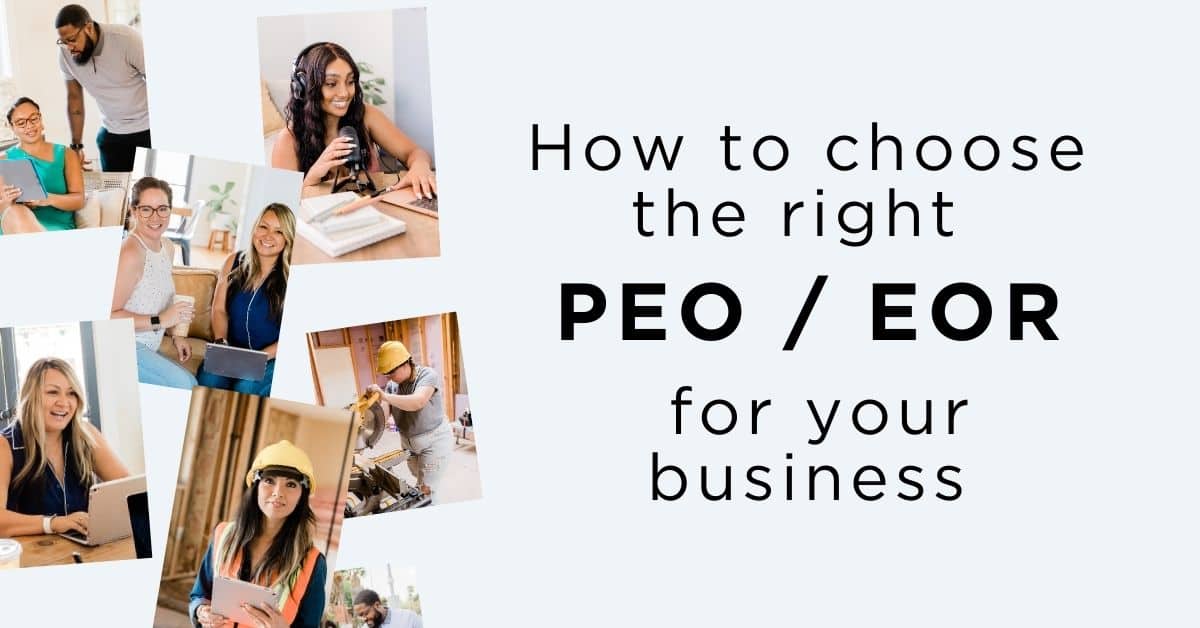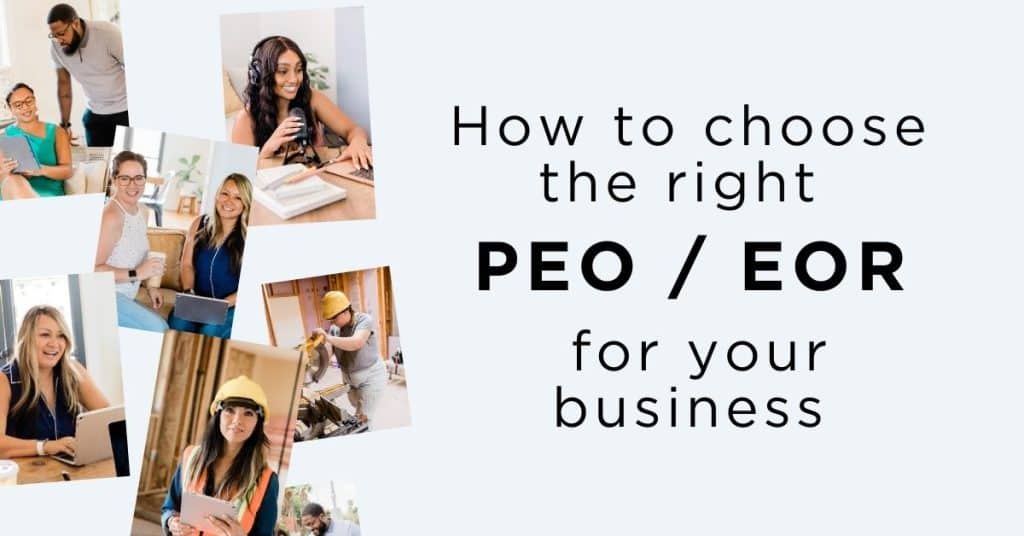 Contact our Consultants
Choose your preferred contact method and one of our dedicated consultants will be in touch!