Careers At FastLane
At FastLane, we believe our values are intrinsic in helping us to work together in the most effective and fulfilling way.
We're looking for proactive and confident self-starters to join our team, who enjoy a fast-paced entrepreneurial environment and who work hard to ensure we offer the best service for our customers.
Who we are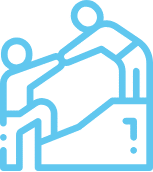 We are Unique
We are passionate about technology and believe in it's power and efficiency, allowing businesses to grow fast and helping them achieve and accomplish great results.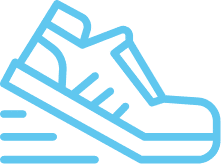 We are Collaborative
We focus on teamwork, ensuring respect for each other, promoting Win-Win scenarios, with no physical barrier (we use cloud technology such as workflow management and video conference too to assist with collaboration)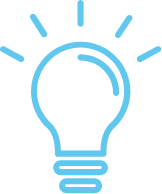 We are Entrepreneurial
We value entrepreneurs who are innovative and provide social benefits to society. Where failure is not an option and they are passionate and determined. We are entrepreneurs ourselves and we therefore understand and support entrepreneurs. We are all determined, competitive, confident, open minded and disciplined.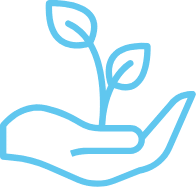 We are Competitive
We constantly strive to provide an expert service and we aim to always put the customer first. We endeavor to help our customers succeed.
Contact our Consultants
Choose your preferred contact method and one of our dedicated consultants will be in touch!