Your Trusted Accountant and Business Partner in Singapore, Platinum Partner of Xero, the Best Cloud Accounting Solution
FastLane Group is a leading provider of professional corporate services, accounting services, and company incorporation solutions for Singapore businesses aiming to expand to the global market. We also help global businesses and international businesses enter the Singapore market.

Our expertise and guidance help businesses achieve growth from local success to global excellence. With a strong belief in "Together We Build Better Business", we collaborate closely with our clients, offering comprehensive solutions and dedicated support at every stage of their journey.
Explore the benefits of doing business and expanding in Singapore

Favorable tax regime
Singapore has a low corporate tax rate of 17%, and there are no capital gains taxes or withholding taxes on dividends. The country also offers a variety of tax incentives for businesses, such as the Pioneer Status and EntrePass schemes.

English-speaking workforce
The English-speaking workforce in Singapore is a valuable asset for businesses. It allows them to communicate effectively with their employees and customers, which can lead to improved productivity.

Politically stable
Singapore's political stability has created a favorable environment for businesses, as it provides them with a sense of certainty and can help to protect them from currency fluctuations.
Why Choose Us
Expertise
With years of experience in Singapore and global markets, our professional team at FastLane Group guides you through the regulatory landscape, ensuring compliance with relevant laws for a smooth operational journey.
Services
FastLane Group provides comprehensive services for your business, encompassing company incorporation, accounting, tax advisory, work permits, HR & payroll, PEO & Employer of Record (EOR), company secretary, and more.
Support
FastLane Group provides dedicated support throughout your company formation and entire business journey. We will work with you to understand your unique needs and objectives to ensure your business success.
We offers comprehensive business services with specialized expertise in various locations
Expand your business across the world
With our extensive presence in the intricate markets of Asia and a reliable client platform, we offer you the opportunity to effortlessly and securely extend your business into global markets. Our dedicated client success manager will efficiently coordinate all the necessary operations across every market, ensuring your seamless experience.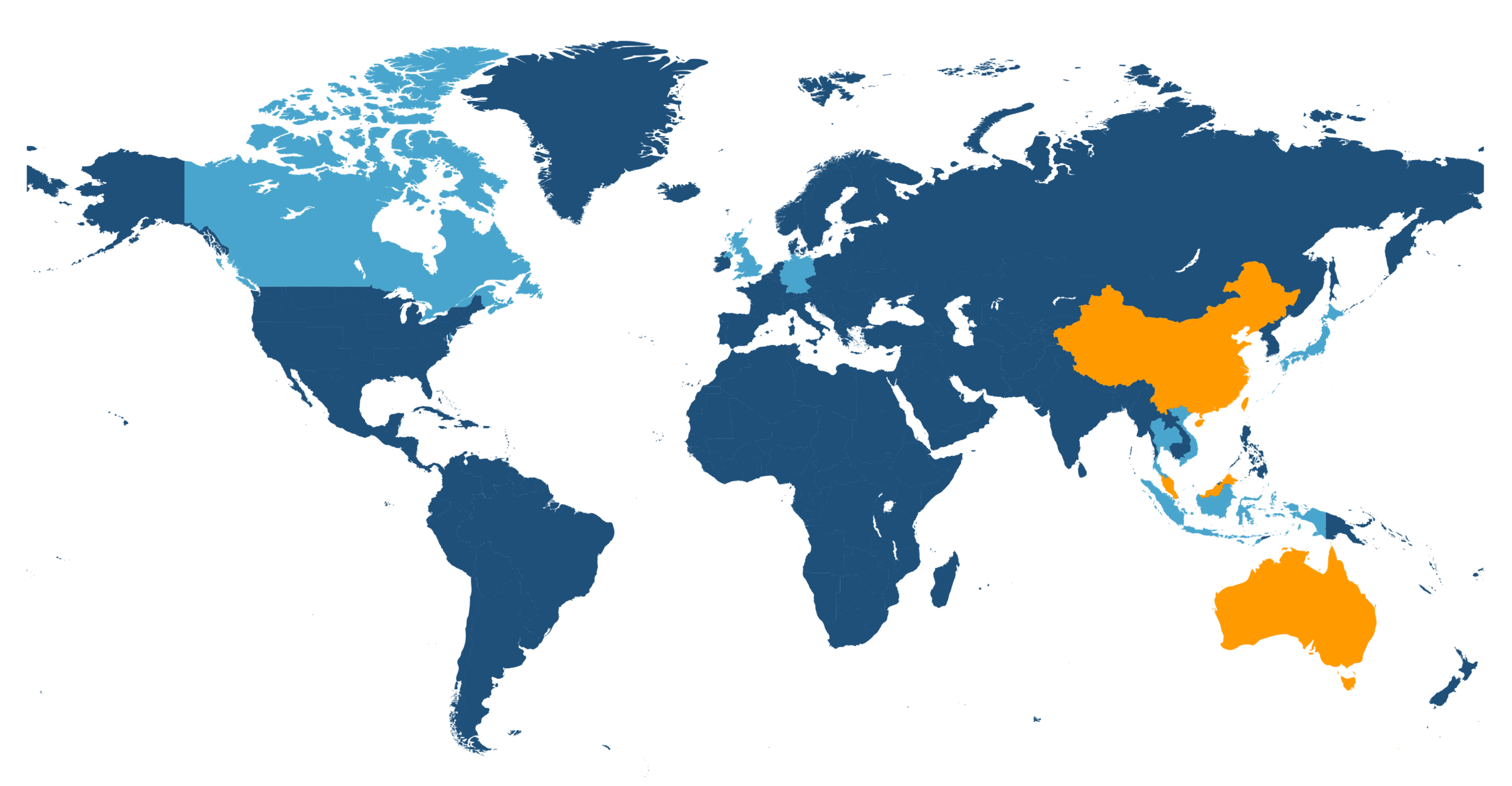 Key Locations
Other Locations
Trusted by 1000+ business owners since 2013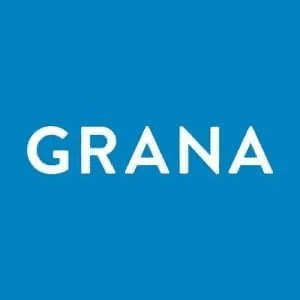 Grana
"FastLane have supported our capital raising round by advising and building our financial models, setting up Xero and Unleashed inventory systems, so we can focus on growing our business."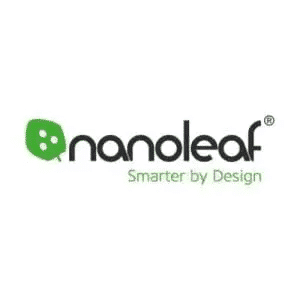 Nanoleaf
"FastLane is the perfect fit for startups that are looking for flexibility, trustworthy consulting, and someone that is willing to work with you to grow the business together."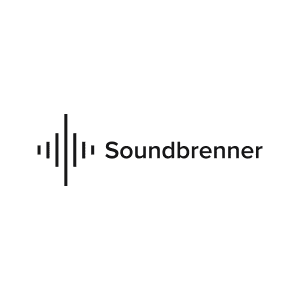 Soundbrenner
"FastLane has allowed us to spend less time on these parts of the business, and hence contributed to our successes in becoming a global music technology brand."
Frequently Answered Questions
A Certificate of Incorporation is issued by the Accounting and Corporate Regulatory Authority (ACRA) to businesses that are registered with ACRA. It serves as proof that the business is legally registered and compliant with Singapore company law. Certificate of Incorporations are important because they provide proof of the legal status of a business and can be used to verify the identity of a business, obtain a business license from the Singapore Land Authority (SLA), and open bank accounts.
Choose a business structure. There are 4 main business structures in Singapore: sole proprietorship, partnership, limited liability partnership (LLP), and company limited by shares (private limited company). The structure you choose will depend on your specific needs and circumstances.
Check the availability of the business name. You can check the availability of a business name on the Accounting and Corporate Regulatory Authority (ACRA) website.
Prepare the documents. The documents you need to prepare will vary depending on the business structure you choose. For a private limited company, you will need to prepare the following documents:

Memorandum and Articles of Association
Name Reservation Certificate
Specimen Signatures
Declaration of Compliance

Pay the registration fee. The registration fee for a private limited company is S$300.
Register with ACRA. You can register your company with ACRA online or by mail.
Get your COI. Once your company is registered, you will receive your COI by mail.
The processing time for registering a company in Singapore is typically 1-3 working days. However, the actual processing time may vary depending on the complexity of the application and the workload of the Accounting and Corporate Regulatory Authority (ACRA).
There are no restrictions on foreign ownership and company incorporation in Singapore. Foreigners can own 100% of a Singapore company. However, there are some requirements that must be met, such as having at least one local director.
The local director must be a citizen or permanent resident of Singapore. They must also be physically present in Singapore for at least 183 days in a year. The local director can be a nominee director, which means that they are appointed by the foreign shareholders to act on their behalf.
No, foreign companies are not required to have a physical office in Singapore to start a business. However, they are required to register a registered office address in Singapore. This address can be the address of a serviced office or a virtual office.
To start a business in Singapore, it is necessary to have at least one local resident or director who is a resident of Singapore. If you do not meet this requirement, you can use nominee director services.
Contact our Consultants
Choose your preferred contact method and one of our dedicated consultants will be in touch!