Work Visa & Work Permit Services
FastLane Group offers work visa and work permit application services to help businesses navigate immigration processes for international talent. We guide clients through the visa application process, ensuring compliance with immigration laws, and handling all necessary paperwork and communications.

Our work visa and work permit services provide businesses with comprehensive support in navigating immigration processes, securing work visas, and obtaining work permits for international talent. This allows companies to access the skills and expertise they need to drive their global success.
Why Choose Us
Expertise in Work Visa and Work Permit Requirements
We have a deep understanding of the work visa and work permit requirements of different countries.
Documentation Assistance
Help you gather the required documentation and ensure that your application is complete and accurate.
Immigration Representation
We can represent you in front of immigration authorities.
Basic Requirements for Work Visa applications

Does not possess any criminal records or security objections

With Strong educational background

Be able to demonstrate that there is a genuine job vacancy at the employing company

Have a secured employment offer for a position that matches the applicant's qualifications

The remuneration package is in line with the prevailing market standards
Work Visa and Work Permit Application Procedures
The requirements and procedures for obtaining a work visa vary by country. This can make the process complex and confusing.
We understand that applying for a work visa can be a daunting process. We are here to help you every step of the way. We will work with you to understand your specific needs and goals, and we will provide you with the support you need to obtain a work visa and achieve your international workforce goals.
Check out our service details in various locations
We offer comprehensive business services with specialized expertise in various locations. Explore our tailored solutions and discover the unique advantages we bring to each specific location.
Trusted by 1000+ business owners since 2013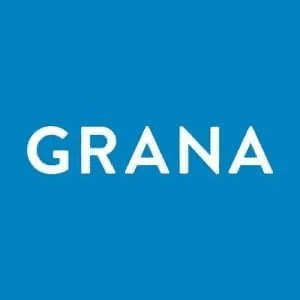 Grana
"FastLane have supported our capital raising round by advising and building our financial models, setting up Xero and Unleashed inventory systems, so we can focus on growing our business."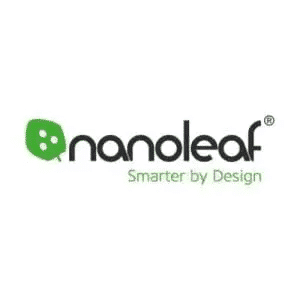 Nanoleaf
"FastLane is the perfect fit for startups that are looking for flexibility, trustworthy consulting, and someone that is willing to work with you to grow the business together."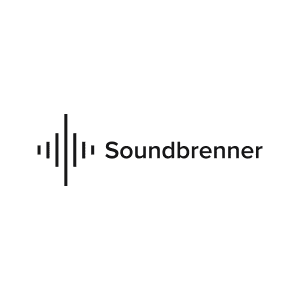 Soundbrenner
"FastLane has allowed us to spend less time on these parts of the business, and hence contributed to our successes in becoming a global music technology brand."
Recent Articles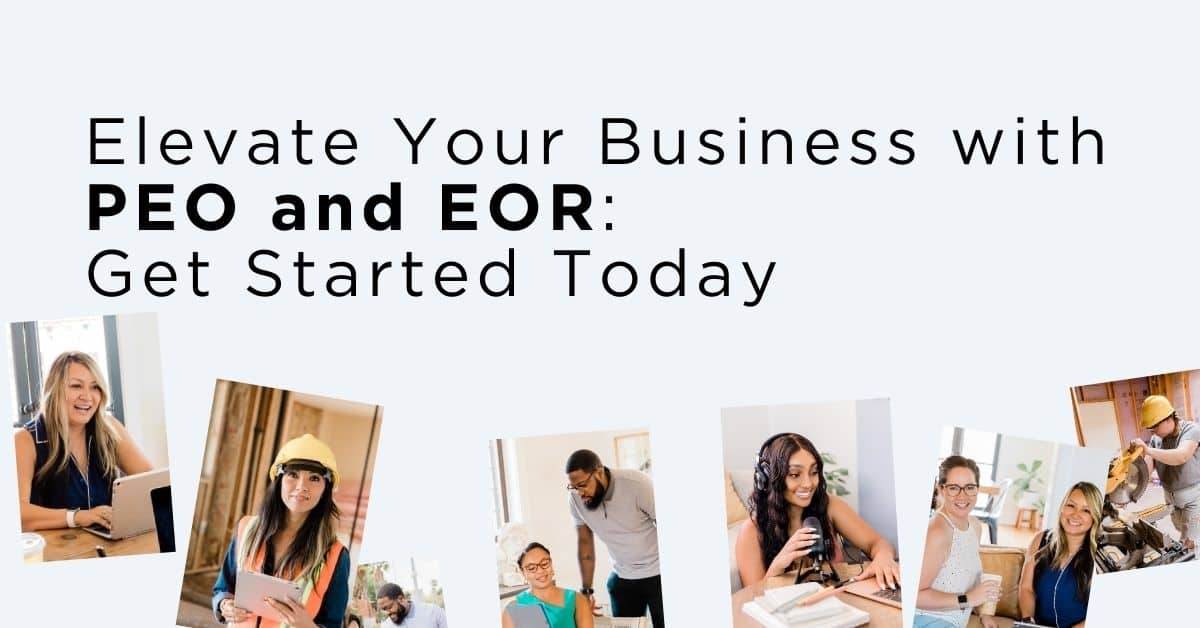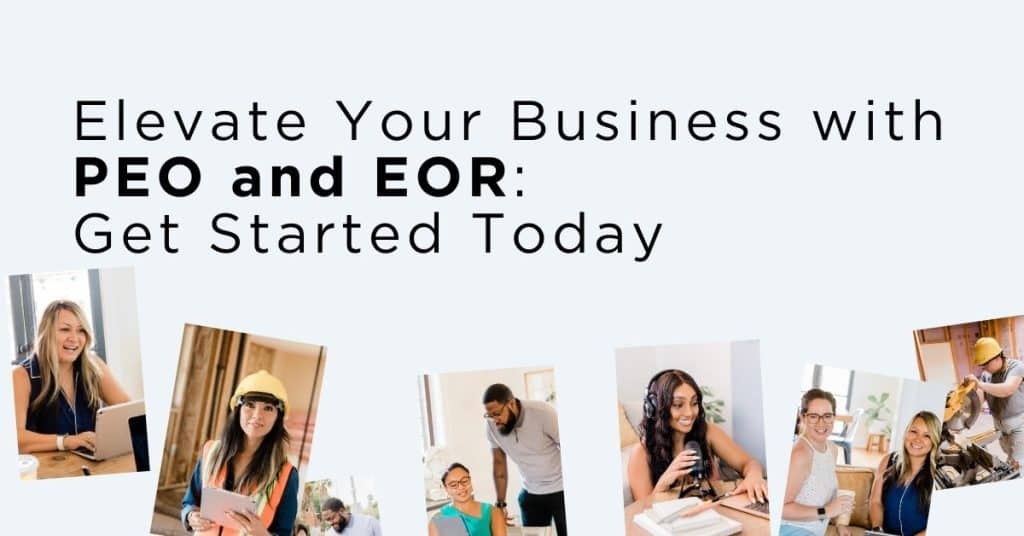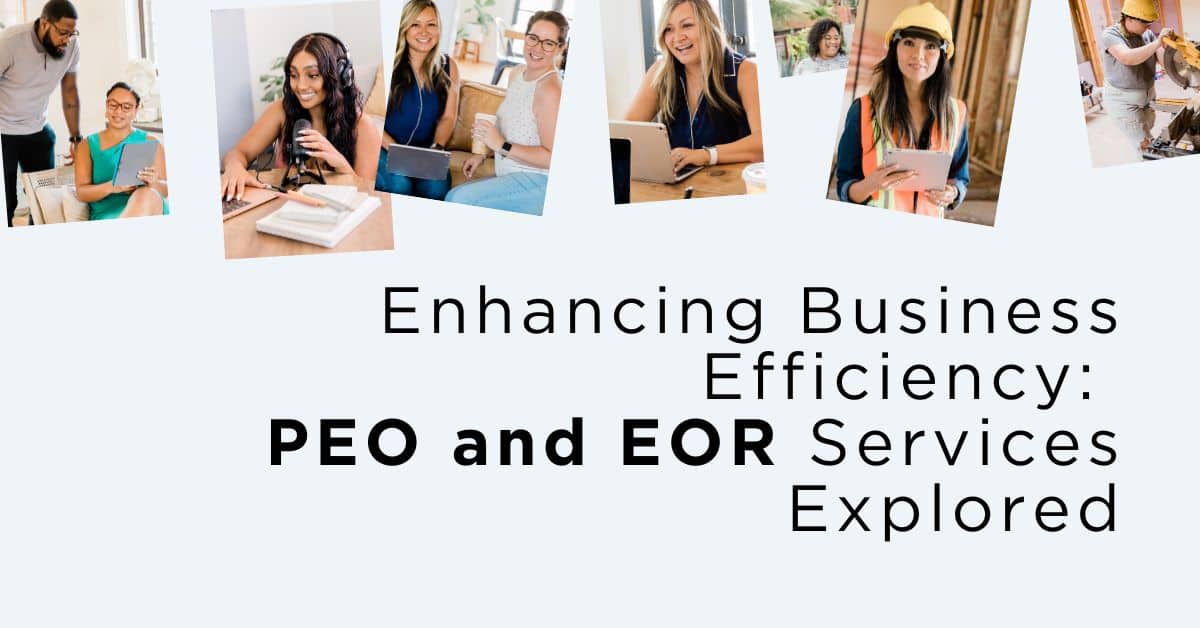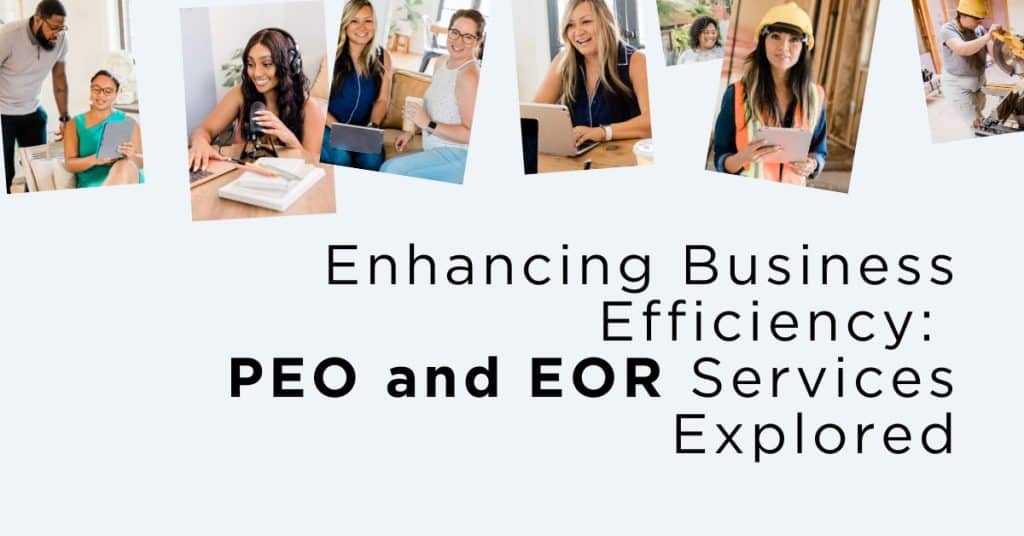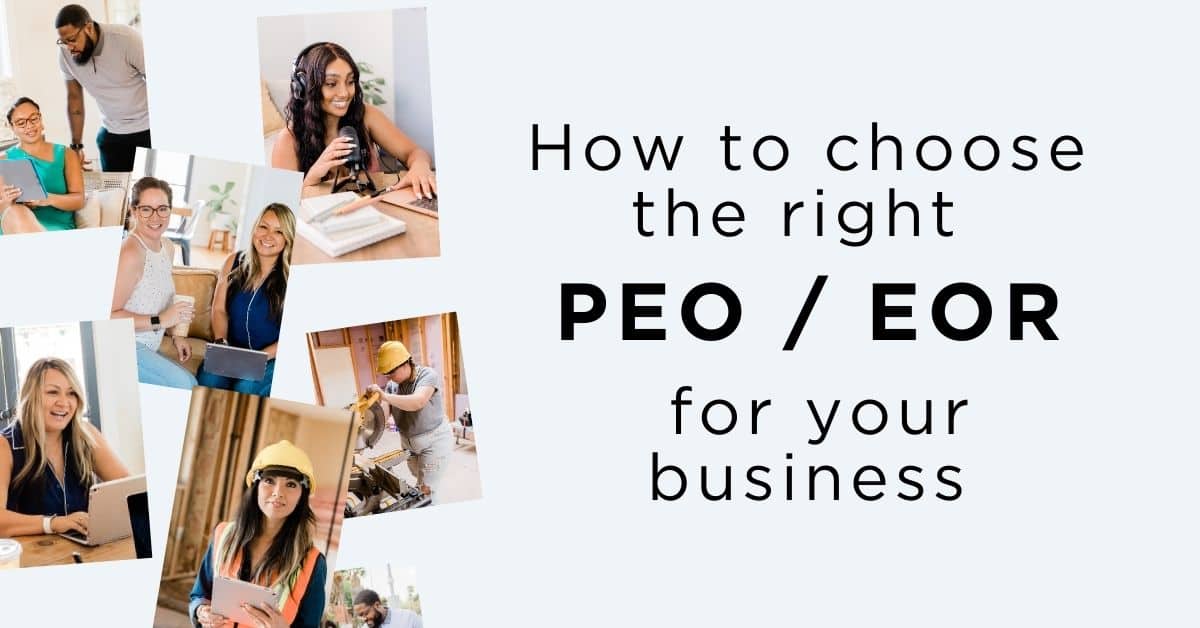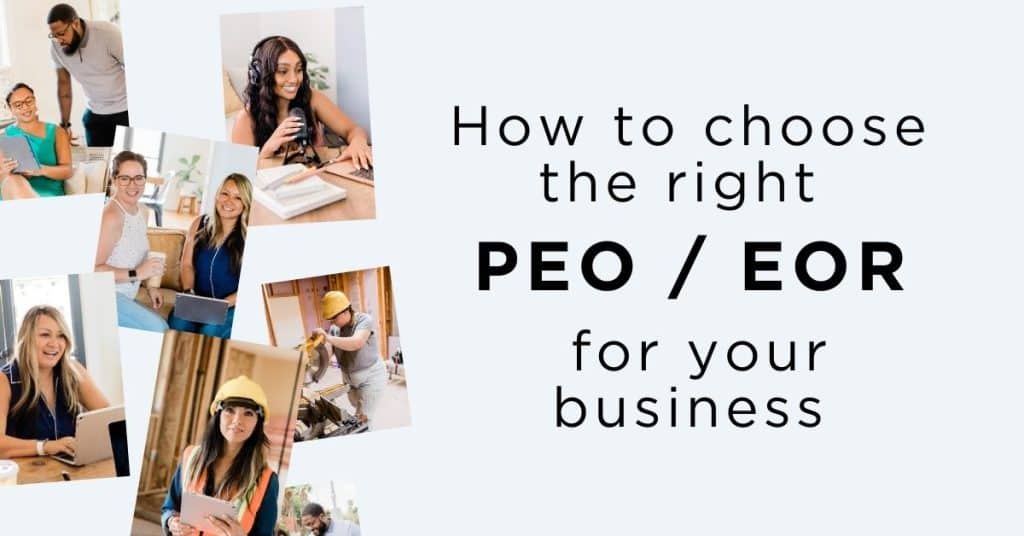 Contact our Consultants
Choose your preferred contact method and one of our dedicated consultants will be in touch!