PEO & Employer of Record (EOR)
Your Group Workforce Solutions for International Expansion. Explore new markets without registering a business entity with Fastlane Group's EOR (Employer of Record) service and PEO (Professional Employer Organization) recruitment service. Test market opportunities in foreign countries while we handle HR operations, including onboarding, payroll, compliance, and employment contracts.

Fastlane Group provides an efficient way to access global talent and explore international business opportunities. Focus on market testing while we take care of HR complexities, setting the stage for your successful global expansion when you're ready.
What can PEO and EOR services do?

Payroll & Benefits
Paying salary and handling tax obligations. While offering benefits to the employer's employees such as medical and dental insurance, paid time off, retirement planning, help with enrollment, claims, onboarding of new employees, and more

HR Management
Hiring, training, and retaining employees, including creating onboarding materials, completing any required background checks, employee retention, training programs and helping with employee issues

Compliances
PEO offers risk assessments like monitoring changing tax law and reporting requirements, filing of tax forms, unemployment insurance, workers' compensation and other important government forms the employer may be required to provide
Why Choose Us
Global Network and Reach
FastLane Global's extensive global network and presence in multiple regions enable us to support your business expansion into international markets with ease.
Expert Guidance and Support
Our dedicated team of professionals collaborates with you at every step, providing expert guidance and comprehensive solutions.
Dedicated Client Success Manager
We prioritize your success and provide a dedicated client success manager to oversee all operations across multiple markets.
Professional PEO and EOR Services for Seamless International Expansion
Flexible Arrangement
We offer comprehensive assistance to businesses seeking to find, hire, and manage international talent without the need to register a legal entity in the target expansion country. As the co-employer for foreign employees, we take care of the legal compliance, payroll, and benefits.
Experienced PEO, EOR and Payroll Administrator
PEO and EOR services provide businesses with a payroll administrator who efficiently manages all payroll tasks and compliance matters. This ensures smooth salary payments and tax handling without any issues.
Full Services – Company Formation and Work Visa Application Assistance
PEO and EOR services can help form a company business onshore or offshore, which will then become a separate legal company with its own set of rights and obligations and help the employer's employees with the work visa application without the employer being physically present.
Check out our service details in various locations
We offer comprehensive business services with specialized expertise in various locations. Explore our tailored solutions and discover the unique advantages we bring to each specific location.
Trusted by 1000+ business owners since 2013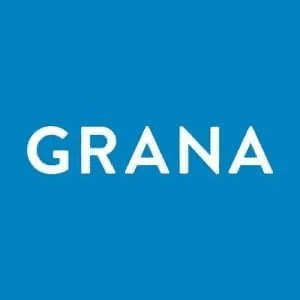 Grana
"FastLane have supported our capital raising round by advising and building our financial models, setting up Xero and Unleashed inventory systems, so we can focus on growing our business."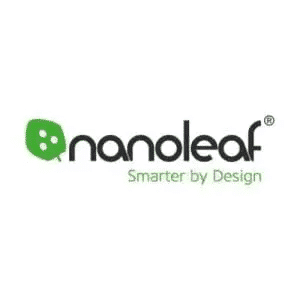 Nanoleaf
"FastLane is the perfect fit for startups that are looking for flexibility, trustworthy consulting, and someone that is willing to work with you to grow the business together."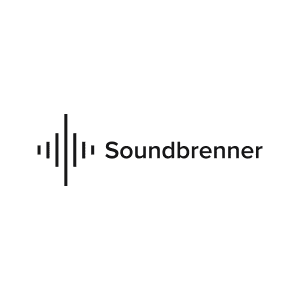 Soundbrenner
"FastLane has allowed us to spend less time on these parts of the business, and hence contributed to our successes in becoming a global music technology brand."
Recent Articles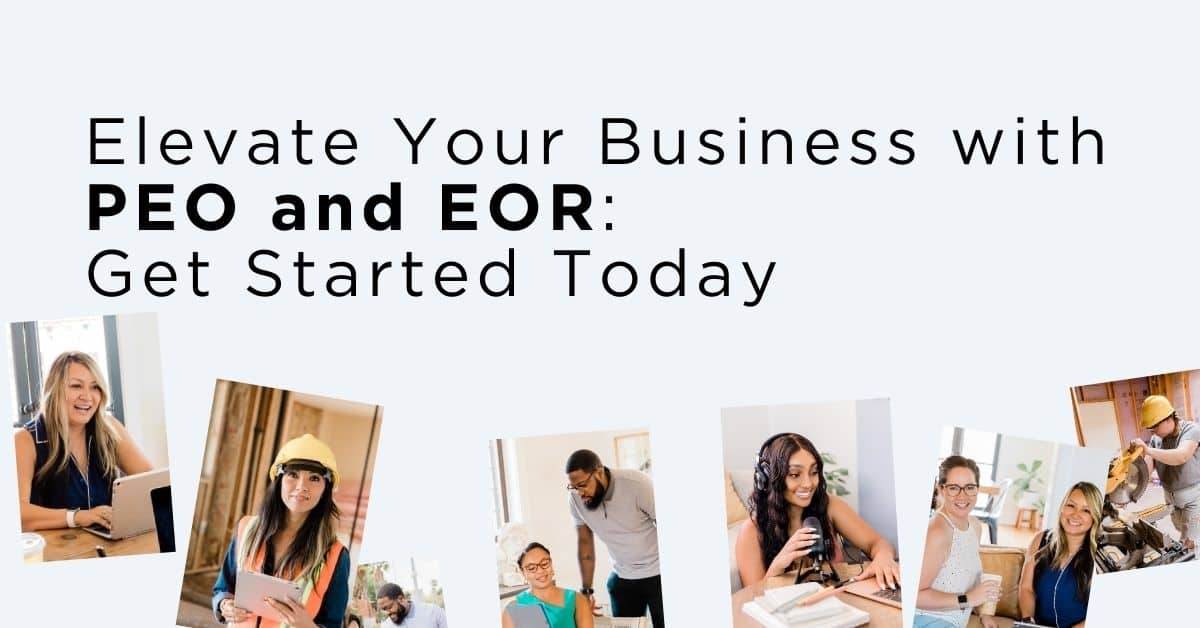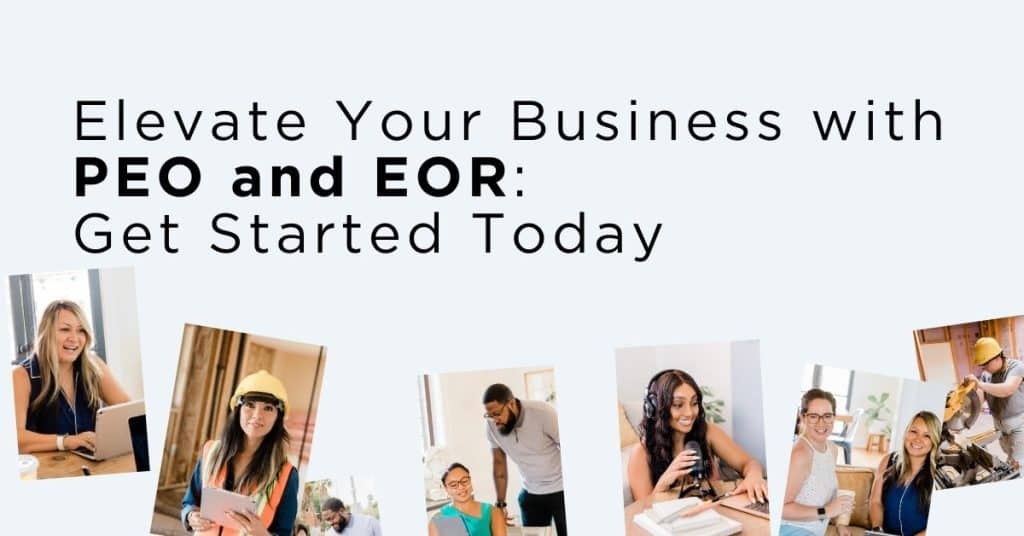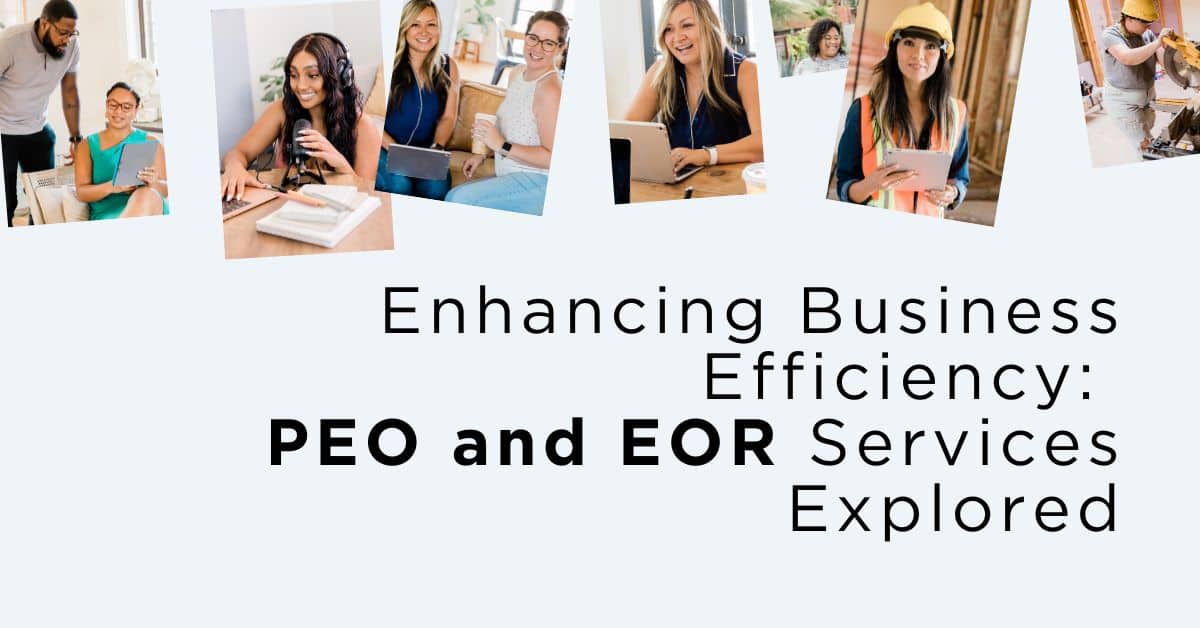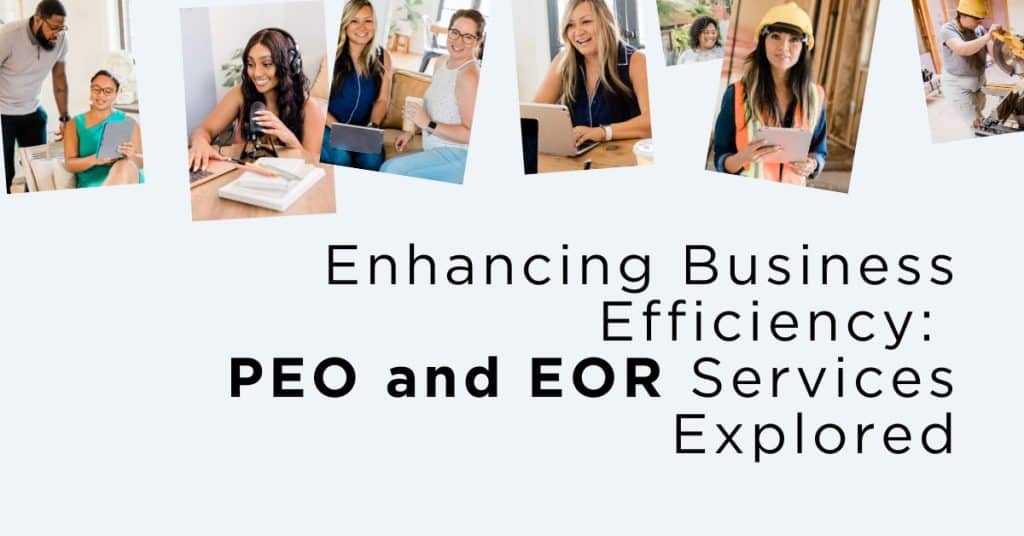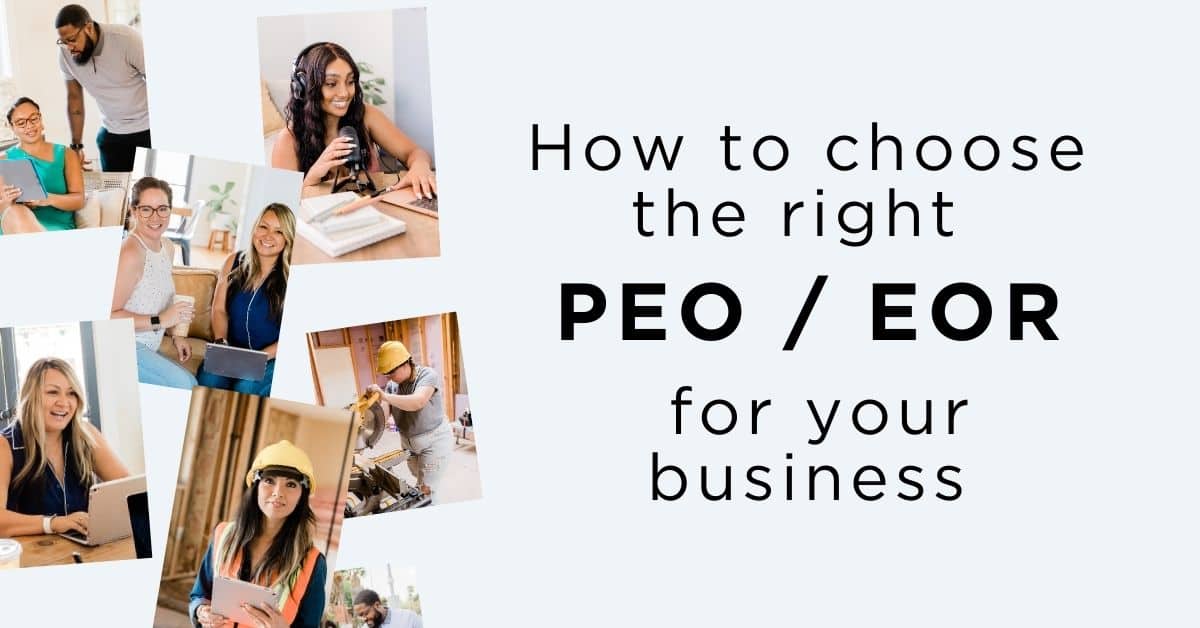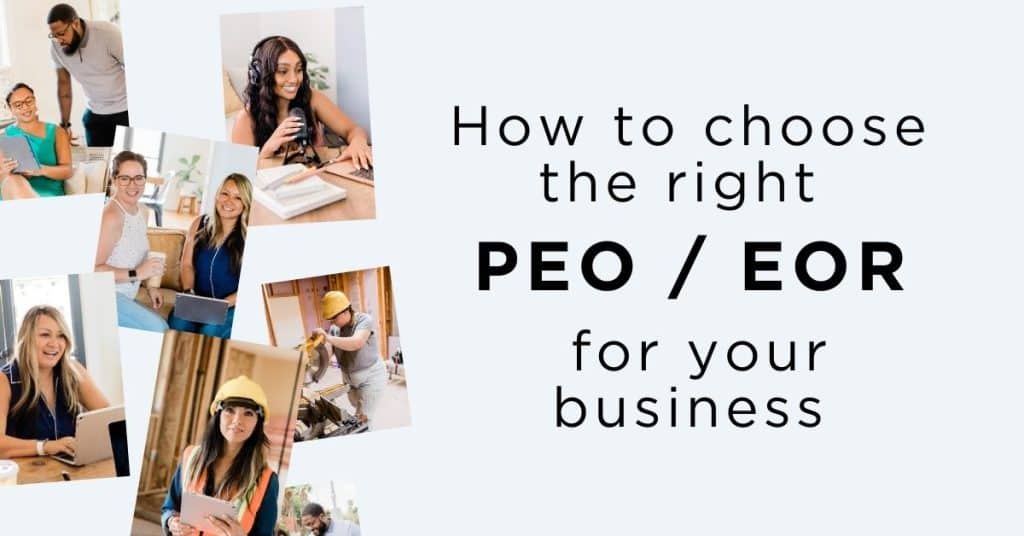 Contact our Consultants
Choose your preferred contact method and one of our dedicated consultants will be in touch!