FastLane is your trusted business partner. Empowered by Xero's innovative cloud accounting solution.
FastLane Group is a leading provider of professional corporate services, accounting services, and company incorporation solutions for Australian businesses aiming to expand to the global market. We also help global businesses and international businesses enter the Australian market.

Our expertise and guidance help businesses achieve growth from local success to global excellence. With a strong belief in "Together We Build Better Business", we collaborate closely with our clients, offering comprehensive solutions and dedicated support at every stage of their journey.
Explore the benefits of doing business and expanding in Taiwan

A favorable tax environment
Taiwan has a favorable tax environment for businesses, with a low corporate tax rate and a number of tax breaks and incentives available.

A strong consumer market
Taiwan has a strong consumer market with a high level of disposable income.

Supportive government
The Taiwan government is supportive of businesses and offers a number of programs and initiatives to help businesses succeed.
Why Choose Us
Expertise
With years of experience in Taiwan and global markets, our professional team at FastLane Group guides you through the regulatory landscape, ensuring compliance with relevant laws for a smooth operational journey.
Services
FastLane Group provides comprehensive services for your business, encompassing company incorporation, accounting, tax advisory, work permits, HR & payroll, PEO & Employer of Record (EOR), company secretary, and more.
Support
FastLane Group provides dedicated support throughout your company formation and entire business journey. We will work with you to understand your unique needs and objectives to ensure your business success.
We offers comprehensive business services with specialized expertise in various locations
Accounting
We offer accounting services that include Xero cloud accounting software, bookkeeping, management accounts, and year-end financial statements. We help you manage your finances from anywhere, at any time, and provide a clear picture of your business's financial performance.
Learn More
Audit & Assurance
Our audit and assurance services include statutory audit reports, profit tax computations, paperless audits, and year-end financial statements. Our paperless audit service allows you to conduct your audit entirely online, saving you time and money.
Learn More
Company Incorporation
FastLane Group provides company incorporation services in Taiwan that include entity setup, business registration, registered office address, and bank account opening.
Learn More
Company Secretary
We offer a comprehensive range of company secretary (CoSec) services in Taiwan from appointment, change of director, annual returns filing, share transfer, allotment, and company deregistration.
Learn More
HR & Payroll Services
FastLane Group provides comprehensive payroll and HR services in Taiwan, including payroll processing, workers' compensation insurance, and other HR administration and support.
Learn More
Tax Compliance & Advisory
Our tax services include filing, offshore claims, computation, advisory, and planning. Proper tax filing ensures compliance, avoiding penalties. Effective planning helps maximize tax savings and provides you with financial benefits.
Learn More
Expand your business across the world
With our extensive presence in the intricate markets of Asia and a reliable client platform, we offer you the opportunity to effortlessly and securely extend your business into global markets. Our dedicated client success manager will efficiently coordinate all the necessary operations across every market, ensuring your seamless experience.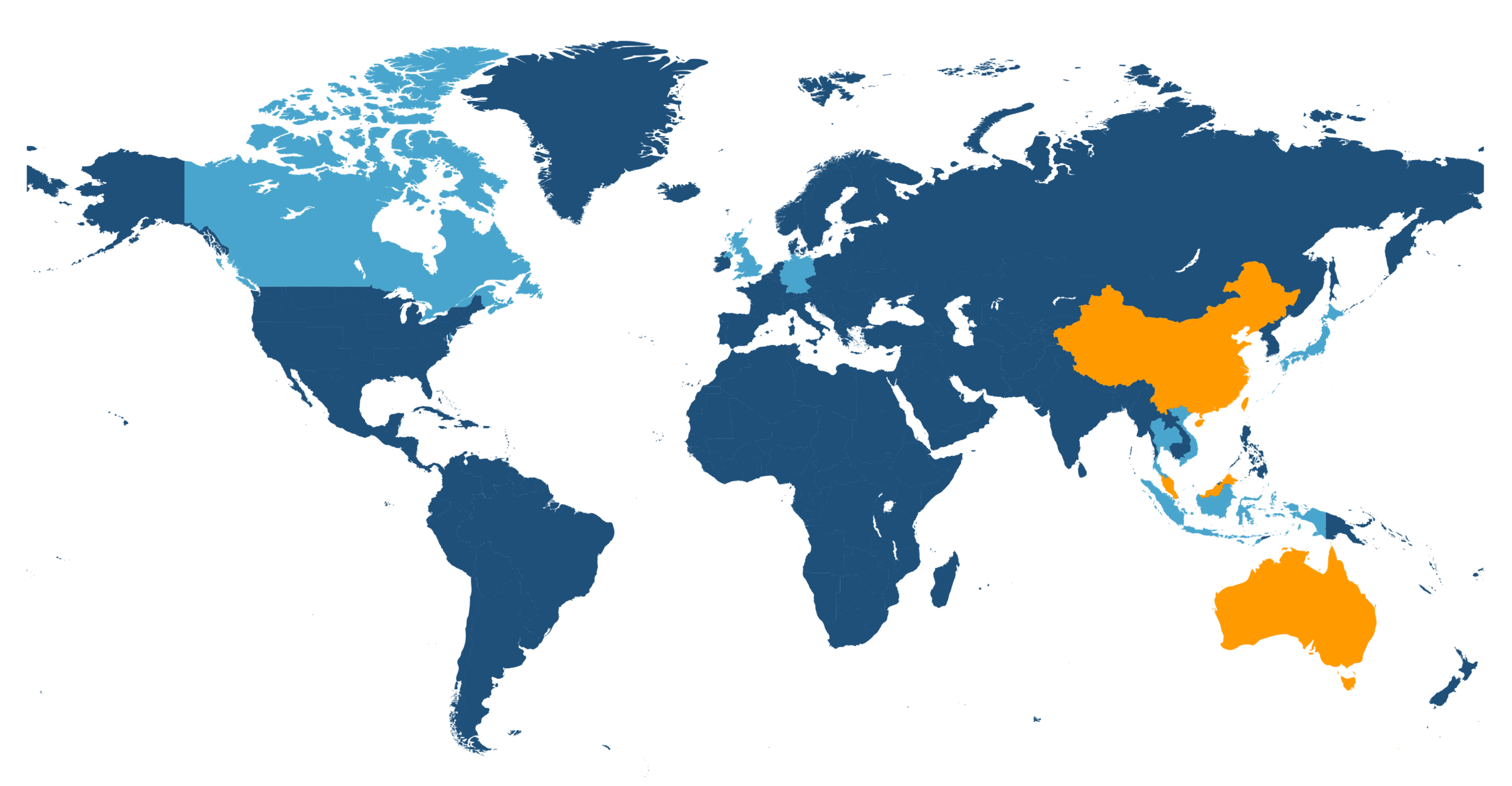 Key Locations
Other Locations