FastLane is your trusted business partner. Empowered by Xero's innovative cloud accounting solution.
Hong Kong offers a vibrant business landscape with its strategic location, robust infrastructure, favorable tax regime, ease of doing business, access to international markets, and a supportive environment, making it an ideal destination for entrepreneurs and companies looking to establish and expand their business ventures.
Discover Hong Kong's Benefits for Business Growth and Expansion

Strategic Location
Unlock the potential of Hong Kong's strategic location as a gateway to Mainland China and global markets

Business-Friendly Environment
Leverage Hong Kong's pro-business policies, minimal bureaucracy, and streamlined company setup process to accelerate your entrepreneurial journey

Tax Advantages
Maximize your profits with Hong Kong's simple and low-tax regime, territorial tax system, and double taxation agreements
Why Choose Us
Expertise
With years of experience in Hong Kong and global markets, our professional team at FastLane Group guides you through the regulatory landscape, ensuring compliance with relevant laws for a smooth operational journey.
Services
FastLane Group provides comprehensive services for your business, encompassing company incorporation, accounting, tax advisory, work permits, HR & payroll, PEO & Employer of Record (EOR), company secretary, and more.
Cost Effectiveness
FastLane Group offers its services at a competitive price. We understand that businesses are looking for cost-effective ways to grow, and we are committed to providing you with the best possible value for your money.
We offers comprehensive business services with specialized expertise in various locations
Expand your business across the world
With our extensive presence in the intricate markets of Asia and a reliable client platform, we offer you the opportunity to effortlessly and securely extend your Hong Kong business into global markets. Our dedicated client success manager will efficiently coordinate all the necessary operations across every market, ensuring your seamless experience.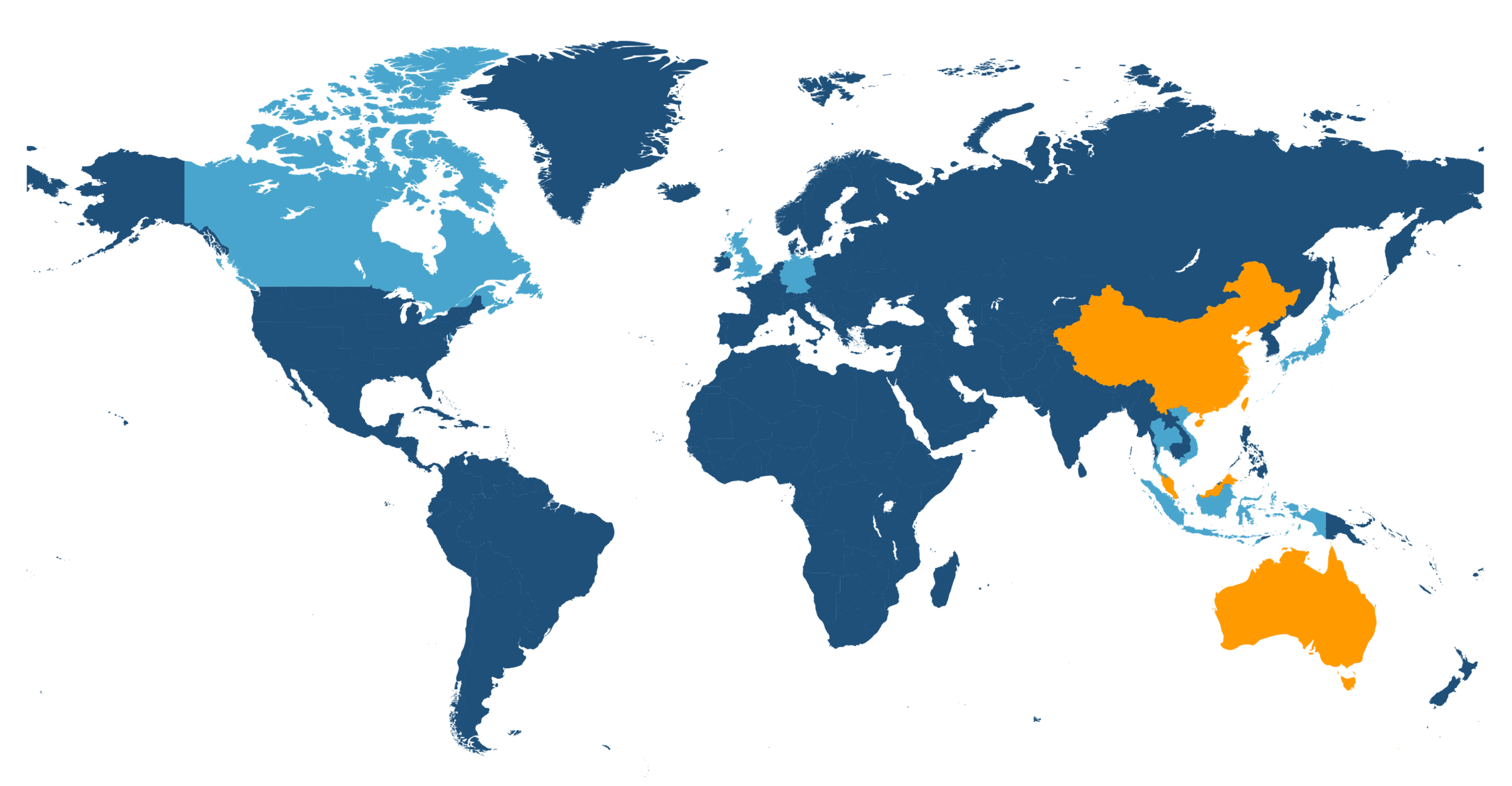 Other Locations
Trusted by 1000+ business owners since 2013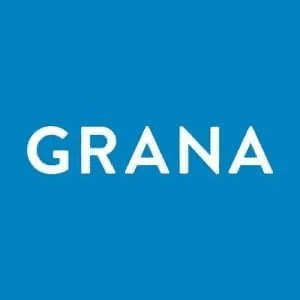 Grana
"FastLane have supported our capital raising round by advising and building our financial models, setting up Xero and Unleashed inventory systems, so we can focus on growing our business."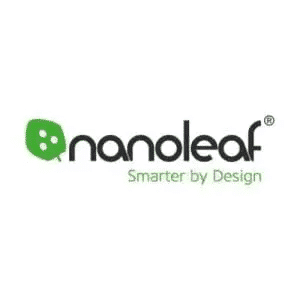 Nanoleaf
"FastLane is the perfect fit for startups that are looking for flexibility, trustworthy consulting, and someone that is willing to work with you to grow the business together."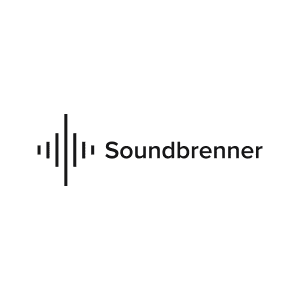 Soundbrenner
"FastLane has allowed us to spend less time on these parts of the business, and hence contributed to our successes in becoming a global music technology brand."
Frequently Answered Questions
The business registration certificate (BRC) is an essential legal document that is issued by the Business Registration Office of the Inland Revenue Department (IRD). The BRC shows your company's legal details and displays your legality for operating in Hong Kong as a business.

Hong Kong businesses are required to apply and obtain their BRC within 30 days of the start of their business operations. Any time that your business information changes, you must contact the Business Registration Office and file for an updated certificate.
In order to receive your BRC in Hong Kong, you will need to complete and file Form IRBR 37. You will also need to pay the necessary filing fees.
Hong Kong is famous for its ease to register a company, while the duration for company registration depends on how business owners manage the process.

If you are new to Hong Kong or not familiar with Hong Kong compliance requirements, it may take you weeks to process the documents as well as the requirements.

However, if you enroll in services from a professional firm like the FastLane Group, the process can be done within 2-3 days with the guidance of the professionals.
No, Hong Kong has no restrictions on foreign ownership or investment, allowing international entrepreneurs to establish and operate businesses with ease.
No, there is no requirement to have a physical office in Hong Kong. A registered office address is sufficient for incorporation purposes.
No, it is not mandatory for company directors to be residents of Hong Kong. The director can be a foreign individual or a corporate entity.
Contact our Consultants
Choose your preferred contact method and one of our dedicated consultants will be in touch!