Professional Accounting and Bookkeeping Services
Fastlane Group, a Xero Platinum partner, leverages the power of Xero's cloud-based accounting platform to provide efficient bookkeeping services that comply with local accounting standards. We ensure accuracy in financial reporting and analysis while embracing the innovative capabilities of Xero.
Why FastLane

Seamless Accounting Solutions
Rely on our team of experienced professionals to handle your accounting requirements from bookkeeping and financial statement preparation to tax compliance and reporting.

Advanced Technology and Tools
Leverage cutting-edge software and technologies to efficiently manage financial processes, allowing for improved accuracy, automation, and real-time access to financial data.

Save Time and Resources
Focus on your core business activities, while we handle the intricacies of financial management, ensuring efficiency and freeing up your valuable resources.

Customized Approach
Our flexible solutions are designed to adapt to your evolving business requirements, providing you with a seamless and personalized experience. We can provide you with the accounting services monthly or quarterly basis or just for year-end reports.

Stay Informed and Empowered
Gain valuable insights into your business's financial health. We use Xero and other online accounting software that allows you to have real time access anywhere.

Peace of Mind
Rest easy knowing that your financial records are in safe hands. Our dedicated experts diligently manage your accounts, ensuring accuracy, compliance, and timely reporting.
Efficient Accounting Solutions for Your Business Success
Xero Cloud Accounting Software Implementation & Training
We ensure a smooth transition to Xero, providing comprehensive training to empower your team to effectively utilize its features and functionalities.
Monthly / Quarterly / Yearly Bookkeeping Services
Fastlane offers reliable bookkeeping services tailored to your preferred frequency – monthly, quarterly, or yearly. Our dedicated professionals will handle
Accounting Data and Bank Reconciliations
Save time and effort by outsourcing your accounting data input and reconciliation process to Fastlane. We accurately input your financial transactions into Xero, ensuring that your records are up to date and organized.
Preparation of Management Accounts
We prepare monthly profit and loss statements and balance sheets, enabling you to make informed decisions and track your progress.
Accounts Receivable & Accounts Payable Ageing Reports
Stay on top of your outstanding invoices and payments. These reports provide a clear snapshot of your cash flow, helping you effectively manage your receivables and payables.
Xero Account Review Services
Our experts review your Xero account settings, bank feeds, reconciliations, and sales and expense categorization. We then provide you with a detailed Xero Health Check Report, including findings and recommendations to optimize your Xero usage.
Check out our service details in various locations
We offer comprehensive business services with specialized expertise in various locations. Explore our tailored solutions and discover the unique advantages we bring to each specific location.
Here's why you should consider using Xero as your accounting solution

Seamless Cloud-Based Access
With Xero, you can access your financial data anytime, anywhere, as long as you have an internet connection. This cloud-based accessibility allows for real-time collaboration with your team and your accountant, providing a seamless experience for managing your financials.

User-Friendly Interface
Xero's user-friendly interface makes it easy for business owners and accounting professionals to navigate and utilize the platform effectively. You don't need to be a tech expert to leverage the features and functionalities of Xero.

Automation and Efficiency
Xero streamlines your accounting processes through automation, saving you valuable time and effort. It automates tasks such as bank reconciliations, invoice generation, and expense tracking, reducing manual data entry and the potential for errors. This efficiency allows you to focus on more strategic aspects of your business.

Real-Time Financial Insights
With Xero's real-time reporting and dashboard features, you can gain immediate visibility into your financial performance. The platform provides customizable reports and key financial metrics, allowing you to make informed decisions based on up-to-date information.

Integration with Third-Party Apps
Xero integrates seamlessly with numerous third-party applications, allowing you to extend its functionality and tailor it to your specific business needs. Whether it's payment gateways, inventory management, or customer relationship management tools, Xero's integrations offer flexibility and convenience.

Collaboration and Accessibility
Xero facilitates collaboration between you, your team, and your accountant. You can easily grant access to relevant stakeholders, enabling them to view and work on specific financial data. This accessibility promotes efficient communication and enhances collaboration within your organization.

Bank-Level Security and Data Protection
Xero takes security seriously. The platform employs robust security measures, including encryption and multi-factor authentication, to protect your financial data. Additionally, regular data backups and disaster recovery procedures ensure the safety and integrity of your information.

Xero's Rich Ecosystem
Xero has a vibrant ecosystem that includes a wide range of add-on applications and integrations. These apps provide additional functionality and specialized features, allowing you to customize your accounting experience and meet the unique needs of your business.
Trusted by 1000+ business owners since 2013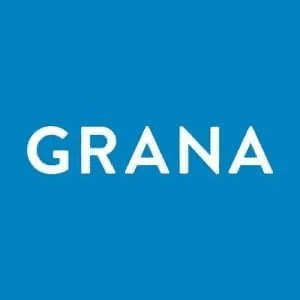 Grana
"FastLane have supported our capital raising round by advising and building our financial models, setting up Xero and Unleashed inventory systems, so we can focus on growing our business."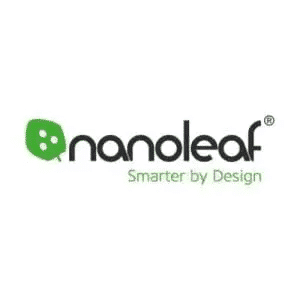 Nanoleaf
"FastLane is the perfect fit for startups that are looking for flexibility, trustworthy consulting, and someone that is willing to work with you to grow the business together."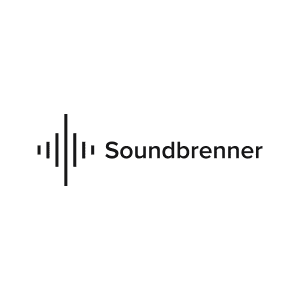 Soundbrenner
"FastLane has allowed us to spend less time on these parts of the business, and hence contributed to our successes in becoming a global music technology brand."
Recent Articles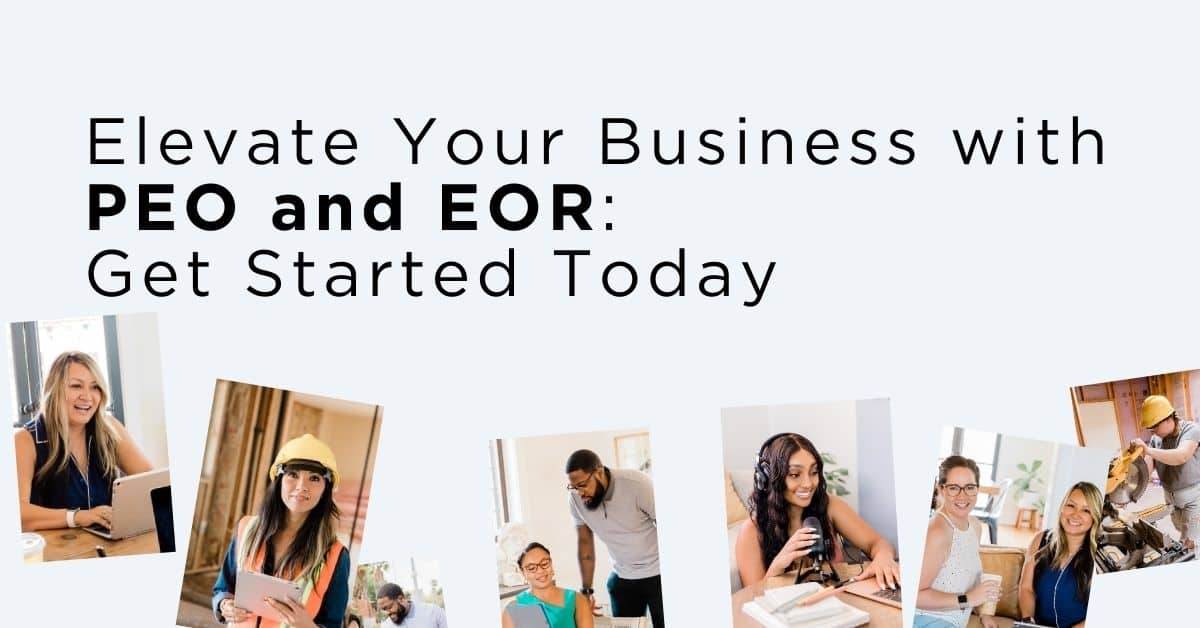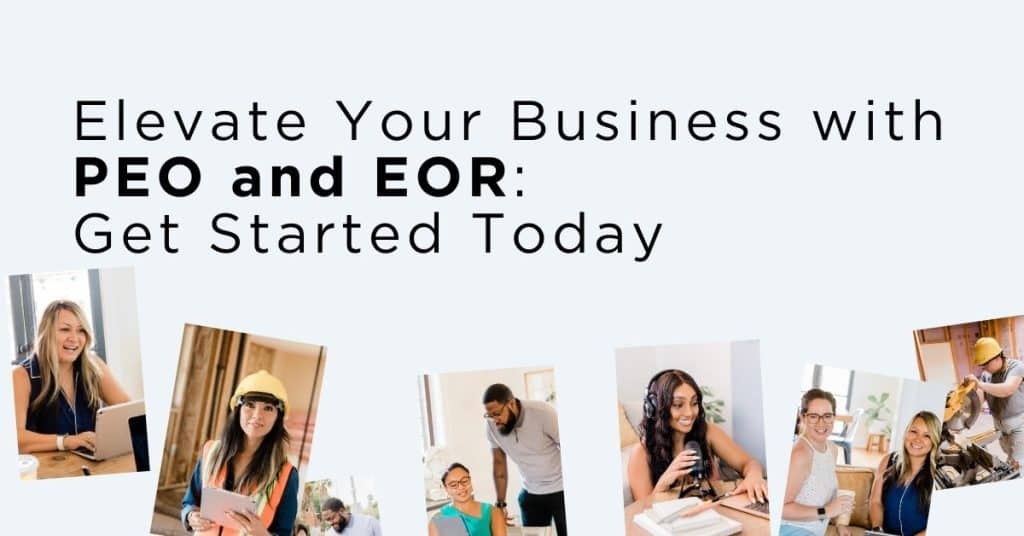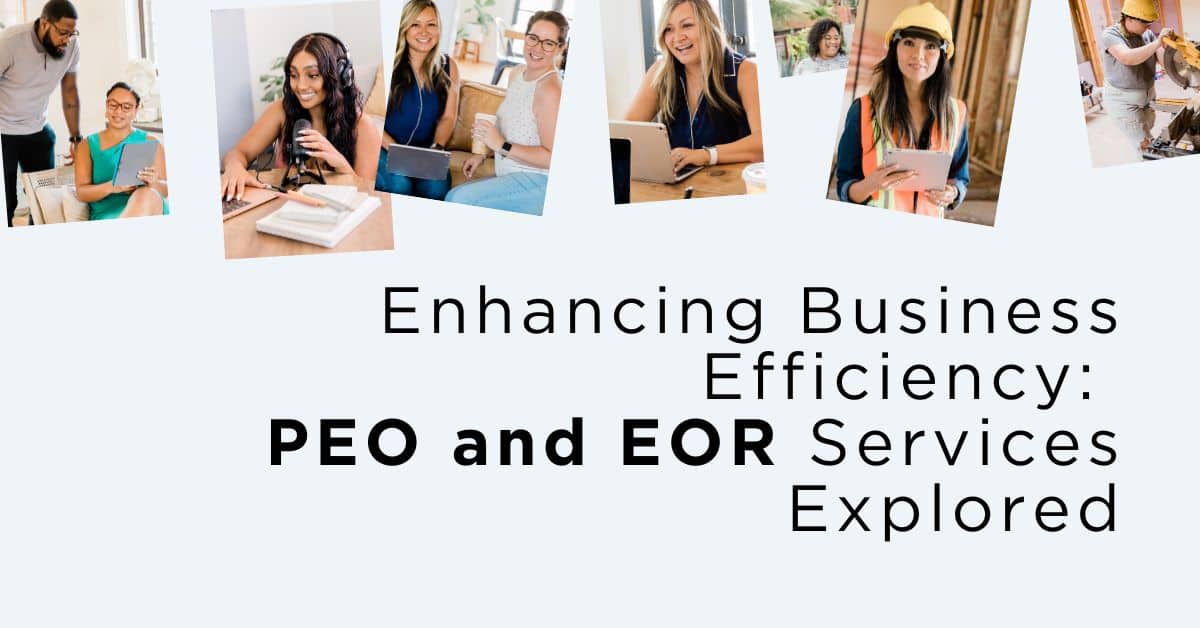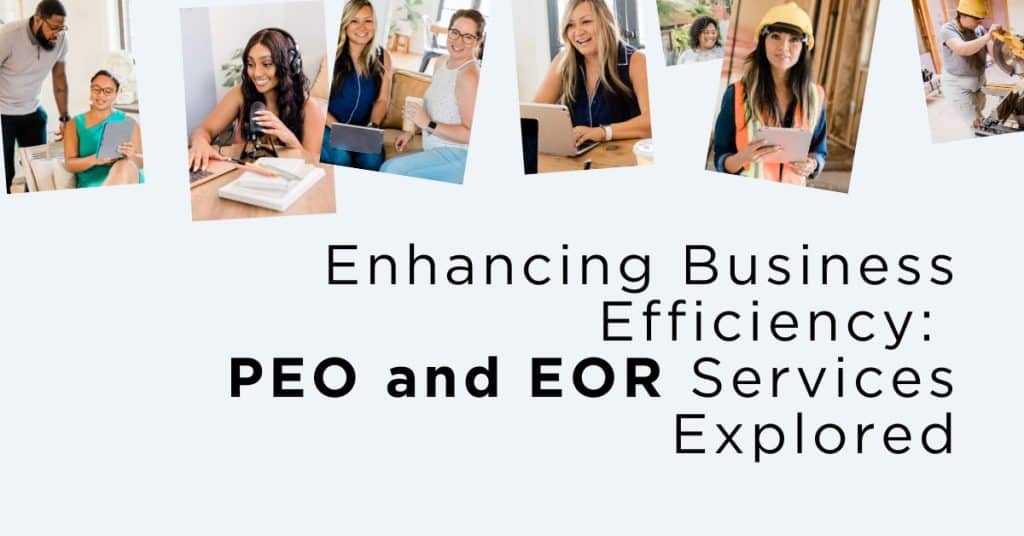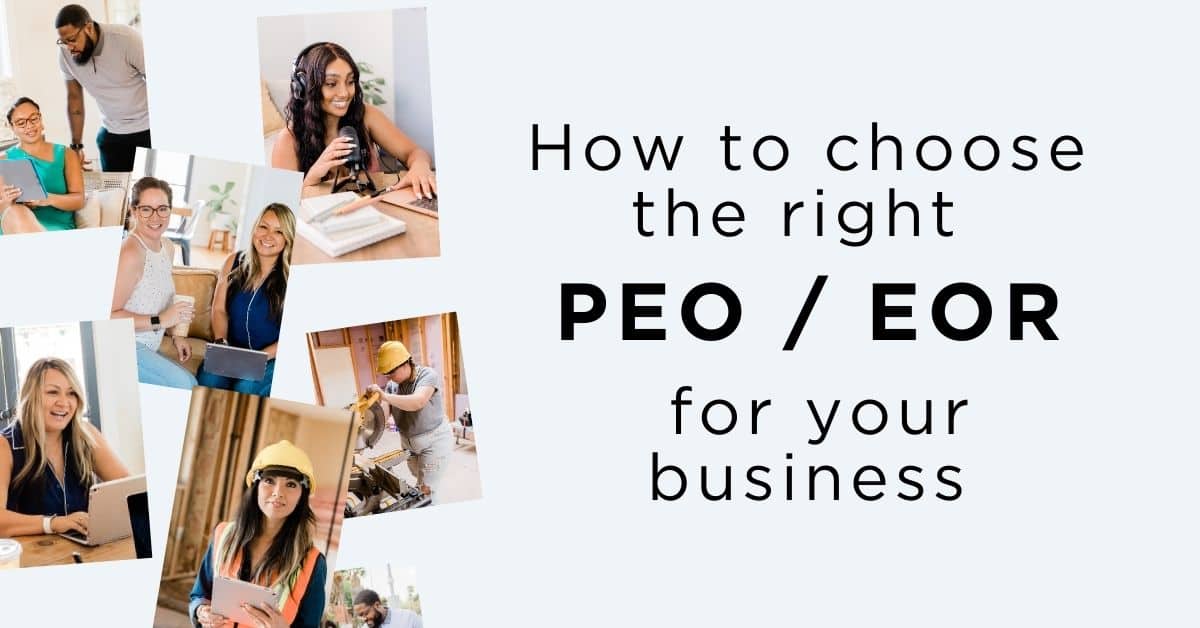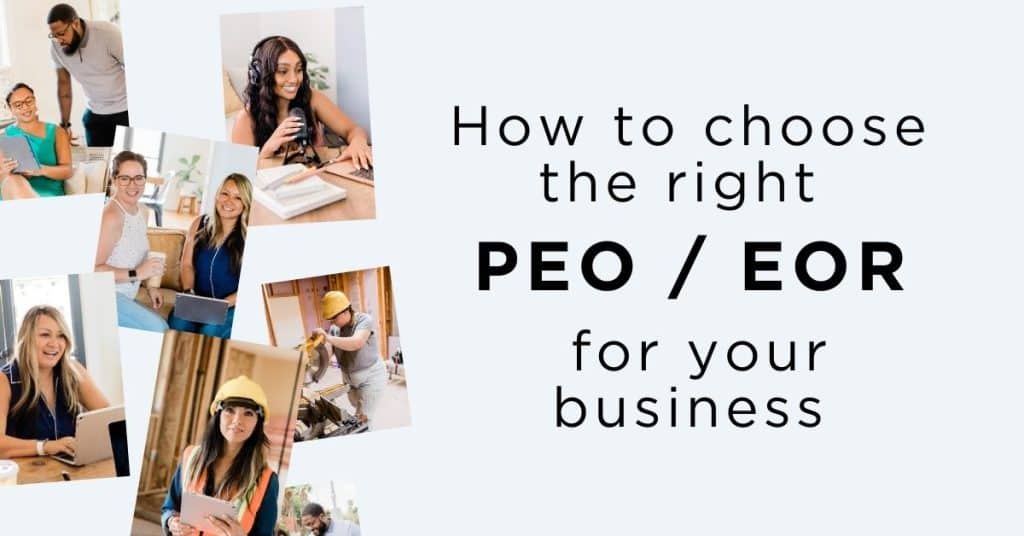 Contact our Consultants
Choose your preferred contact method and one of our dedicated consultants will be in touch!