HR & Payroll Services
Fastlane Group offers customized global payroll and human resources solutions, ensuring adherence to diverse country regulations and standards. With our expertise in navigating worldwide HR and payroll scenarios, you can trust us to maintain compliance with local statutes.

Streamline your global enterprise's HR process with cloud-based solutions, benefiting from advanced systems and best practices to ensure accuracy and efficiency. Focus on your core activities and achieve efficient workforce management with Fastlane Group.
Why Choose Us
Stay compliant at all times
Take advantage of the FastLane Group's professional knowledge to stay on top of your employer obligations.
Focus on growing your business
Let us handle your complicating and time-consuming HR & Payroll process for you, dedicate more time to growing your business.
Cloud-based Systems
Let us manage your Payroll and HR obligations online completely
We offer a wide range of comprehensive payroll packages
Payroll Management
A Dediciated HR Specialist
Payroll Software Setup & Implementation
Employees' Onboarding and Offboarding
Monthly Payroll Calculation
Employee Salary Payment Arrangements
Employees Expenses Reimbursement
MPF Contribution Calculation for
Employer and Employees
Payslips Creation and Distribution
Leave Records Management
Monthly Payroll Report
Maintenance of Employees' Personal Records
Employer's Tax Return Filing
Employee salaries tax advisory
Preparation and submission of individual tax returns
Personal salary tax filing
Salary tax advisory
HR administration and support
Employee Social Security enrollment
Provident funds enrollments
Employees' medical insurance schemes enrollments
Advisory for employment regulation compliance
Work Visa Application Assistance
Provident Fund Administration Services
Authorization to act on behalf of the employer
Compile a monthly summary
Provide a monthly provident fund remittance statement for submission
Employee enrolment, termination, and contribution arrangement
We utilize the following online payroll tools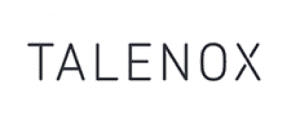 Talenox
Talenox is a cloud-based HR software that is designed to manage tasks related to payroll and leave and was nominated as Best Payroll Software by HRM Asia. Being able to fully integrate with platforms such as Xero and coming with an easy set-up process, Talenox is an efficient way for companies to streamline their HR processes.
Check out our service details in various locations
We offer comprehensive business services with specialized expertise in various locations. Explore our tailored solutions and discover the unique advantages we bring to each specific location.
Trusted by 1000+ business owners since 2013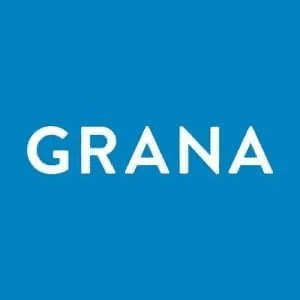 Grana
"FastLane have supported our capital raising round by advising and building our financial models, setting up Xero and Unleashed inventory systems, so we can focus on growing our business."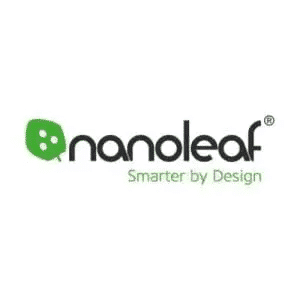 Nanoleaf
"FastLane is the perfect fit for startups that are looking for flexibility, trustworthy consulting, and someone that is willing to work with you to grow the business together."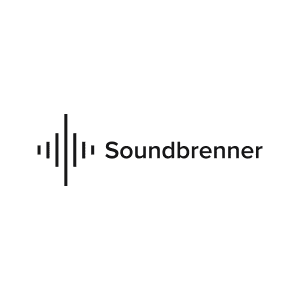 Soundbrenner
"FastLane has allowed us to spend less time on these parts of the business, and hence contributed to our successes in becoming a global music technology brand."
Contact our Consultants
Choose your preferred contact method and one of our dedicated consultants will be in touch!