Audit and Assurance Services
Fastlane Group prioritizes delivering high-quality Audit & Assurance services. Our committed team serves as your trusted advisor, leveraging a vast global network and in-depth local business knowledge to provide excellent value across diverse industries. Trust us to navigate the ever-changing economic climate, ensuring transparency, regulatory compliance, and informed decision-making for your sustained success.
Why Choose Us
Audit Report
We can help to assure compliance with applicable reporting standards and identification of internal control issues.
Xero Based Audit
Paperless with our Xero audit engagement. You will experience a seamless and time-efficient audit engagement using Xero accounting software.
Tax Computation
Having an accurate tax computation is critical to the company. Partnering with a professional like us can help you keep your tax computation compliant and hassle-free.
Elevating Financial Confidence with Our Professionals
Statutory Audit
Conducting mandatory audits of financial statements to ensure compliance with local regulations and accounting standards
Internal Audit
Evaluating internal controls, risk management processes, and operational efficiency to provide independent assessments and recommendations for improvement
Financial Statement Audit
Examining financial records, transactions, and disclosures to verify their accuracy, completeness, and adherence to accounting principles
Compliance Audit
Assessing compliance with specific laws, regulations, or industry standards to identify any deficiencies and recommend corrective actions
Check out our service details in various locations
We offer comprehensive business services with specialized expertise in various locations. Explore our tailored solutions and discover the unique advantages we bring to each specific location.
Trusted by 1000+ business owners since 2013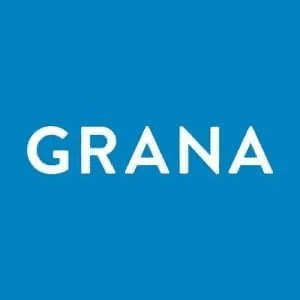 Grana
"FastLane have supported our capital raising round by advising and building our financial models, setting up Xero and Unleashed inventory systems, so we can focus on growing our business."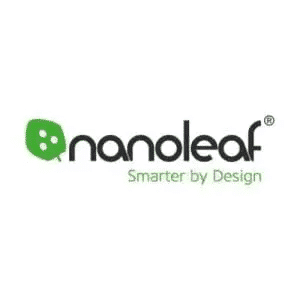 Nanoleaf
"FastLane is the perfect fit for startups that are looking for flexibility, trustworthy consulting, and someone that is willing to work with you to grow the business together."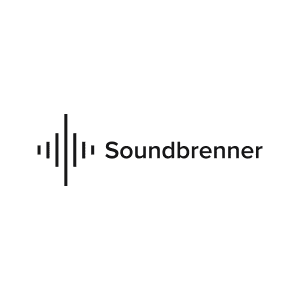 Soundbrenner
"FastLane has allowed us to spend less time on these parts of the business, and hence contributed to our successes in becoming a global music technology brand."
Recent Articles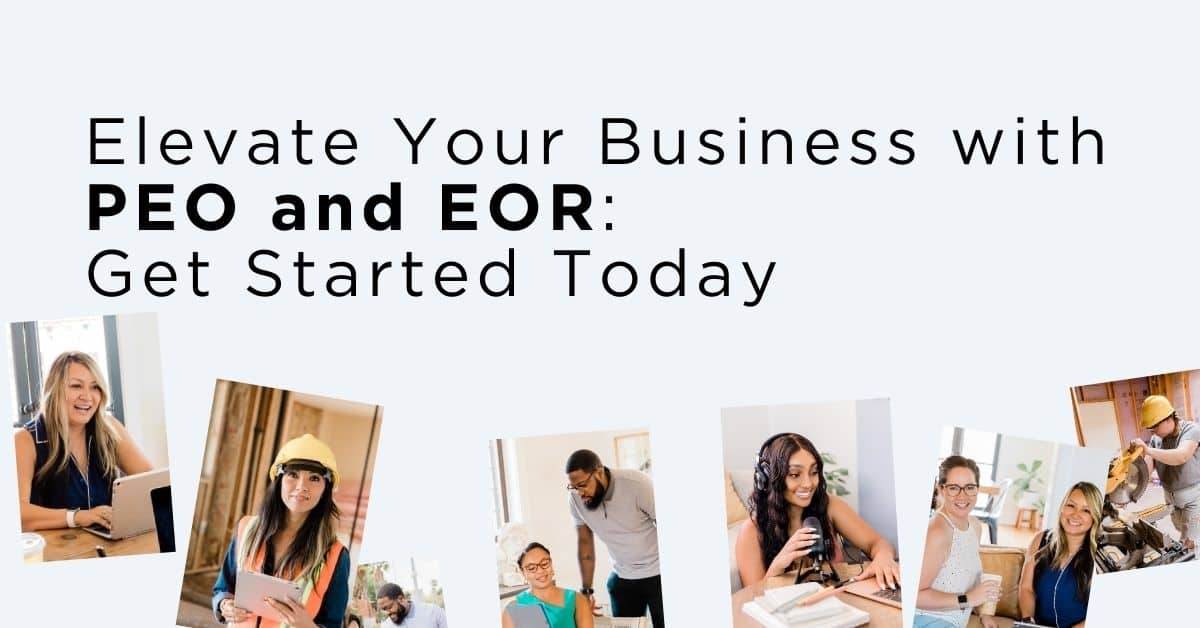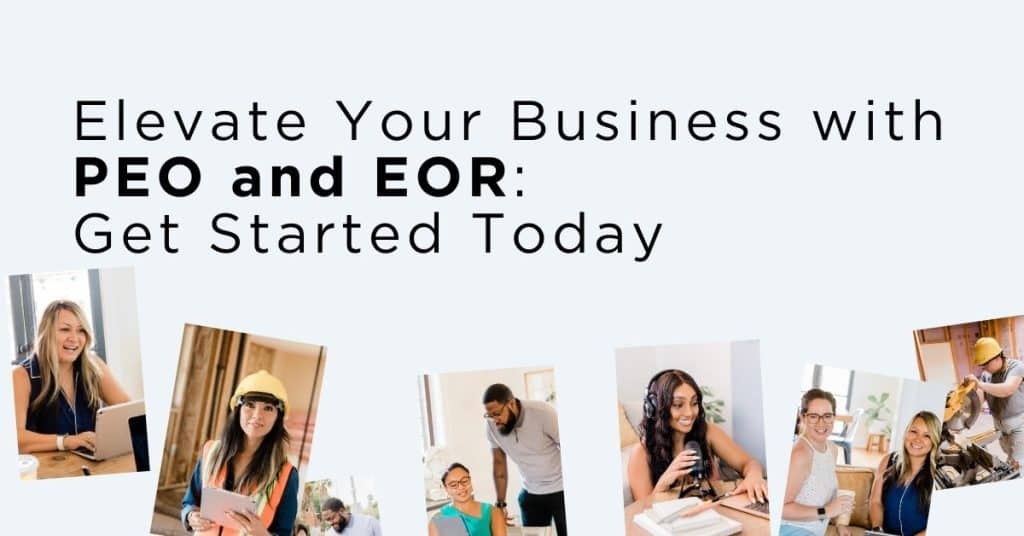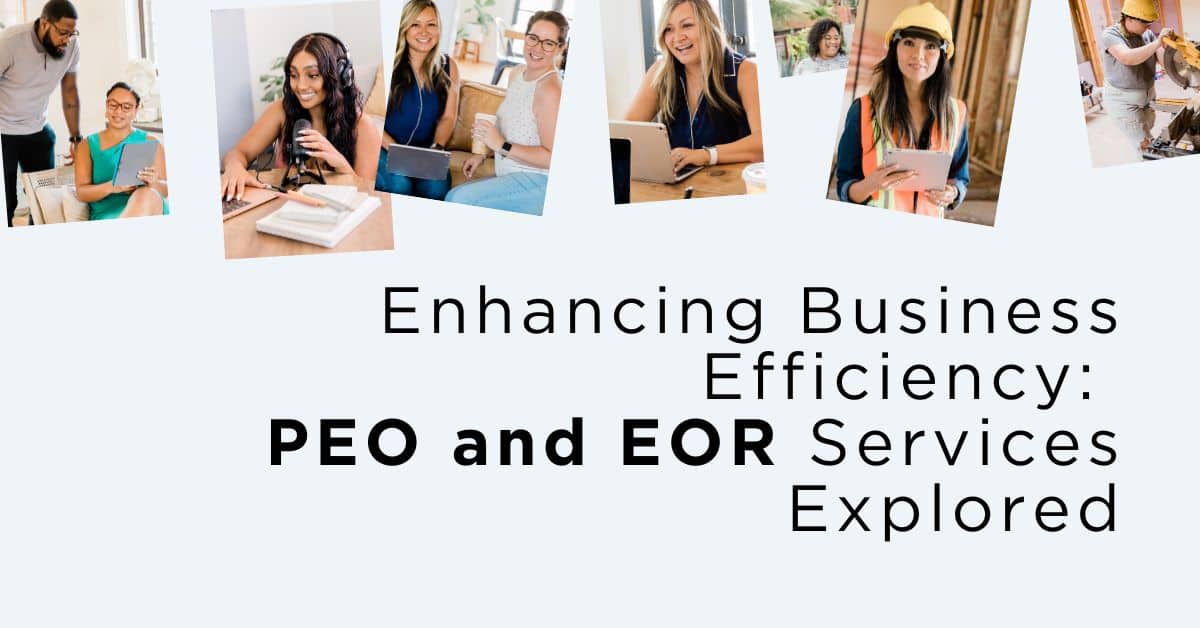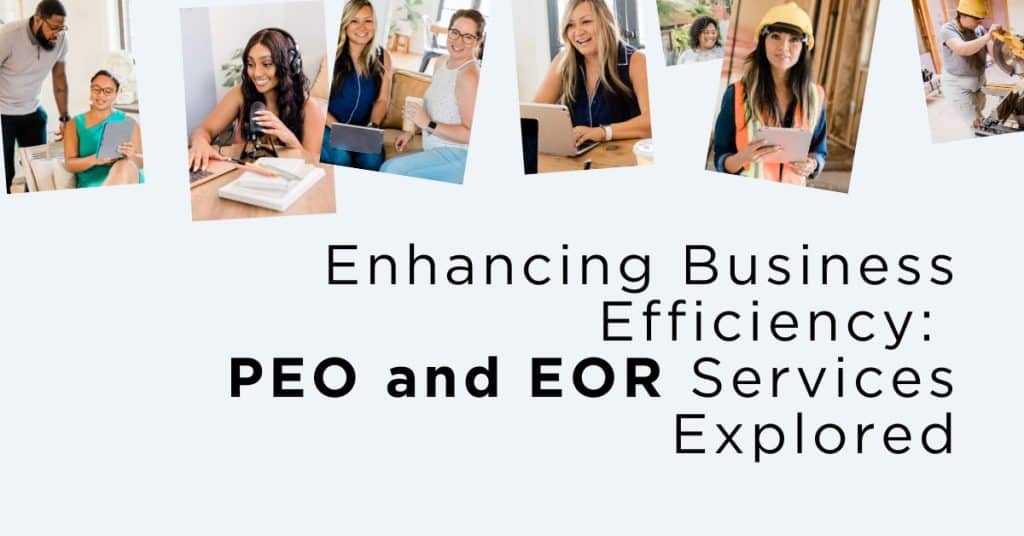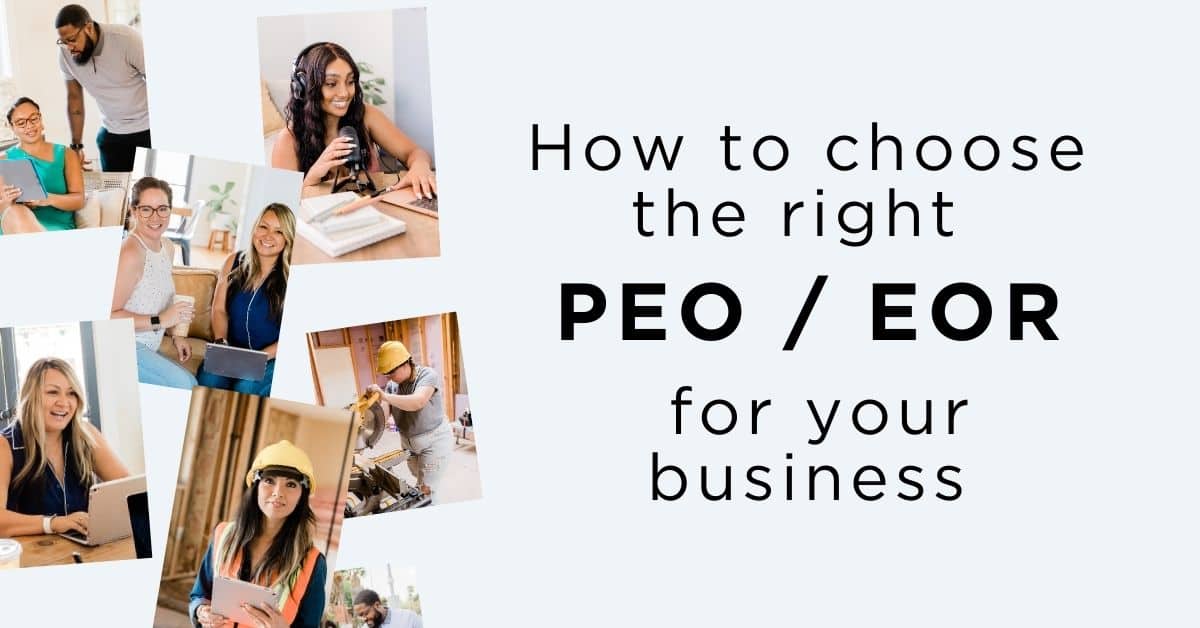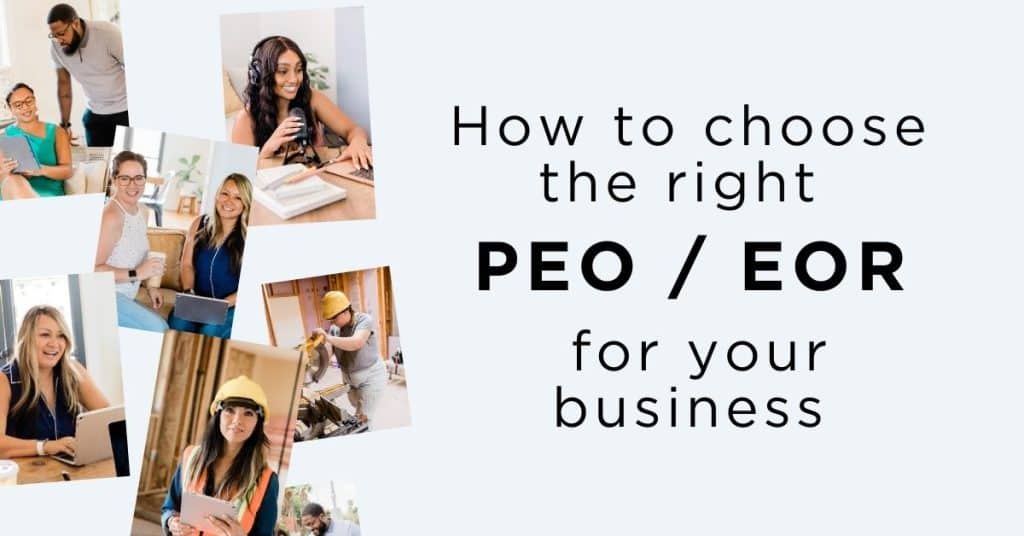 Contact our Consultants
Choose your preferred contact method and one of our dedicated consultants will be in touch!