Company Incorporation Services in Australia
FastLane Group provides company incorporation services to local and non-Australian businesses to register their companies with Australian Securities & Investments Commission (ASIC) and obtain an Australian Company Number (ACN). Our team of experts provides assistance at every stage of the process, from local company setup to expanding into international markets.

Our philosophy, "From Local to Global," reflects our dedication to helping Australian local businesses achieve international success and supporting international ventures in the Australian market. Join us and experience a smooth journey to business success!
Why Choose Us
Expertise
We have a team of experienced professionals who can help you with every step of the process, from name search and reservation to filing the necessary paperwork and obtaining your Australian Company Number (ACN).
Global reach
With an extensive network and strong partnerships spanning the globe, we are committed to supporting the success of your international ventures.
Personalized service
We understand that every business is different, and we offer personalized service to ensure that your company's needs are met.
Comprehensive Incorporation Solutions for Your Business
Company name search and reservation
One of the most important steps in the business formation process. Making sure there is no duplication of your intended business name.
Company incorporation application
We will handle the entire process, from document preparation to submission, saving your time and effort.
Application of Business Registration
Failing to properly file and obtain your Hong Kong business registration certificate can make doing business difficult. We ensure that all your company formation documents are prepared according to the government's requirements.
Provision of a registered address
We provide a legitimate registered address service, with a complimentary mail handling service to ensure that there is no communication gap between your company and its stakeholders.
Company secretary services
Our company incorporation package comes with an option to serve as your Company Secretary. Check our Company Secretary service page to learn more.
Bank account opening
Without proper preparation, opening a bank account could take months. Let us fasten the process and get your business running as soon as possible.
Trusted by 1000+ business owners since 2013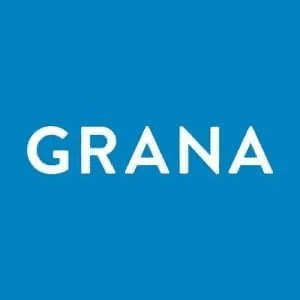 Grana
"FastLane have supported our capital raising round by advising and building our financial models, setting up Xero and Unleashed inventory systems, so we can focus on growing our business."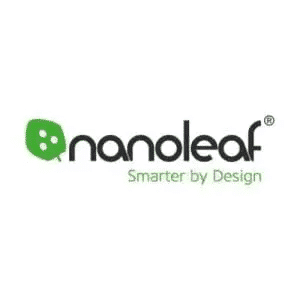 Nanoleaf
"FastLane is the perfect fit for startups that are looking for flexibility, trustworthy consulting, and someone that is willing to work with you to grow the business together."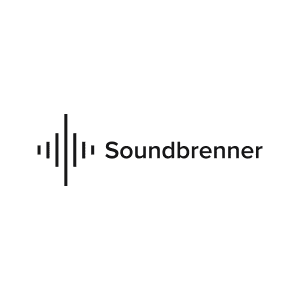 Soundbrenner
"FastLane has allowed us to spend less time on these parts of the business, and hence contributed to our successes in becoming a global music technology brand."
Frequently Answered Questions
The Australian Securities and Investments Commission (ASIC) is the Australian government agency responsible for regulating companies, financial services, and markets. ASIC registration is required for all companies that are incorporated in Australia or that carry on business in Australia. Once your company is registered with ASIC, you will be issued an Australian Company Number (ACN) for Australian Business Number ABN application. ABN are important because they provide proof of the legal status of a business and can be used to verify the identity of a business, obtain a business license from the local council, and open bank accounts.
To get an ASIC registration in Australia, you need to choose a business structure, check the availability of the business name, prepare the documents, pay the registration fee, register with ASIC, and get your Certificate of the Registration of a Company.
Sole proprietorships and partnerships do not require a company secretary. However, if you are registering a private limited company (Pty Ltd), you will need to appoint a company secretary (Cosec) to help you with the process. In Australia, a company secretary is required for private limited companies (Pty Ltd). This is because Pty Ltd are separate legal entities from their owners, and the company secretary is responsible for ensuring that the company complies with the law.
In general, it takes around 2-3 weeks to register a company in Australia. However, it can take longer if your application is incomplete or if there are any issues with your documentation.
The Australian government generally welcomes foreign investment in Australia. However, there is a requirement for at least one director of any company to be an Australian resident. For a public company, there must be a minimum of three Australian resident directors.
If your new Australian business is unable to meet this requirement, you can appoint a registered agent like Fastlane to look after your company's matters and ensure compliance. As an agent, Fastlane will not participate in the management or financial affairs of your business.
All Australian companies are required to have a registered office, but this does not necessarily mean that they need to have a physical office in Australia. A registered office can be any address in Australia, regardless of whether it is a physical address, virtual address, or company secretary address.
Contact our Consultants
Choose your preferred contact method and one of our dedicated consultants will be in touch!