International Business Advisory Solutions in Australia
Fastlane Group helps businesses of all sizes succeed in the global marketplace by providing expert advice and support on market research, business planning, export compliance, due diligence, and more. We specialize in facilitating client access to valuable market insights, adeptly guiding them through complex regulatory requirements, and effectively mitigating potential risks.
Why Choose Us
Expertise
Deep understanding of the market, the regulatory environment, and the challenges that businesses face when expanding internationally.
Cost-effectiveness
Competitively priced and can save you money in the long run by helping you avoid costly mistakes.
Peace of mind
International expansion by handling all the complex paperwork and regulations.
Elevating Financial Confidence with Our Professionals
Business planning and strategy development
Develop a strategic plan for your international expansion. Identify target markets, develop marketing and sales strategies, and create financial projections.
Export compliance and documentation
Comply with the export regulations of the countries you are exporting to. Get help with the documentation required for exporting, such as export licenses and certificates of origin.
Due diligence and risk assessment
Conduct due diligence on potential partners or acquisitions in foreign markets. Assess the financial and legal risks of doing business in a particular country.
Cross-border taxation
Understand the tax implications of your international activities. Get help with tax planning and compliance, and also with tax disputes.
Foreign investment advice
Navigate the foreign investment regulations of the countries you are investing in. Get help with the documentation required for foreign investment, such as investment approval applications.
Market research and analysis
Understand the market potential for your products or services in a particular country or region. Get market data, competitive analysis, and insights into the regulatory environment.
Trusted by 1000+ business owners since 2013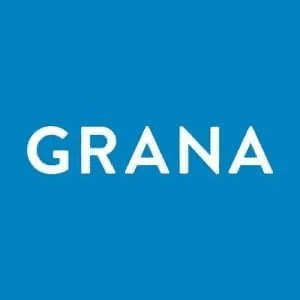 Grana
"FastLane have supported our capital raising round by advising and building our financial models, setting up Xero and Unleashed inventory systems, so we can focus on growing our business."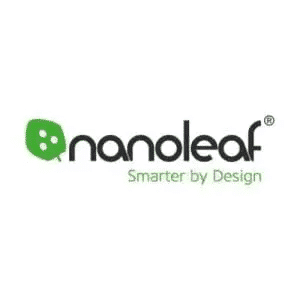 Nanoleaf
"FastLane is the perfect fit for startups that are looking for flexibility, trustworthy consulting, and someone that is willing to work with you to grow the business together."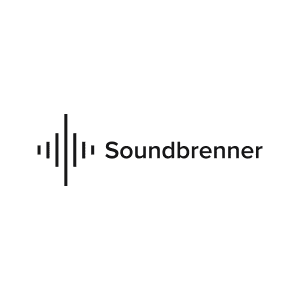 Soundbrenner
"FastLane has allowed us to spend less time on these parts of the business, and hence contributed to our successes in becoming a global music technology brand."
Contact our Consultants
Choose your preferred contact method and one of our dedicated consultants will be in touch!