Xero is one of the most popular accounting systems and programs and it's a good solution for keeping track of your financial records. The firm continuously upgrades its software for improvements and to ensure that customers find their software usage easier.
You might be wondering what new exciting changes Xero has in store. This post will hopefully pique your interest in learning about the upcoming Xero revolutions.
What you will learn:
1. How does cloud accounting work?
2. What is Xero accounting software?
3. What are the current features of Xero?
4. What are the new features of Xero?
5. When will the new features of Xero be available?
7. What assistance does FastLane offer?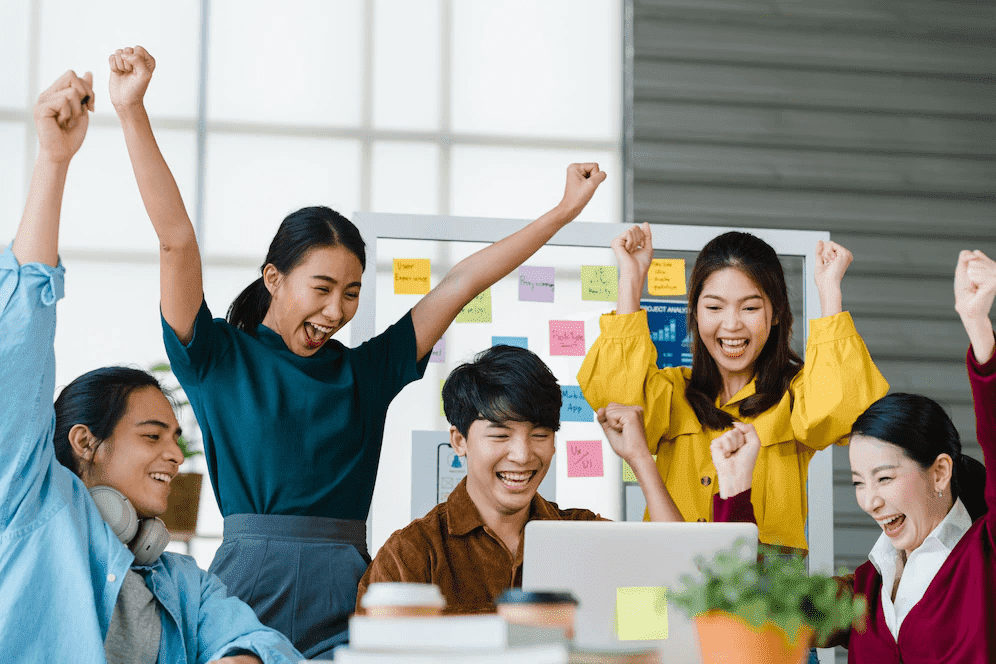 How does cloud accounting work?
---
Cloud accounting is a term for online accounting software that is hosted on a remote server, hence it's deemed to be in the "cloud."
Accountants use the software to carry out their duties, while business owners and other staff members may add the necessary papers and files. These documents and procedures are all secured to allow everyone to access them and keep track of all transactions.
Many users are unaware of the benefits of cloud accounting software, but employees who use it can access their program on their own devices and submit data to the cloud, allowing for more efficient processing. This allows you to access your data and programs from any location, at any time.
What is Xero accounting software?
---
Xero is a cloud-based online accounting software that offers book keeping and accounting services such as invoicing, billing, bank transaction reconciliation, and connection to a live bank feed among other things.
The simple program is adaptable to any form of company, regardless of size or sector, and data may be easy to access via a variety of devices and can be referred back to any information at any time of day.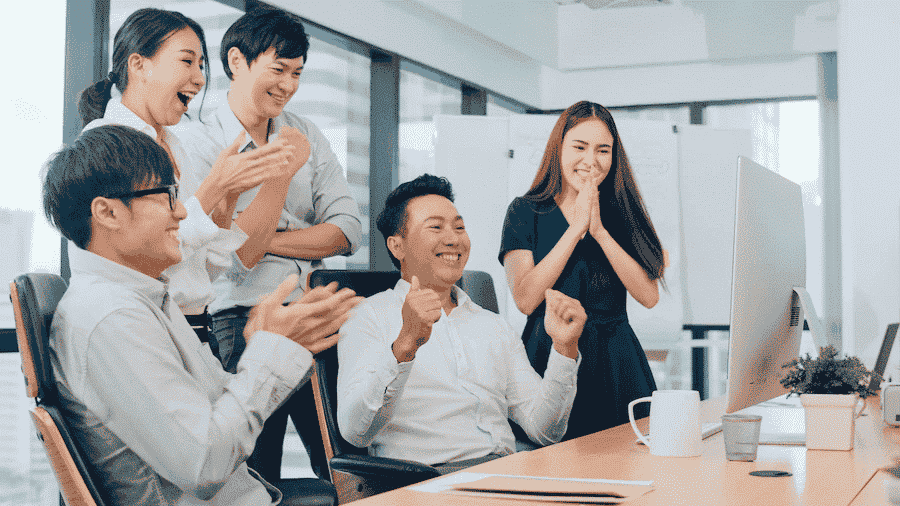 What are the current features of Xero?
---
Xero hk is built to make life easier for businesses, and the strong platform aids you in running things effectively while maintaining records neat hence the current features they have are…
What are the new features of Xero?
---
Xero is eager to share the new features that will allow customers to get quick answers and optimise financial analysis.
Here are 3 major features of Xero updates to enhance user experiences such as…
When will the new features of Xero be available?
---
Xero will retire older versions of its reports. Users will be able to access previous versions of our reports until July 31, 2023. After this date:
Users won't be able to access any previous versions of our reports

All previously saved drafts will be erased from

Xero

Users will have read-only access to old published and archived reports.
For Australian and New Zealand users:
Will not be able to create or edit old report packs in Xero HQ or send them out to their clients' organizations

All published or archived report packs in a client's company will continue to be read-only at the client level.
Some reports will not be retired on this day, instead, they will be upgraded at a later time, for example, the Budget Manager, Business Performance Dashboard, Payrun, Payroll, Tax, GST Reconciliation reports, and Reporting API. Visit Xero's website, www.xero.com, to explore the details of Xero's updates.
How can FastLane help:
---
Since 2013, FastLane has assisted over 1000 clients with a variety of services such as auditing, legal, tax, banking support, company secretary, company formation and accounting services, etc. We've worked with clients from a wide range of industries, so we're capable and flexible in assisting our clients with their specific needs, no matter how complex they may be.
Our clients are particularly pleased with how we have catered to their company and industry needs once they get their hands on Xero, and we've been with them every step of the way. We're a

Certified Xero Advisor and Platinum Partner

for over 7 years of cloud-based

accounting

hong kong solutions.
What assistance does FastLane offer?
---
With the rich experience in using Xero to help our clients, FastLane can offer you these services to help both new Xero accounting hong kong users and existing users to transit to update the system of Xero such as….
Audit Engagement

Xero Accounting Catch-Up

Xero Health Check

Xero Training

Xero Implementation

Xero Accounting Outsourcing

Xero Integration with Other Cloud Solutions