Recently, FastLane Group organized an online webinar on 9th November 2022 with the theme of  "Deliver Great Business Values to Your Market through Digital". We are honored to have the Founder and Managing Partner of Fastlane Group, Alex So, Marcus Cheng from Airwallex, and Crystal Wong from Sleekflow join us and share their insights on the topic of embracing technology and digitalization in business. The event was an excellent opportunity to share insights with experiences on adopting technology and we were very excited about the interest that many participants, including SMEs, who wish to transform, and online businesses displayed in exploring the next steps in adopting technology in their businesses.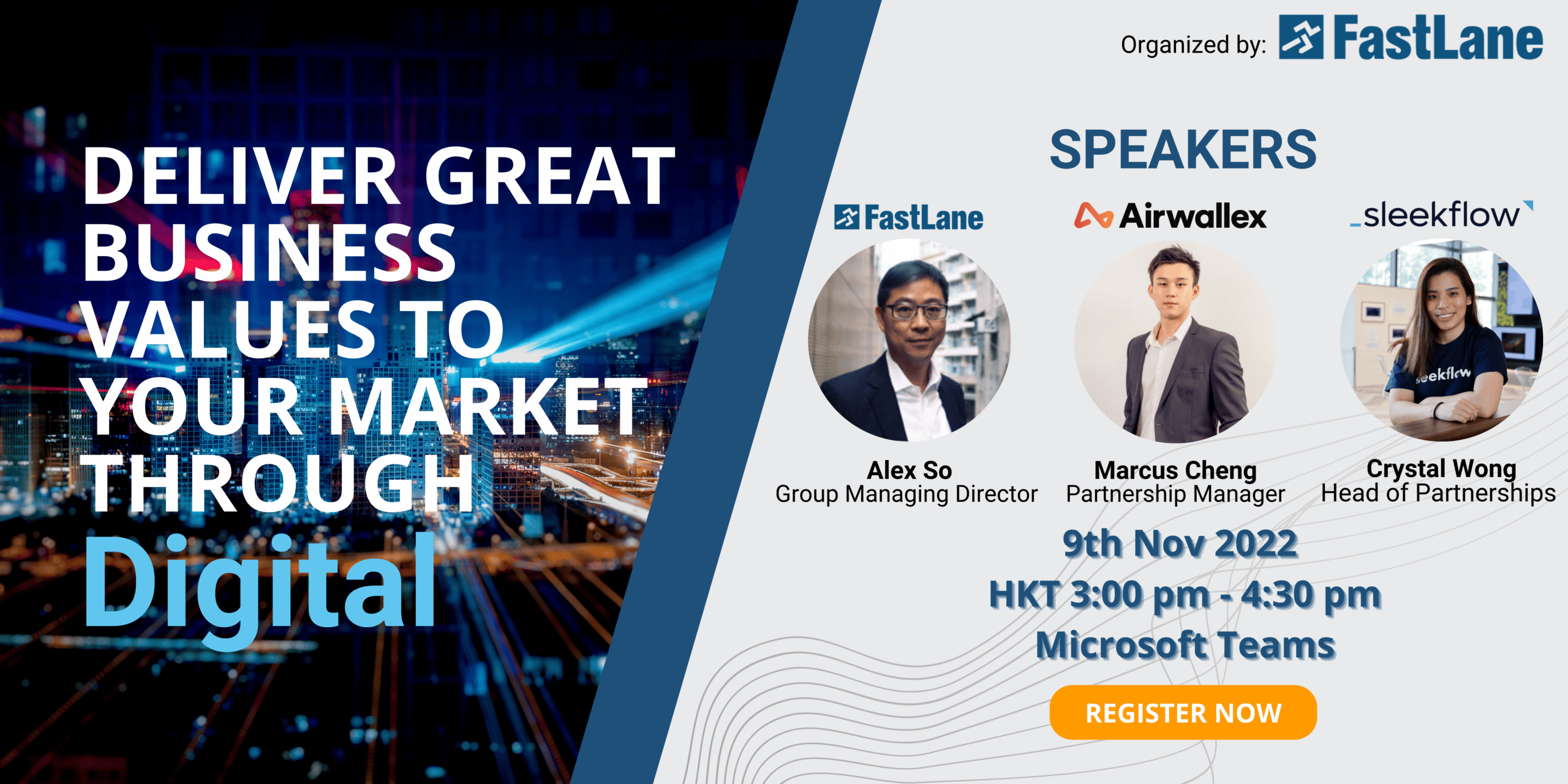 Hong Kong is one of the world's most fast-paced and rapidly developing markets. Hong Kong is a bustling international business hub, with a strong digital infrastructure that enables its eCommerce market, food services industry, and creative industries to rapidly grow, innovate and adapt to changing consumer preferences. Aside from the many chances for digitalization, Hong Kong's spot in Asia gives businesses an extensive opportunity to grow throughout the continent.
There's no doubt that digitization is critical to success in the modern business world, but what does that actually mean? What are the specific advantages of digitization, and how can you make sure your company is reaping them? During the webinar, our Managing Partner, Alex So and our guest speakers share their insights and experiences on:
The trend of starting a business under a digital-first economy 

How

cloud-accounting software

takes over traditional accounting

Introducing digital business accounts

How

digital business accounts

can be used as an alternative to traditional banks

How to further strengthen the social commerce ecosystem 

Helping businesses to breakthrough sales limits using social commerce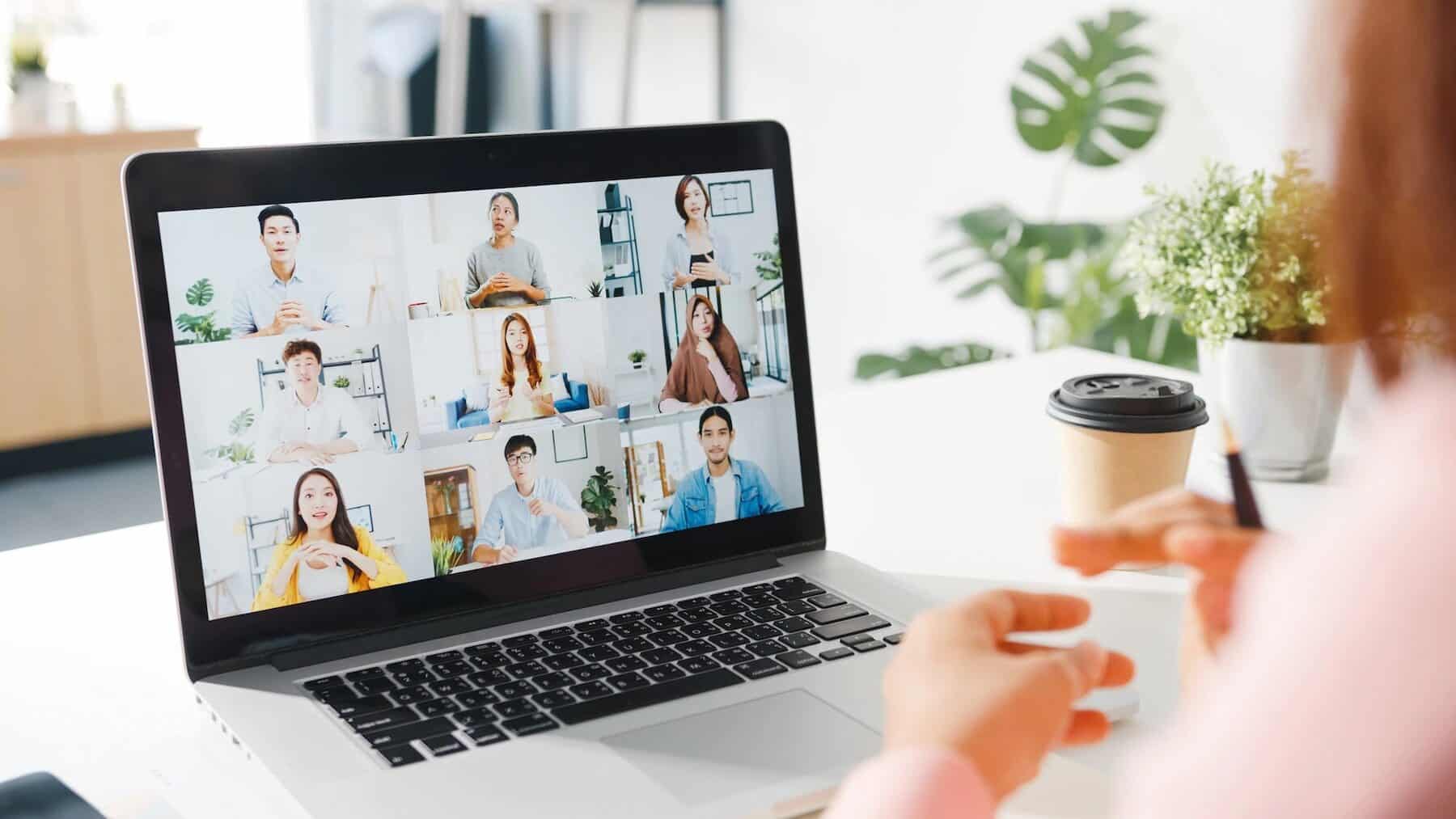 At FastLane, we are passionate about helping entrepreneurs at every stage of their journey, from start-ups to SMEs. We provide practical and insightful advice that can help them succeed.
The FastLane Group has always cared about assisting entrepreneurs from start-ups and SMEs on their entrepreneurial journey by providing practical and insightful advice. The online webinar showed us that in order to create successful businesses, we must first help those who are having a hard time transitioning their business online. Check out the article: FastLane Group Launched Partnership Program to Connect Different Cloud Solution and Services Providers to know more about FastLane!
We at the FastLane Group look forward to inviting more professionals and businesses to exchange ideas and experiences. The FastLane Group has many exciting events planned. Please stay tuned to our future events!