Fastlane is your trusted business partner. Empowered by Xero's innovative cloud accounting solution.
FastLane Group is a leading provider of professional corporate services, accounting services, and company incorporation solutions for local businesses aiming to expand to the global market.

Our expertise and guidance help businesses achieve growth from local success to global excellence. With a strong belief in "Together We Build Better Business", we collaborate closely with our clients, offering comprehensive solutions and dedicated support at every stage of their journey.
Why Choose Us


Global Network and Reach
FastLane Group's extensive global network and presence in multiple regions enable us to support your business expansion into international markets with ease.


Integrated Accounting and Corporate Services
From financial management to payroll, our integrated approach ensures efficiency and accuracy in all aspects of your business.


In-Market Experience
With years of experience in various markets and beyond, we possess in-depth knowledge to help you avoid pitfalls and expedite your progress.

Expert Guidance and Support
Our dedicated team of professionals collaborates with you at every step, providing expert guidance and comprehensive solutions. Whether it's tax advisory, company incorporation, or work permits, we offer personalized support tailored to your unique needs.

Dedicated Client Success Manager
We prioritize your success and provide a dedicated client success manager to oversee all operations across multiple markets. This seamless coordination ensures a smooth and hassle-free experience as you extend your business globally.
We offers comprehensive business services with specialized expertise in various locations
Thought Leadership – Digital Transformation
We've played a pivotal role in steering our clients' digital transformation journeys, enabling them to attain operational efficiency, strengthen data-driven decisions, and enhance customer experiences.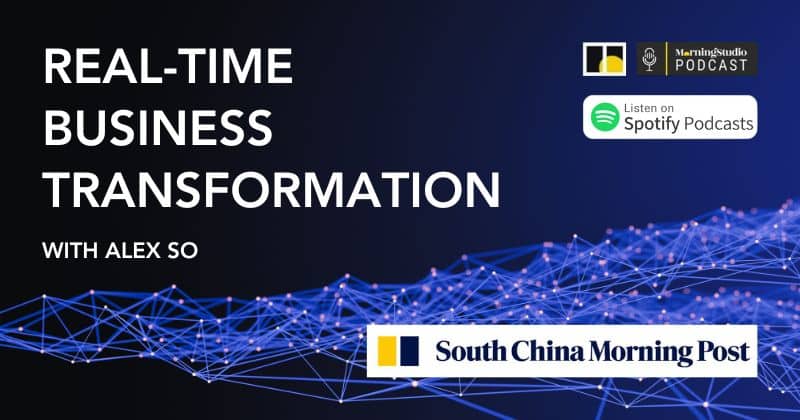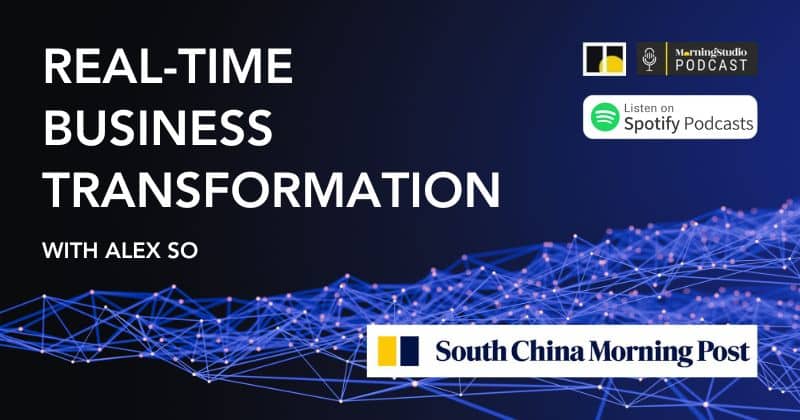 We are delighted to celebrate our 10-year anniversary at FastLane.
FastLane Group celebrates a milestone with our expanded services across multiple locations, enabling us to provide enhanced support for our client's evolving needs and global business growth.

Backed by our dedicated team in various locations and trusted local partners, our professional corporate services are delivered efficiently through a well-structured model. We offer a dedicated point of contact to facilitate your business expansion plans.

Leveraging our extensive presence in cross multiple markets and a reliable client platform, we present a seamless opportunity to extend your local business into global markets securely. With a dedicated client success manager overseeing operations across every market, your experience will be smooth and hassle-free.
Accelerate Your Business Growth with the Support of an Expert Partner


Comprehensive support as your trusted business builder and advisor


Local expertise and market insights for informed decision-making


Advanced delivery model powered by technology


Delivering exceptional value through unmatched professionalism
Talk with our local consultant to learn more about our corporate services.
Contact Us
Trusted by 1000+ business owners since 2013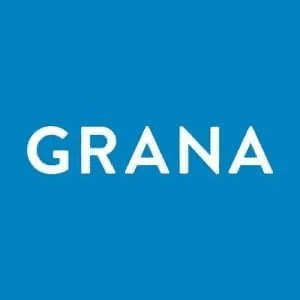 Grana
"FastLane have supported our capital raising round by advising and building our financial models, setting up Xero and Unleashed inventory systems, so we can focus on growing our business."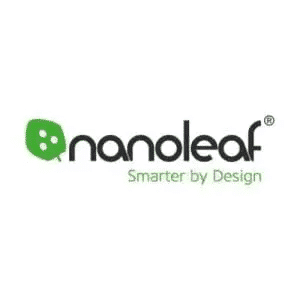 Nanoleaf
"FastLane is the perfect fit for startups that are looking for flexibility, trustworthy consulting, and someone that is willing to work with you to grow the business together."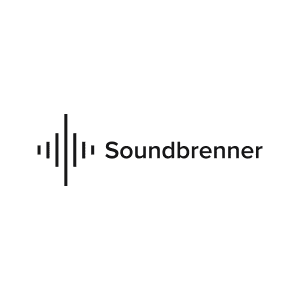 Soundbrenner
"FastLane has allowed us to spend less time on these parts of the business, and hence contributed to our successes in becoming a global music technology brand."


Recent Articles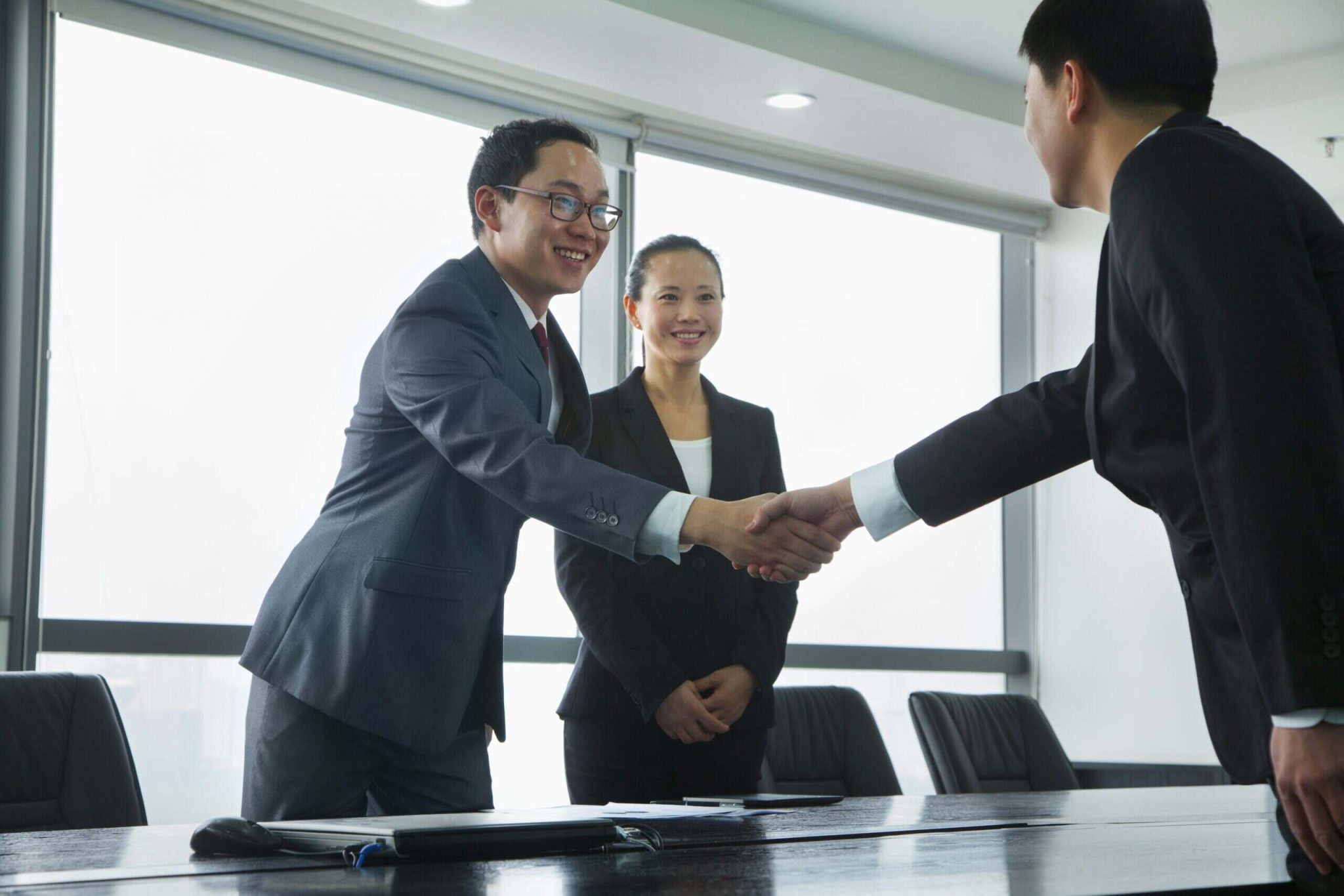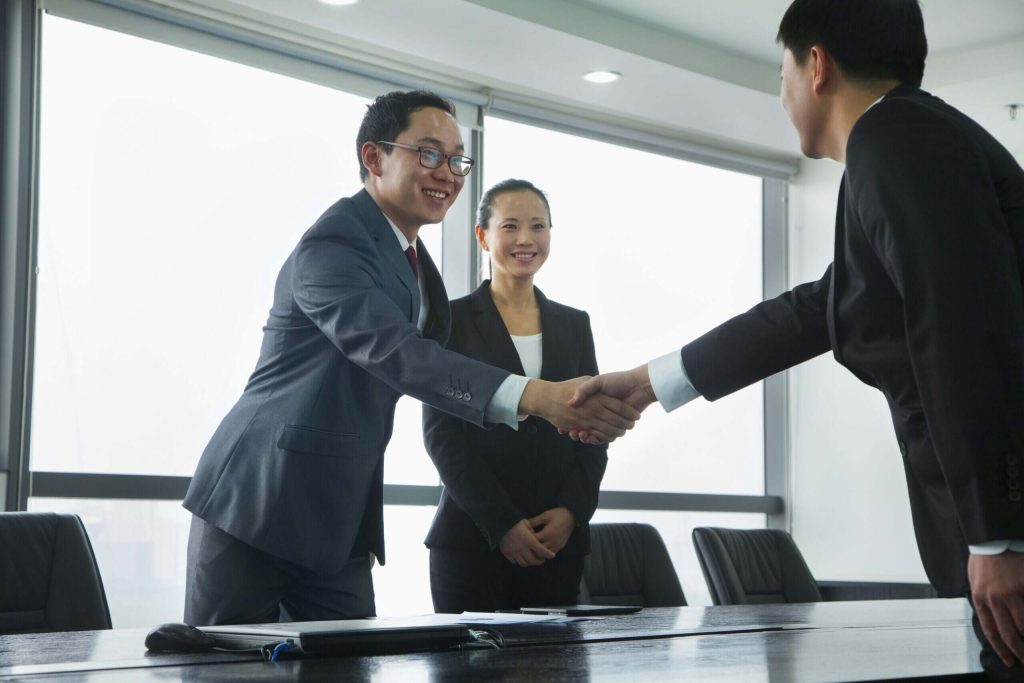 Contact our Consultants
Choose your preferred contact method and one of our dedicated consultants will be in touch!