The government has released more than 40 programs to cover various industries. How would you suggest SME owners go about picking the most suitable one? Are there government fundings that are more lenient or easier to apply to?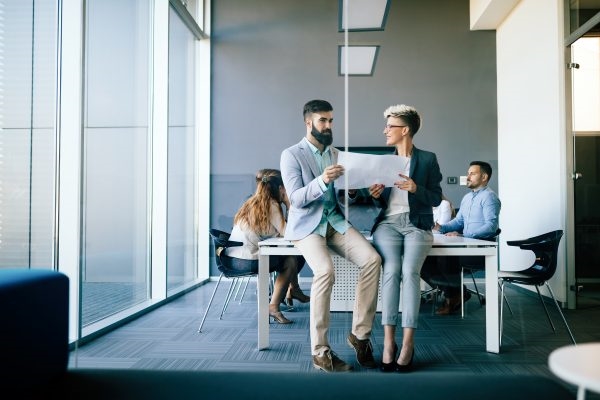 In recent times, the Hong Kong Government has publicly stated its intention to help support and develop the SME ecosystem. Establishing approximately 40 different funding and support initiatives is evident of that. The difficulty now is not whether or not assistance can be received, but rather which initiative is most appropriate to each SME.
Although the Hong Kong Government's SME funding initiatives cater to various industries, most of the schemes broadly encourage the adoption of technology to increase the applicants business competitiveness. As such, although every business is viable for government funding, it is recommended they apply the use of technology into their business with the intention to improve the efficiency/service capability of their business operations.
There are various factors that applicants can consider to assess the appropriateness of each funding scheme. Potential applicants should understand that the funding schemes often cater to SME's in various industries and at varying stages of development/growth. In addition, funding schemes will often state that their monetary support must be utilized for a specific purpose (e.g., expansion or product development).
SME owners seeking the most appropriate funding scheme should identify the funding schemes relevant to their business industry and reconcile the terms of the applicable funding schemes to their present-day business needs. To better understand how to increase your chances for a successful application, applicants may refer to successful case studies, consult industry contacts for insight as to how to approach their application. In addition, don't be afraid to contact relevant government officials for any enquiries you may have.
Are there funding schemes that SMEs can apply specifically to upgrade internal financial/ accounting systems?
The Hong Kong Government's Technology Voucher Programme ("TVP") is an initiative that can help SME's upgrade their internal financial / accounting systems. The intention of TVP is to subsidise local SME's in using technological services and solutions to improve productivity, or upgrade or transform their business processes.
The adoption of a cloud accounting solution such as Xero addresses many of the permitted solutions covered by TVP. Cloud accounting solutions provide benefits such as the improvement of accounting and financial controls, greater mobility and increased data security. Given that upgrading internal financial / accounting systems can typically improve productivity and upgrade a businesses' capabilities, firms looking to adopt such systems will find themselves eligible under this programme's requirements and scope.
How helpful are these funding schemes? Can they offer immediate assistance to SMEs in Hong Kong?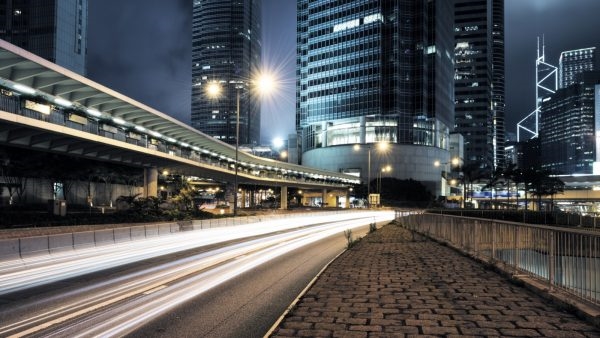 The funding schemes in Hong Kong are helpful. Many successful ventures have developed through the support services offered. Among the most prominent ventures to have achieved impressive growth through such programmes are GoGoVan, Klook, and Shopline. These three firms have all received funding and support services through the Cyberport Incubation Programme. Since their founding, both GoGoVan and Klook have obtained unicorn status. However, it is important to reiterate that the effectiveness of these funding schemes is dependent on the ventures that utilize them. The success of a venture is not always dependent on the resources available.
Funding programmes arranged by the Hong Kong Government typically do not offer immediate financial assistance to applicants. The timeline to obtain funding is dependent on the programme that is applied to. For example, the Cyberport Incubation Programme can see applicants obtain funding over multiple 6 months periods. Contrastingly, the BUD Funding Programme only provides funding to successful applicants upon the condition that they have met criteria agreed upon after the approval of their application.
Individuals looking to acquire immediate funding assistance may obtain it through non-government means. Hong Kong has a plethora of non-government affiliated venture capitalists and incubators. In addition, banks often provide business installment loans to SME's comparatively shorter timelines. For example, a SME applying for a business installment loan through HSBC can expect to receive funds within 24 hours, given that they have met the eligibility requirements.