FastLane is your trusted business partner. Empowered by Xero's innovative cloud accounting solution.
FastLane Group is a leading provider of professional corporate services, accounting services, and company incorporation solutions for Australian businesses aiming to expand to the global market. We also help global businesses and international businesses enter the Australian market.

Our expertise and guidance help businesses achieve growth from local success to global excellence. With a strong belief in "Together We Build Better Business", we collaborate closely with our clients, offering comprehensive solutions and dedicated support at every stage of their journey.
Explore the benefits of doing business and expanding in Australia

A favorable tax environment
Australia has a favorable tax environment for businesses, with a low corporate tax rate and a number of tax breaks and incentives available.

A strong consumer market
Australia has a strong consumer market with a high level of disposable income.

Supportive government
The Australian government is supportive of businesses and offers a number of programs and initiatives to help businesses succeed.
Why Choose Us
Expertise
With years of experience in Malaysia and global markets, our professional team at FastLane Group guides you through the regulatory landscape, ensuring compliance with relevant laws for a smooth operational journey.
Services
FastLane Group provides comprehensive services for your business, encompassing company incorporation, accounting, tax advisory, work permits, HR & payroll, PEO & Employer of Record (EOR), company secretary, and more.
Support
FastLane Group provides dedicated support throughout your company formation and entire business journey. We will work with you to understand your unique needs and objectives to ensure your business success.
We offers comprehensive business services with specialized expertise in various locations
Expand your business across the world
With our extensive presence in the intricate markets of Asia and a reliable client platform, we offer you the opportunity to effortlessly and securely extend your Hong Kong business into global markets. Our dedicated client success manager will efficiently coordinate all the necessary operations across every market, ensuring your seamless experience.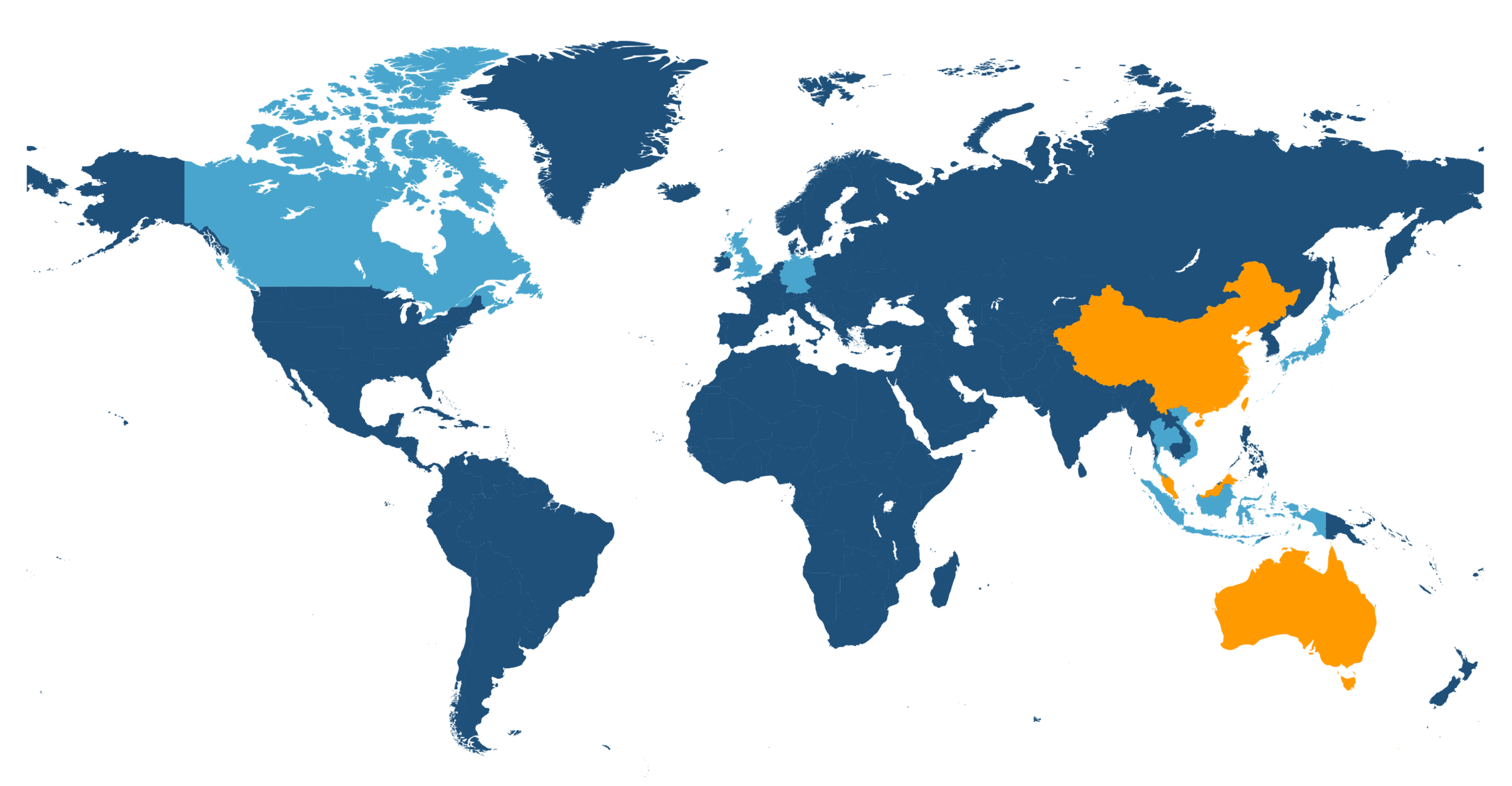 Key Locations
Other Locations
Trusted by 1000+ business owners since 2013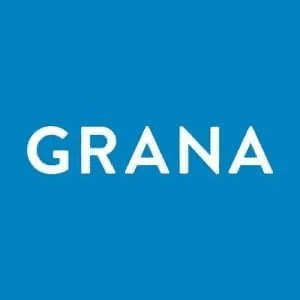 Grana
"FastLane have supported our capital raising round by advising and building our financial models, setting up Xero and Unleashed inventory systems, so we can focus on growing our business."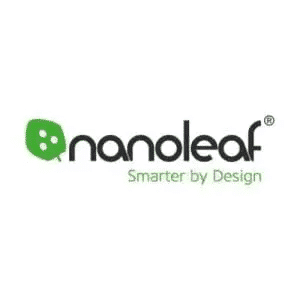 Nanoleaf
"FastLane is the perfect fit for startups that are looking for flexibility, trustworthy consulting, and someone that is willing to work with you to grow the business together."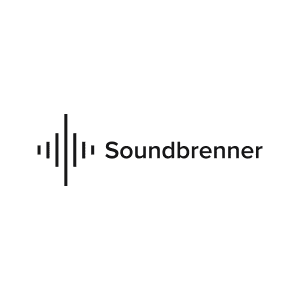 Soundbrenner
"FastLane has allowed us to spend less time on these parts of the business, and hence contributed to our successes in becoming a global music technology brand."
Frequently Answered Questions
The Australian government provides various incentives to Australian companies on a case-by-case basis. Such incentives include assistance in training, research & development in addition to import and export related activities. So long as the Australian government considers a company and their initiatives will offer significant economic benefits to Australia, the applicant company will be considered eligible to enjoy these incentives.
Yes. To the extent that an Australian company has had income and capital gains taxed in foreign jurisdictions, then exemptions are available. Non-resident companies are taxed only on their Australian-sourced income and capital gains on the disposal of certain taxable Australian assets.

In addition, Australia has concluded tax treaties with more than 40 jurisdictions. These tax treaties give the source jurisdiction a taxing right over selected types of income, profits or gains, and sometimes provides companies with limited tax rates. Under these tax treaties, Australian companies will find themselves able to minimize their potential tax liabilities.
No. It is not necessary to be present in the country to conduct company formation in Australia. FastLane can assist in the formation of your Australian company on your behalf!
To start a business in Australia, it is necessary to have at least one local resident or director who is a resident of Australia. If you do not meet this requirement, you can use nominee director services.
Contact our Consultants
Choose your preferred contact method and one of our dedicated consultants will be in touch!