Your Trusted Accountant and Business Partner in Malaysia, Platinum Partner of Xero, the Best Cloud Accounting Solution
FastLane Group is a leading provider of professional corporate services, accounting services, and company incorporation solutions for Malaysian businesses aiming to expand to the global market.
We also help global businesses and international businesses enter the Malaysian market to do business. Our expertise and guidance help businesses achieve growth from local success to global excellence.
With a strong belief in "Together We Build Better Business", we collaborate closely with our clients, offering comprehensive solutions and dedicated support at every stage of their journey.
Explore the benefits of doing business and expanding in Malaysia

Low-cost to Incorporate
The company incorporation costs in Malaysia are relatively low and the approval process is quick.

Free trade agreements
Malaysia's free trade agreements with over 60 countries make it easy for businesses to export goods and services to other markets

Talent Hub
Malaysia has a large pool of well-educated, multilingual workers, strategically located in a favorable business environment with an affordable cost of living.
Why Choose Us
Expertise
With years of experience in Malaysia and global markets, our professional team at FastLane Group guides you through the regulatory landscape, ensuring compliance with relevant laws for a smooth operational journey.
Services
FastLane Group provides comprehensive services for your business, encompassing company incorporation, accounting, tax advisory, work permits, HR & payroll, PEO & Employer of Record (EOR), company secretary, and more.
Cost Effectiveness
FastLane Group offers its services at a competitive price. We understand that businesses are looking for cost-effective ways to grow, and we are committed to providing you with the best possible value for your money.
We offers comprehensive business services with specialized expertise in various locations
Expand your business across the world
With our extensive presence in the intricate markets of Asia and a reliable client platform, we offer you the opportunity to effortlessly and securely extend your Hong Kong business into global markets. Our dedicated client success manager will efficiently coordinate all the necessary operations across every market, ensuring your seamless experience.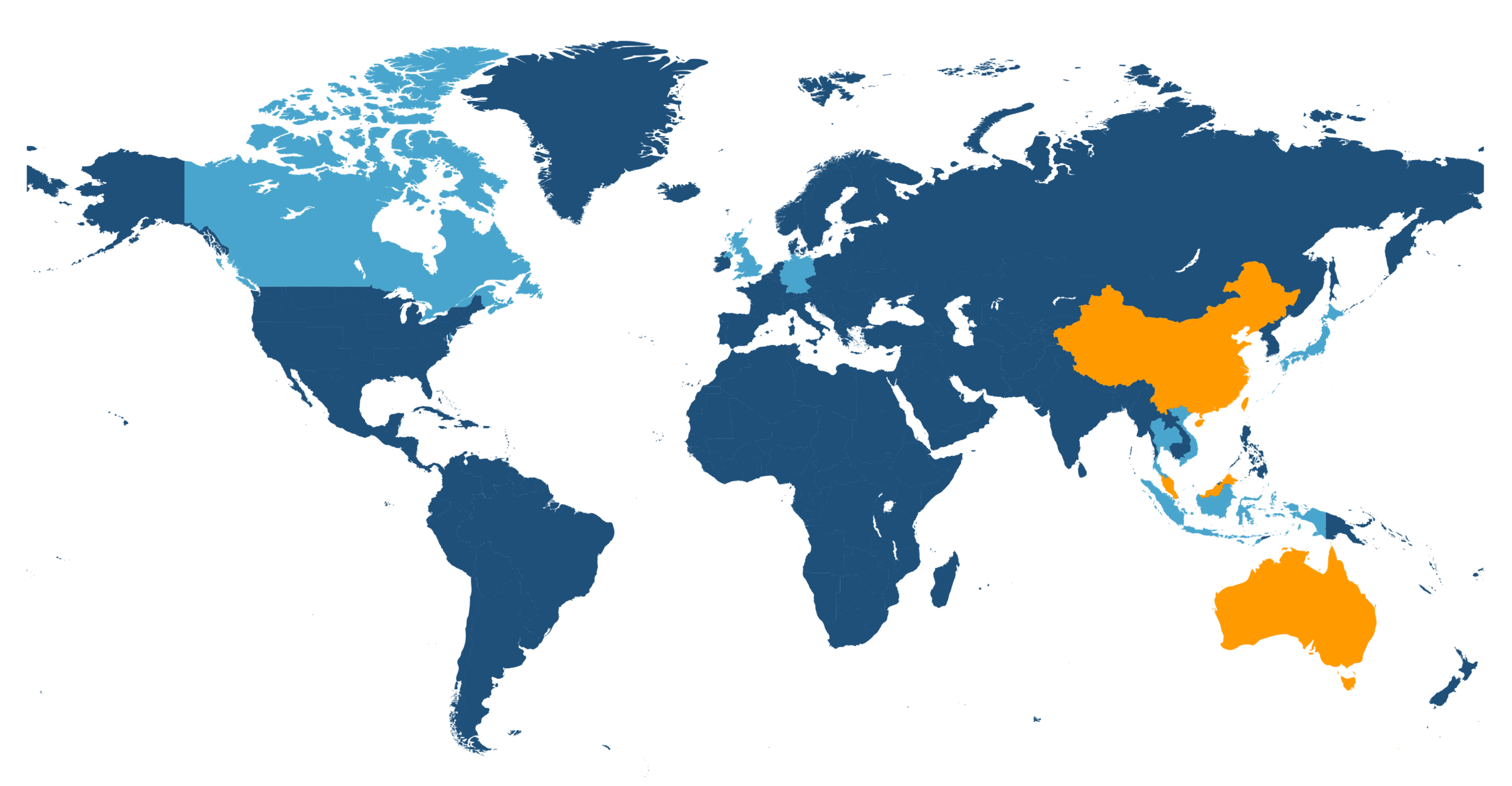 Key Locations
Other Locations
Trusted by 1000+ business owners since 2013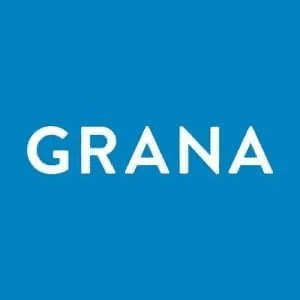 Grana
"FastLane have supported our capital raising round by advising and building our financial models, setting up Xero and Unleashed inventory systems, so we can focus on growing our business."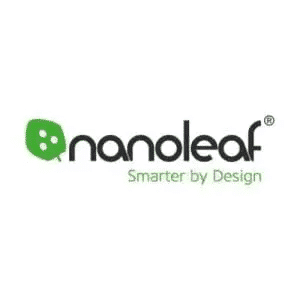 Nanoleaf
"FastLane is the perfect fit for startups that are looking for flexibility, trustworthy consulting, and someone that is willing to work with you to grow the business together."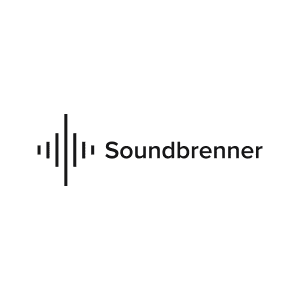 Soundbrenner
"FastLane has allowed us to spend less time on these parts of the business, and hence contributed to our successes in becoming a global music technology brand."
Frequently Answered Questions
SSM certificates are issued by the Malaysian Companies Commission (SSM) to businesses that are registered with SSM. They serve as proof that the business is legally registered and compliant with Malaysian company law. SSM certificates are important because they provide proof of the legal status of a business and can be used to verify the identity of a business, obtain a business license from the local council (bandaraya), and open bank accounts.
To get an SSM certificate in Malaysia, you need to choose a business structure, check the availability of the business name, prepare the documents, pay the registration fee, register with SSM, and get your SSM certificate.
For sole proprietorships and partnerships, you need to prepare a copy of your passport or MyKad and a copy of your tenancy agreement. For Sdn Bhds, you need to prepare the above documents, as well as a memorandum and articles of association, a shareholders' list, and a directors' consent form.
Sole proprietorships and partnerships do not require a company secretary. However, if you are registering a limited liability companies (Sdn Bhd), you will need to appoint a company secretary (CoSec) to help you with the process. In Malaysia, a company secretary is required for limited liability companies (Sdn Bhd). This is because Sdn Bhds are separate legal entities from their owners, and the company secretary is responsible for ensuring that the company complies with the law.
The processing time for registering a company in Malaysia is typically 5-10 working days. However, the actual processing time may vary depending on the complexity of the application and the workload of the Suruhanjaya Syarikat Malaysia (SSM).
No, a foreigner can generally form a company in Malaysia with 100% foreign ownership. However, there are some sectors that are reserved for Malaysian citizens or companies that are majority-owned by Malaysian citizens.
If you are interested in investing in one of these sectors, you can contact FastLane Group to help you with the process of registering a company in Malaysia.
| Sector | 100% Foreign Ownership | Maximum Foreign Ownership Limit |
| --- | --- | --- |
| Financial services | Yes | No |
| Tourism | Yes | No |
| Education | Yes | No |
| Healthcare | Yes | No |
| Information technology | Yes | No |
| Telecommunications | 70% | 30% |
| Media | 70% | 30% |
| Transportation | 70% | 30% |
No, foreign companies are not compulsory to have a business address in Malaysia. However, It is compulsory for the foreign company to register the registered office address which is the Company Secretary office address.
To start a business in Malaysia, it is necessary to have at least one local resident or director who is a resident of Malaysia. If you do not meet this requirement, you can use nominee director services.
Contact our Consultants
Choose your preferred contact method and one of our dedicated consultants will be in touch!