Are you a visionary Malaysian entrepreneur or business owner thirsting to venture into uncharted territories and grow your business? Your business will also see tremendous opportunities in Australia due to the country's strategic positioning in Asia-Pacific and a booming economy. This article outlines the fundamental steps and insights that Malaysian companies interested in opening business in Australia should observe.
Content Outline
Selecting the Right Business Structure
Choosing the right legal structure for your business in Australia is one of the first decisions you make before setting up your operations. These may include sole trader, trust, company, joint venture, partnership and even foreign companies. Most of the Malaysian companies either incorporate an Australian subsidiary company or register as a foreign company. Read here for Pty Ltd vs. Limited Company.
Incorporating a Company in Australia
Establishment of a company in Australia constitutes such a legal entity to function independently. The affordability and low level of disclosure make opting for a private company limited by shares popular. To incorporate your company, follow these steps:
Choose a unique name for your business.
Create a "company constitution" or decide to operate under replaceable rules.
Get director(s), secretary(s) or member(s) written consent.
Go to the Australian Securities Investment Commission website, fill in an application form and pay a fee to submit.
Read here for Checklist for Company Registration in Australia.
Registering a Foreign Company
If your Malaysian company is expanding to Australia, you can register as a foreign company. Here's how to do it:
Ensure you check if your chosen name is available on ASIC's tools.
Get required documents such as Certificate of Registration from Securities Commission-Malaysia, Certified Copy of your Company's Constitution, and others.
Lodge the necessary fee together with the documents and complete the appropriate ASIC form.
After a successful submission of your details, you will be provided with an ARBN.
For more comprehensive guide, read Setting Up a Company in Australia: Benefits and Procedures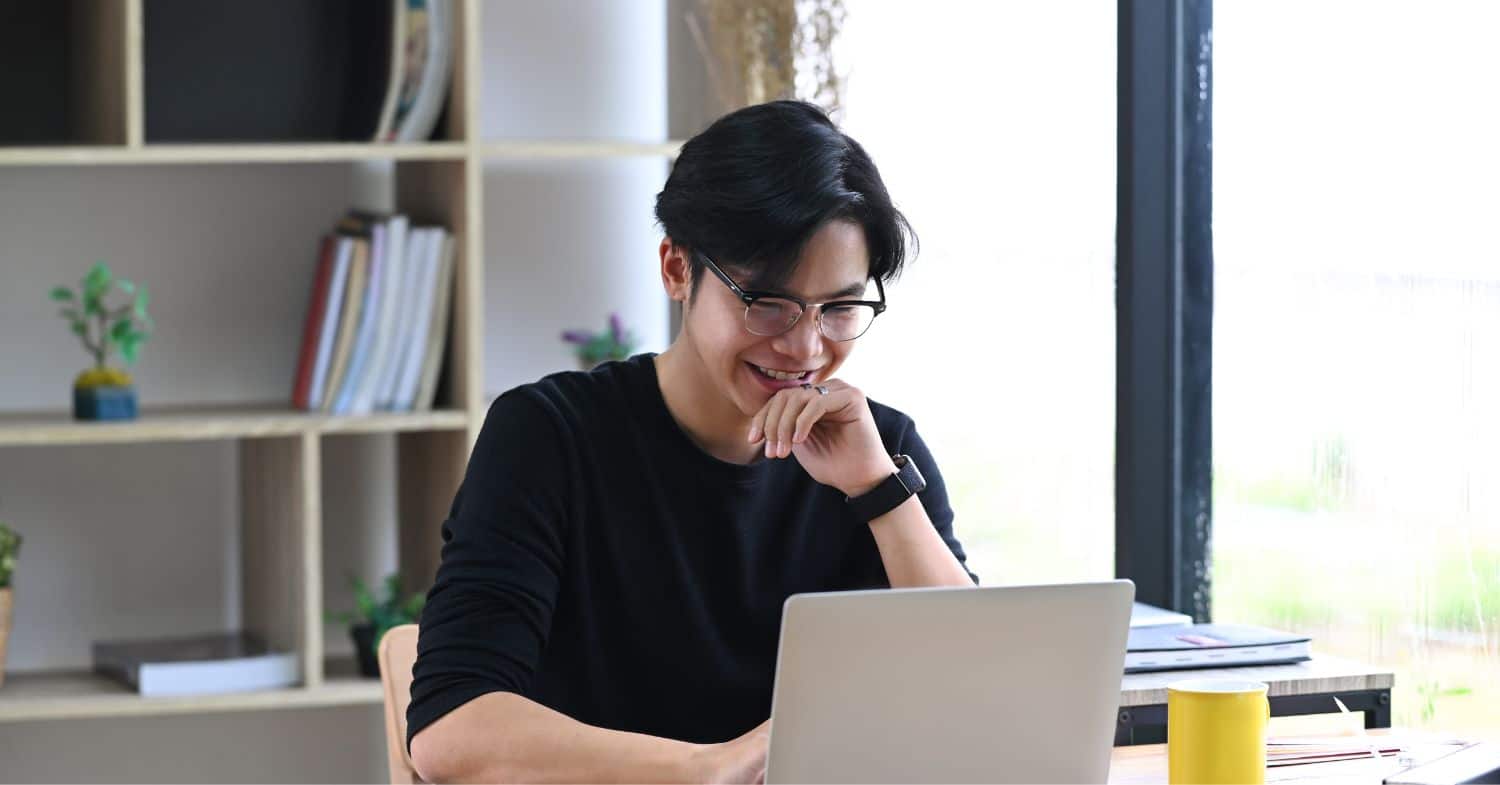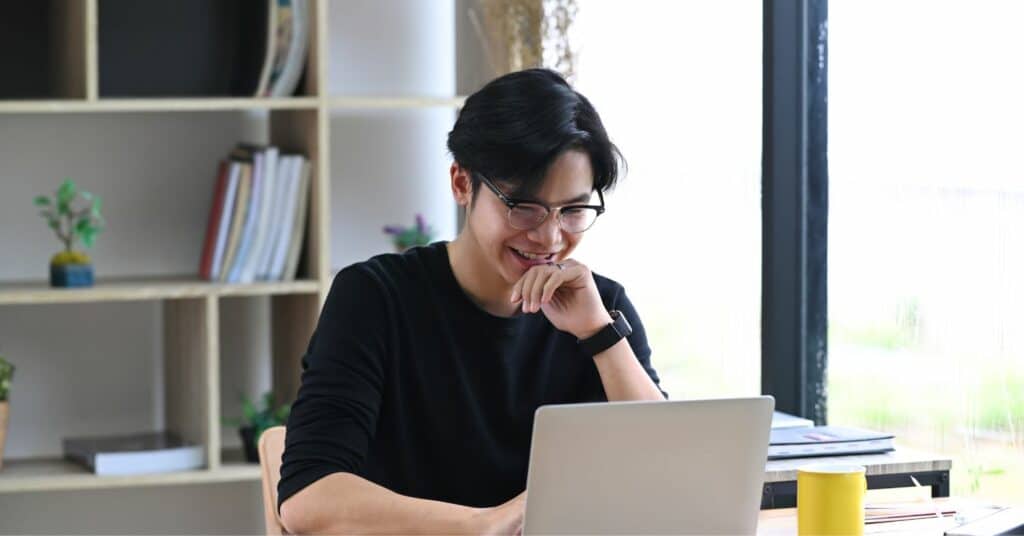 Tax Considerations
When you are a Malaysian business owner expanding to Australia, you will need to get a Tax File Number and an Australian Business Number. Depending on your business activities, you might be required to register for the Goods and Services Tax (GST). Check out our previous article about Tax Dates in Australia: A Comprehensive Guide 2023.
Key Stakeholders and Support
To navigate the complexities of doing business in Australia, consider reaching out to key organizations and resources:
Malaysia Australia Business Council (MABC): This is an essential non-profit organization nurturing business relations between Malaysia and Australia. Advocacy, networking and business news are made available to MABC members.
Australia Malaysia Business Council (AMBC): Working together with its sister company operating in Australia towards fostering of trade investments that link the two countries' Australian companies in Malaysia as well as Malaysian companies in Australia
Malaysia-Australia Free Trade Agreement (MAFTA): It has been running since 2013 and has increased trade between Malaysia and Australia through simpler trade rules and lower import and export duties.
Seize the Opportunity
Incorporating your Malaysia company in Australia can be the way to enhance your sales through achieving a global customer base. Australia has a good economy and strategic advantages which make it suitable for growth. To initiate your journey towards an Australian business, FastLane's experts provide a free consultation. Talk to us now.