Our Story
Established in 2013, FastLane Group is a corporate services and accountancy firm headquartered in Hong Kong. Our core philosophy revolves around integrating cutting-edge innovation and technology to deliver top-tier professional services, tailored to cater to the specific needs of entrepreneurs, start-ups, high growth companies and small and medium enterprises.

With a strategic presence in Hong Kong and the ASEAN region, FastLane Group is your steadfast partner for business excellence. Our comprehensive suite of premium services encompasses diverse domains, including accountancy, auditing, company incorporation, payroll management, and HR advisory. This multifaceted approach underscores our dedication to furnishing clients with a holistic spectrum of support, all under one roof.

At present, FastLane Group nurtures a thriving ecosystem comprising over 1,000 companies and business partners, indicative of our steadfast commitment to facilitating growth.
Celebrating a decade of excellence, FastLane Group takes immense pride in reaching this significant 10-year milestone.
As part of our celebratory journey, we're thrilled to expand our expanded presence across various strategic locations. This expansion amplifies our capacity to offer an even more comprehensive range of services, precisely tailored to meet the evolving needs and ambitious global growth plans of our clients..
At FastLane Group, our 10-year anniversary isn't just a celebration; it's a testament to our unwavering commitment to your success.
Our Mission
At FastLane Group, our mission is to forge strong and prosperous partnerships with our customers, empowering worldwide SMEs to achieve business excellence.

Through our comprehensive suite of professional services, we provide the tools and expertise to leverage cutting-edge technologies, enabling organizations to thrive with efficiency and effectiveness.

As your trusted business builder, advisor, and accountant, we are dedicated to unlocking your full potential and driving sustainable growth in the dynamic business landscape.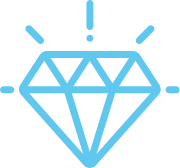 Our Core Values
Our core values empower our collaborative success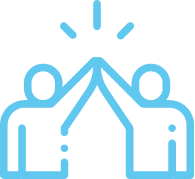 We Value Teamwork
We aim to bring out the best in each other and to create strong and successful working relationships with both our colleagues and customers.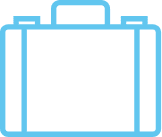 We Value Professionalism
We respect and bring a positive attitude to work and our interaction with others. We aim to always deliver what we promise to the customers.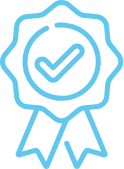 We Value Integrity
We aspire to provide sound expertise and advice whilst being held accountable to the highest professional standards within our field. We strive to maintain our independence and honesty within our practice.
Xero Platinum Partner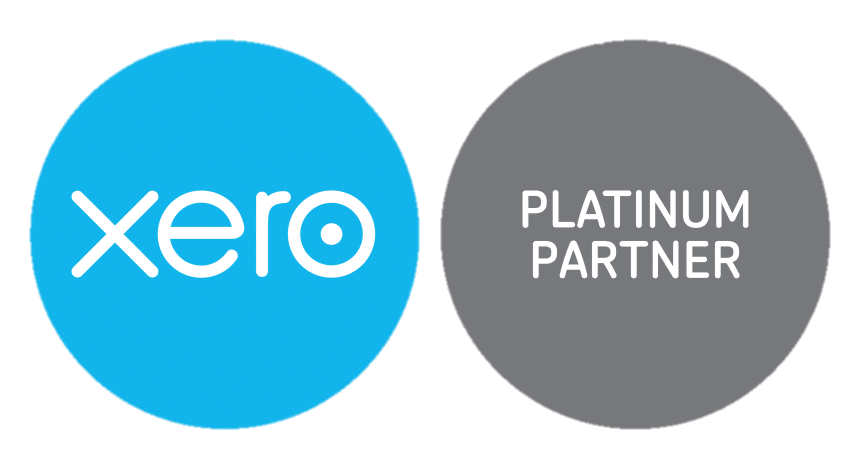 We embarked on our Xero journey in 2013, becoming a trusted Xero Platinum partner. Our team of Xero experts is dedicated to unleashing the power of Xero for your business, revolutionizing your bookkeeping, credit control, and payroll processes.

We offer flexible involvement tailored to your needs. With Xero's cloud-based platform, collaboration happens seamlessly from any device with an internet connection. Say goodbye to wasted time and unnecessary expenses of downloading or transferring data to your accountant.
Hong Kong TCSP Licensee (No. TC000758)
We are a Hong Kong licensed Trust Corporate Services Provider.
FastLane is delighted to offer a full set of corporate services including company formation in Hong Kong and other jurisdictions to support your entrepreneurial journey.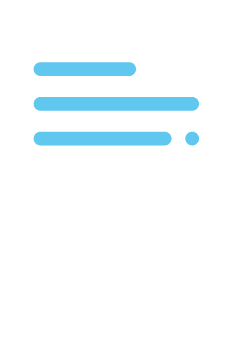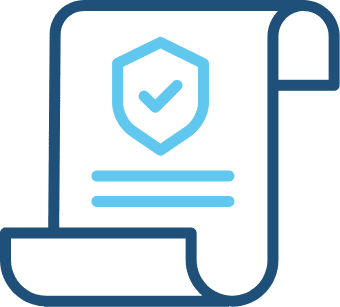 FastLane CPA Limited
Hong Kong Certified Public Accountant (Reg No. S0615)
Our affiliate firm, FastLane CPA Limited, is licensed by the Hong Kong Institute of Certified Public Accountants (Reg. No: S0615) and subject to rigorous practice review and professional standards monitoring.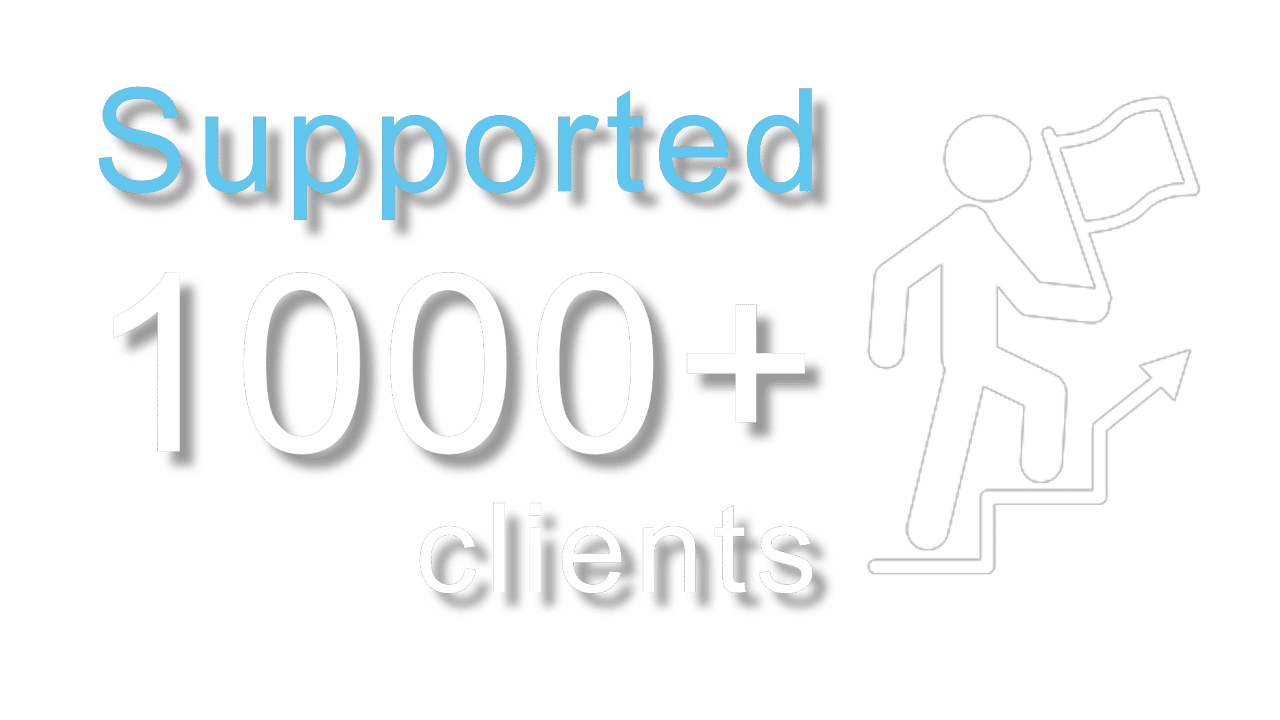 We offer a unique delivery model with technology that enables us to provide an unrivalled service which has successfully supported more than a thousand companies.
Contact our Consultants
Choose your preferred contact method and one of our dedicated consultants will be in touch!