Introduction
Malaysia is an ideal place to set up a business for many reasons- not only does it have a thriving economy, but it's also one of the fastest growing economies in Southeast Asia. With a mix of religions and cultures, Malaysia is an appealing destination for businesses looking to go global.
In our previous article: Things You Should Know Before Incorporating in Malaysia, we offered a guide about company formation in Malaysia. If you want to know why it would benefit you to set up a business in Malaysia, read this article to know the 6 major reasons of doing that.
What you'll learn:
What are the benefits of setting up your company in Malaysia?
Ease of business registration
The Companies Act 2016 makes it easier and cheaper to register a company in Malaysia. Not only is the registration process more convenient for companies in Malaysia, but there are also other changed that apply.
These are the changes:
Starting a company with one shareholder and one director.
Companies with no revenue, very little activity, or that meet other specific criteria can be exempt from audits.
Not required to hold annual general meetings for private companies.
Easier to pass written resolutions for private companies.
Low taxes for corporations
Malaysia's corporate tax rate is lower than most other countries in Asia. If a company is resident, it will pay a corporate tax rate of 17%. The following must be true for the company to be subjected to this rate:
A company must have a paid-up capital of less than RM 2.5 million and an income of no more than RM 50 million to be eligible for this program.
Does not own or have a majority stake in another company with paid-up capital of more than RM 2.5 million
A company that is not controlled, directly or indirectly, by another company with paid-up capital of more than RM 2.5 million
For company residents, anything above the first RM 600,000 will be taxed at 24%. Companies located within the country are taxed at a rate of 24%, while companies based outside of the country are not.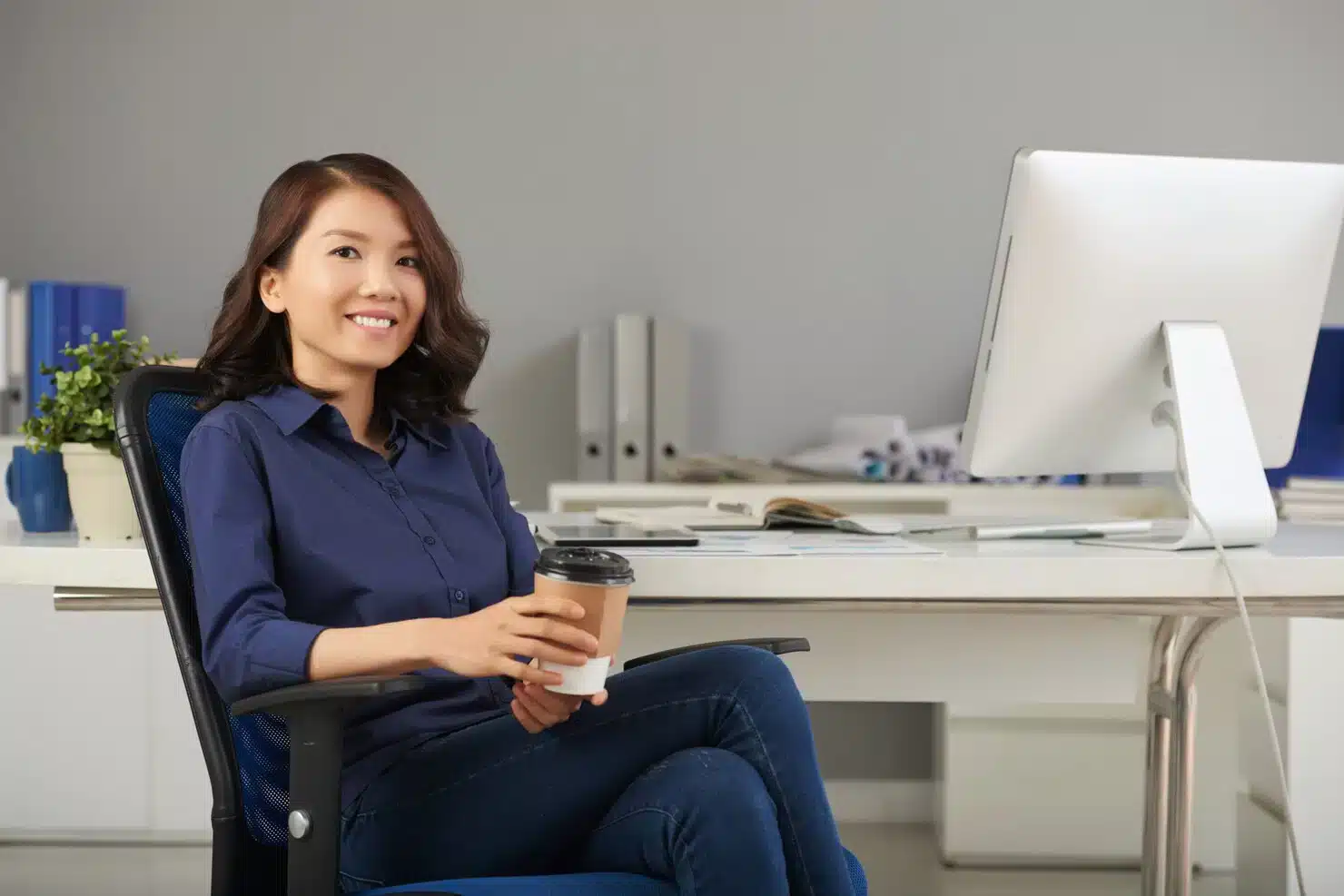 Trained and inexpensive labour
The Malaysian government believes in developing human resources within every sector, and it is reflected by the number of highly educated workers in Malaysia. Malaysia is an excellent place to outsource work. not only are the workers extremely skilled, but the costs of living and working in Malaysia are lower than other countries in Asia.
The Malaysian government understands the importance of education and training, so they have recently built more public training institutions like technical schools, polytechnics, industrial training institutes and skill development centres. This is to answer the demands of an increasingly qualified workforce.
No language barrier
Malaysia is home to many languages, with Bahasa Malaysia or Malay being the official language. However, other common languages spoken in Malaysia include English, Mandarin and Tamil. In Malaysia, the ability to speak multiple languages fluently is common, especially among younger people.
Strategic location
Malaysia is located in the Asia Pacific region and is a member of ASEAN, which includes Brunei, Cambodia, Indonesia, Laos Myanmar, Philippines Singapore. Thailand and Vietnam. Malaysia is strategically located at the gateway to ASEAN, giving it access to a huge population of 667.3 million people. Malaysia has an abundance of seaports which makes it the perfect location for businesses that are heavily reliant on sea route trading. The ports located in Malaysia are Port Klang, Johor Port, Port of Tanjung Pelepas, Kuantan Port, Penang Port, Bintulu Port and Kemaman Ports.
Ease of doing business
Malaysia was ranked 12th in the World Bank's 2020 Ease of Doing Business report. Malaysia has recently been modernizing to make it simpler for residents and outsiders to start businesses. The Index of Economic Freedom published by The Heritage Foundation announced that Malaysia is the 24th freest economy in the world. Based on the 2019 Global Competitiveness Report issued by the World Economic Forum, Malaysia is 27th in the world for being a competitive economy. For protecting minority shareholders, we are second-best globally.
To register a company in Malaysia, there are three easy steps you need to follow:
Registration preparation: Involves choosing a business entity and company name, as well as appointing officers
Register your company with the Companies Commission of Malaysia
Ongoing compliance e.g. Keeping up with annual returns, filing taxes and obtaining business permits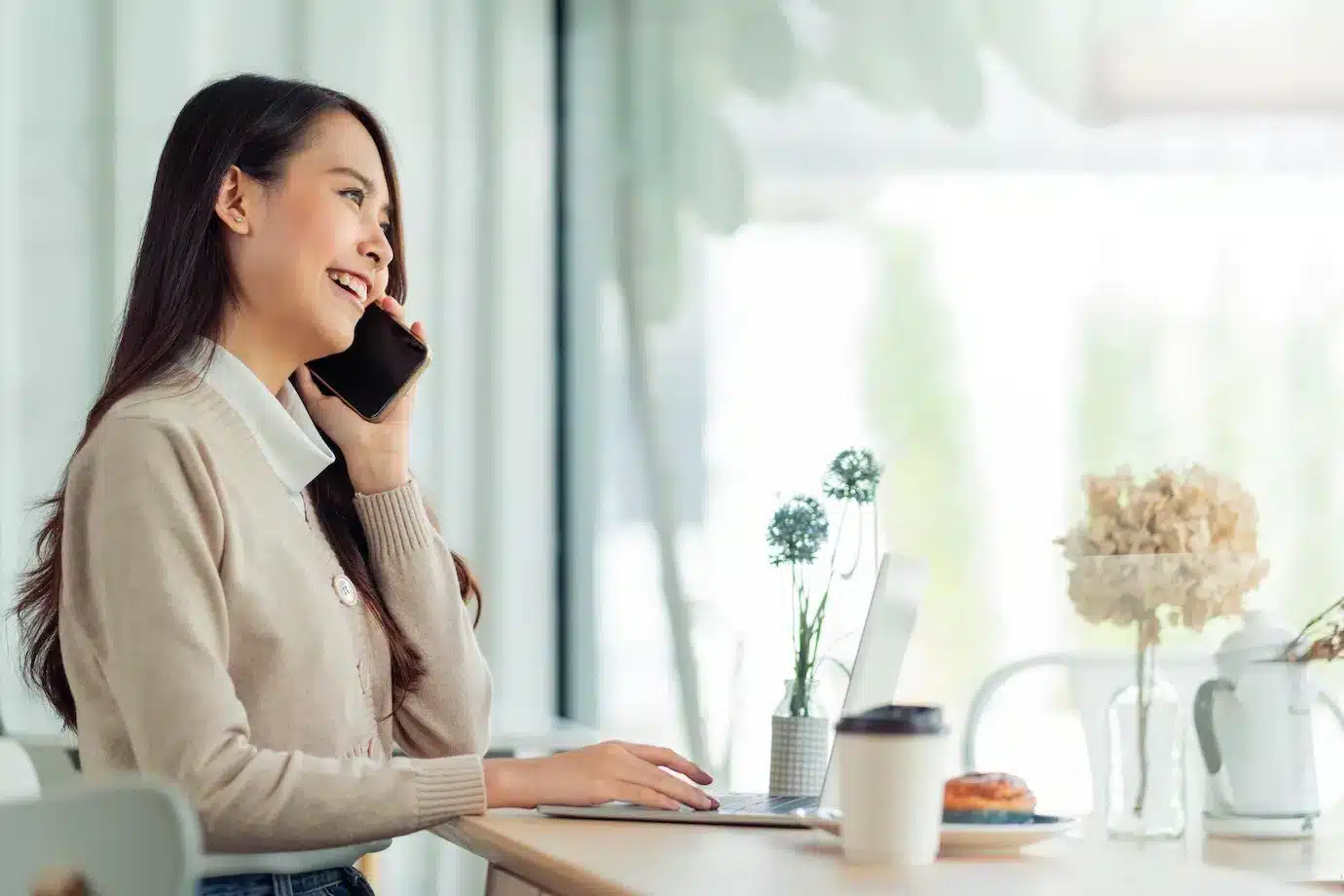 How can FastLane help?
At FastLane, we use technology and innovation to give professional services like company formation, accounting, and auditing. We offer businesses top-tier services to help them succeed in Hong Kong, China, and the ASEAN region, and support over 500 companies in overseas company formation.
To ensure that setting up your business in Malaysia is as seamless as possible, we offer the following services:
Find and reserve an available company name.
Submit relevant documents to the Companies Commission of Malaysia
Prepare a list of goals for the first Board of Directors' meeting
Propose a resolution to open the company's bank account
Prepare two sets of certified copies of your incorporation documents
Explore more on our Malaysia company formation service or contact us today!