Our CFO Advisory Services
Maximize efficiency
Let us review your internal procedures to maximize how efficiently your business can operate.
Ensure compliance
FastLane Group can advise you on what you need to consider to ensure compliance at all times.
Fundraising advice
Discover new ways to raise money for your business through our advisory services.
Business planning
Our financial projection and advisory services can help you plan how your business grows.
How far can you take your business? In our opinion, the sky is the limit.
Whether you are just starting out, growing, or staying afloat, we can help you take it to the next level/step up.
We offer a wide range of services, including building financial models, building business cases and setting financial goals, handling investor requests regarding your company's financial and business situation, writing analytical reports, and more.
Keeping your financial management and internal control systems running efficiently will help pave your way to success.
Partner up with the people in the know.
Our advisory team is highly experienced in CFO advisory and the senior members have held senior finance roles in fast-growing startups and large corporations.
In order to maintain competitiveness, you need to implement structured processes to ensure customers are better served, all while managing increasing levels of revenue and attending to customers. Investors are attracted by those who have a timely and accurate monthly book closing. To keep good relationships with investors, it is beneficial to provide them with reporting, data and transparency, which helps with fundraising.
The importance of KPIs and financial and operational analyses are the tools used to identify "bright spots" or uniquely successful behaviors and good performers.
Most high-growth companies may be torn by whether to focus on an existing business or to expand vertically or horizontally. They need to formalize business plans and financial forecasts to define goals, stay focused and measure performance.
Our CFO advisory includes both strategic and operational financial management services. We will provide supervision and guidance on planning, organizing, controlling and monitoring the financial resources in order to achieve the client's objectives. Sound financial management includes long-term strategic planning and short-term operations planning.
Scale Up Your Business with Us
Review of business models and plans
Review of business model and development status
Review of company positioning and competitive landscape
SWOT analysis
Construction of short, medium and long term business goals
Review of product development strategies
Review of the company's resource allocation plan
Accounting
Review of accounting policies
Provide Xero training and assist with Xero setup
Development of efficient bookkeeping processes
Provide advice on shareholder registration and shareholding structure forms
Development of corporate Key Performance Indicators (KPIs)
Management reports and investment presentations
Financial execution and fundraising support
Assist in financial project development
Provide fundraising strategies and long-term investment recommendations
Assist in building an electronic database to prepare for future capital raises
Business structuring
Provide advice on existing corporate structure
Advising on tax considerations
Corporate policies and procedures
Risk management and internal controls
Human Resources
Review of personnel hiring, payroll and Mandatory Provident Fund (MPF) arrangements
Management and employee compensation plans (salaries, bonuses or other incentives)
Discussion of stock option plans
Trusted by 1000+ business owners since 2013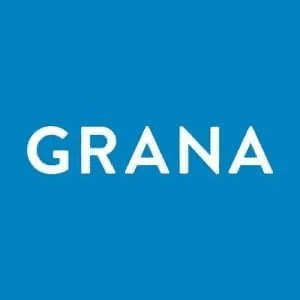 Grana
"FastLane have supported our capital raising round by advising and building our financial models, setting up Xero and Unleashed inventory systems, so we can focus on growing our business."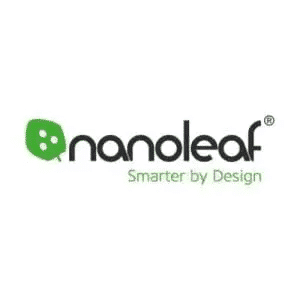 Nanoleaf
"FastLane is the perfect fit for startups that are looking for flexibility, trustworthy consulting, and someone that is willing to work with you to grow the business together."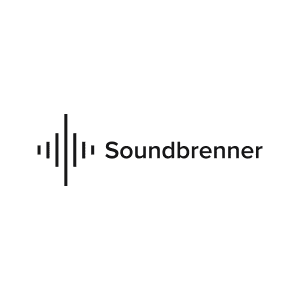 Soundbrenner
"FastLane has allowed us to spend less time on these parts of the business, and hence contributed to our successes in becoming a global music technology brand."
Recent Articles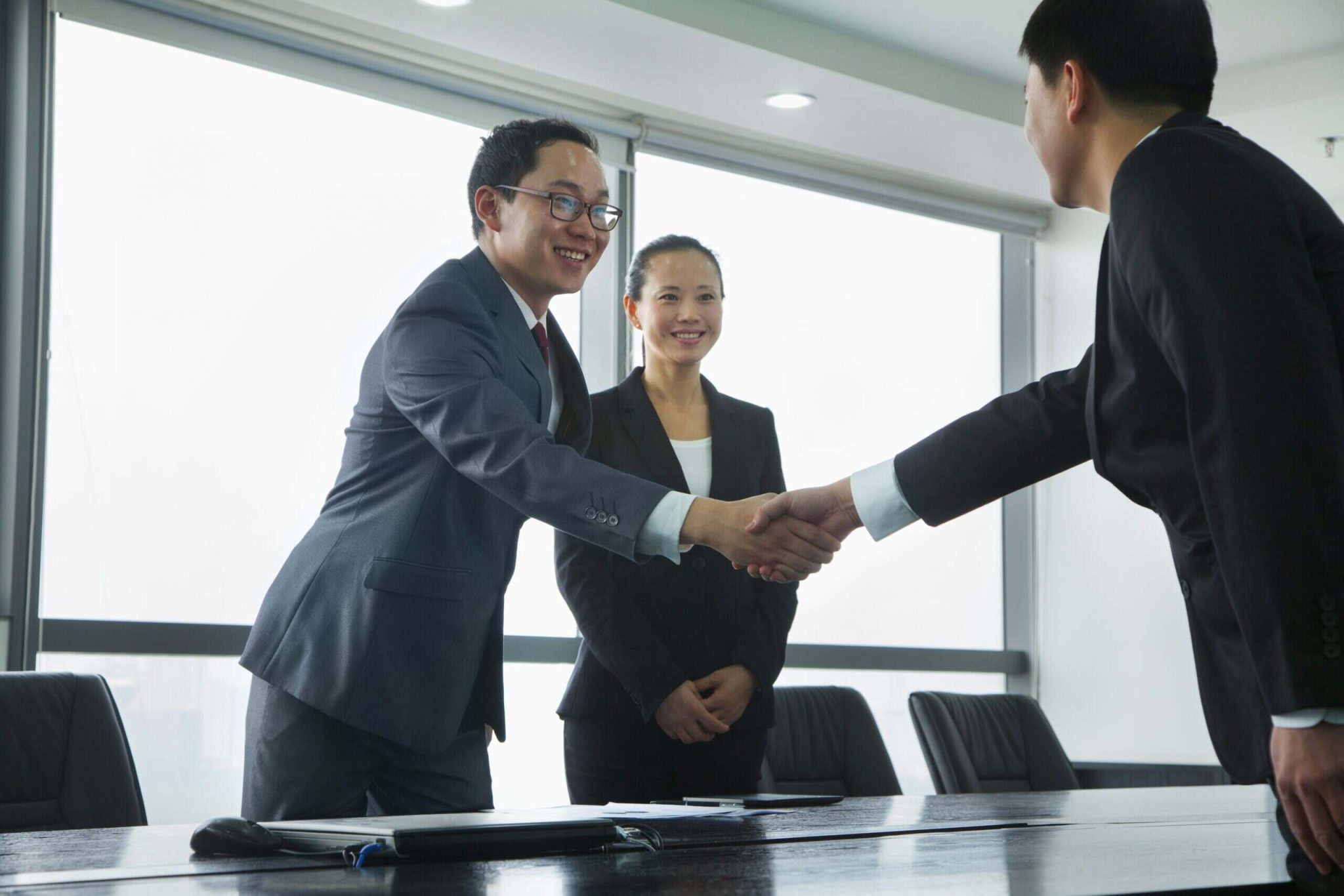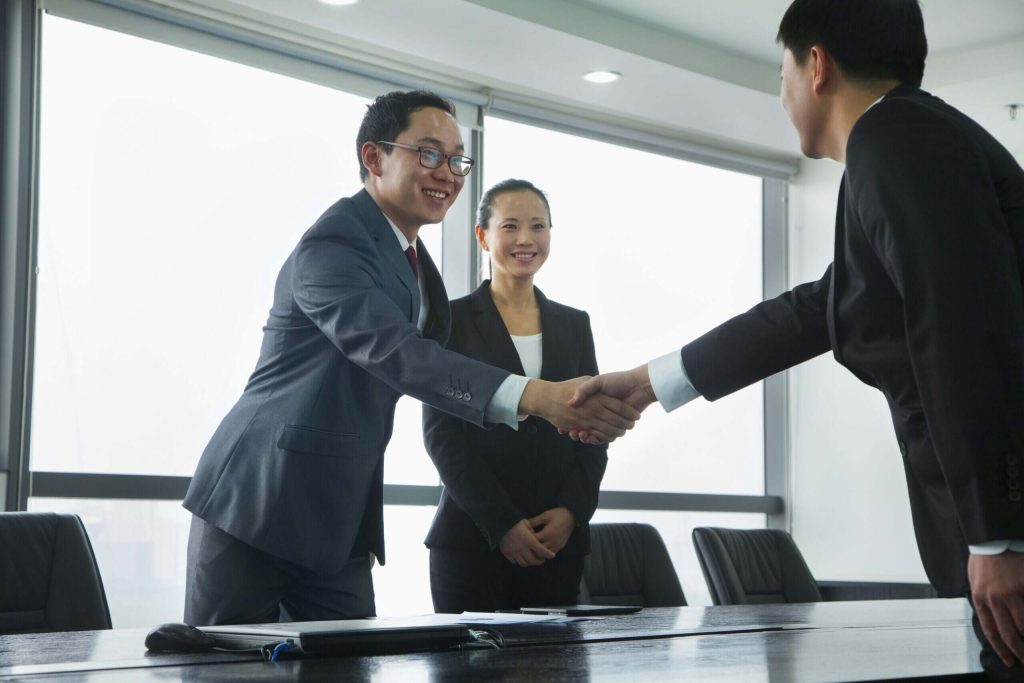 Contact our Consultants
Choose your preferred contact method and one of our dedicated consultants will be in touch!