The FastLane Group has officially opened its new office in Shenzhen, China! Since our incorporation in 2013, the FastLane Group has been helping our clients build better businesses in Hong Kong; however, our clients' needs are constantly growing. To better assist our clients, we have expanded our business presence and service offerings into Shenzhen, a prominent hub for startups and innovative companies in China.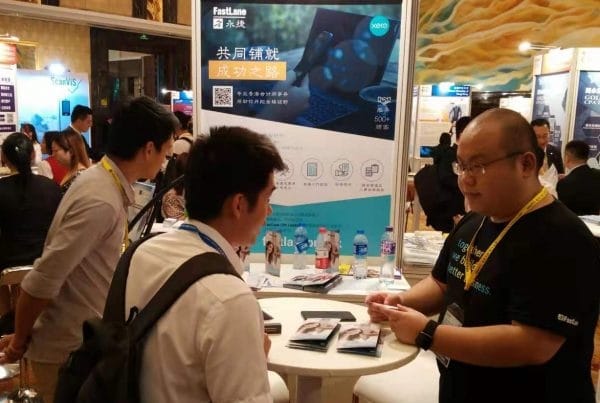 The Greater Bay Area holds great potential for our clients. Our strategic presence in Shenzhen will allow us to provide a range of dedicated services for our clients who are operating in or wish to break into the Chinese market including:
With our new office, we are excited to be able to help our clients continue their entrepreneurial journey! We hope you will provide your continued support.
Please stay tuned for updates on our future activities and developments from FastLane SZ!