Selecting an auditor for your business is a vital task and can significantly influence your company's financial health. The right auditor can provide valuable insights, improve your financial controls, and ensure compliance with financial reporting standards.
In this article, we'll guide you through the steps to choose the best auditor for your company and provide you with a checklist to make the auditor selection process more efficient.
Why Should You Be Cautious When Selecting an Auditor?
The role of an auditor in a company is critical. They ensure that your company's financial statements are free from material misstatements, which adds credibility to your company's financial position. Moreover, an auditor can help identify operational inefficiencies, and potential areas of risk, and advise on best practices. Therefore, choosing the right auditor is an important decision that can add value to your business in various ways.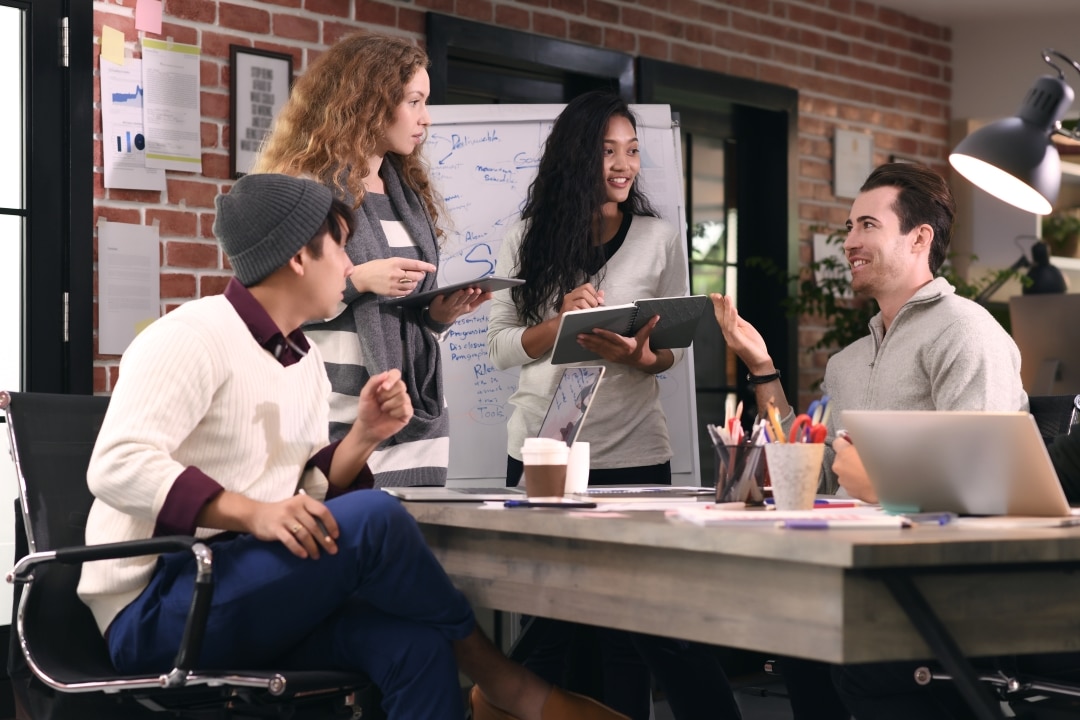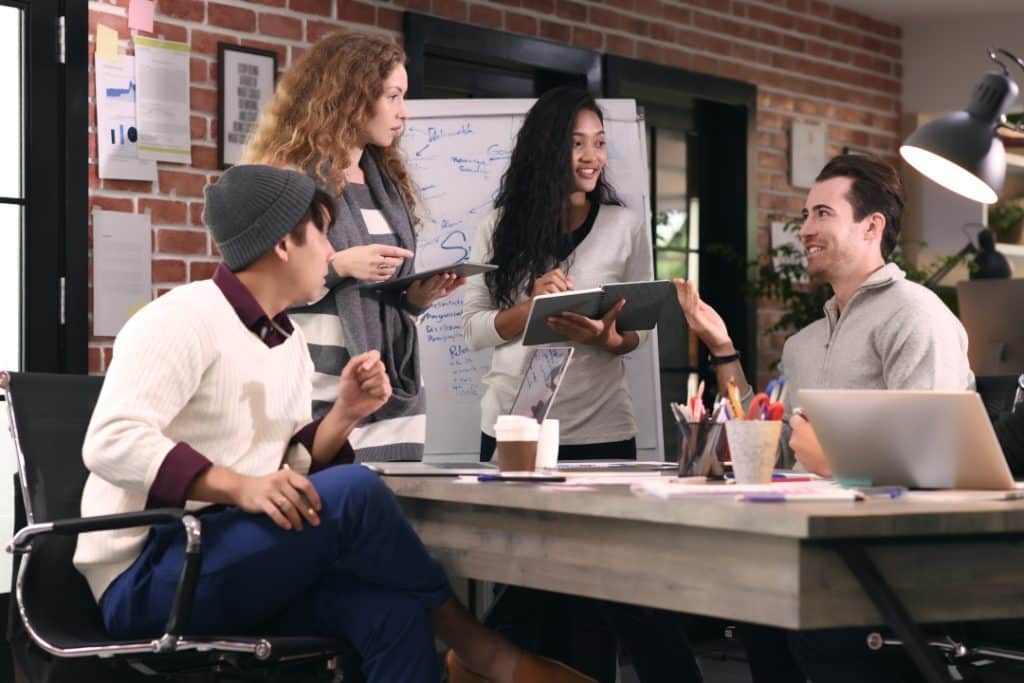 What Factors Should You Consider When Choosing an Auditor?
When selecting an auditor, several factors need to be considered. These include but are not limited to, the auditor's qualifications, experience, industry knowledge, and the audit firm's reputation. Also, consider the range of audit services they offer. Does their service catalog align with your business needs? It's essential to find an auditor with the right combination of these factors.
Employing Xero in an Audit Engagement Enhances Efficiency
We'd always advise choosing an auditor that uses Xero.
Employing Xero in an audit engagement enhances efficiency due to its cloud-based structure, promoting seamless data access and real-time reporting. Auditors adept at Xero can utilize its extensive analytical tools, automating complex procedures like reconciliation, eliminating manual data entry, and minimizing human errors.
Xero's detailed audit trail allows auditors to easily review transactions and ensure financial integrity. Secure data sharing also streamlines collaboration between audit teams, clients, and stakeholders. Hence, proficiency in Xero accelerates the auditing process, improves accuracy, and strengthens overall financial transparency, making it an invaluable asset in effective auditing engagements.
Criteria for Selecting an Auditor
Choosing an auditor should never be a hurried process. Several criteria can guide you through the auditor selection process. First, the auditor must be certified by a recognized body to complete a company audit, (e.g., AICPA) and have a good standing in their peer review report. An ISO 27001 accreditation or a SOC 2 report could indicate their commitment to high-quality standards and confidentiality.
The auditor's experience within your industry is equally important. They should be familiar with industry-specific issues, relevant legislative requirements, and regulatory requirements. Moreover, consider their audit fees. While cost-effective audit services can be appealing, remember that the value added by an efficient audit often surpasses the cost.
Questions to Ask a Potential Auditor
When interviewing a potential auditor, there are some pertinent questions you should ask. These may include:
How many years of experience do you have in my industry?
Do you have any special certifications relevant to my business? (e.g., information technology, cybersecurity)
How do you plan to streamline the audit process to cause minimum disruption to my operations?
How will you communicate with the senior management team during the audit process?
Can you provide references from other clients in my industry?
Asking these questions can help you gauge the auditor's capabilities, communication style, and suitability for your organization.
Understanding the Auditor's Role and Responsibilities
Understanding what you should expect from your auditor is key to selecting the right one. Auditors must provide an unbiased and independent view of your company's financial statements. This includes identifying any potential errors, fraud, or non-compliance with financial reporting standards.
An auditor's role also extends to offering recommendations for improving your financial controls and risk management processes. They should provide practical advice on best practices, industry standards, and relevant legislative changes that could impact your business.
The Importance of the Audit Firm's Reputation
The reputation of the audit firm plays a significant role in your auditor selection. A firm with a solid reputation likely has a team of experienced auditors, a strong ethical framework, and robust quality control processes. You may want to look for an audit firm that's committed to ongoing professional development, leveraging new audit technologies like data analytics, and staying updated with the latest industry trends and regulatory changes.
Choosing an Auditor Who Can Add Value to Your Business
Selecting an auditor shouldn't only be about compliance. A forward-thinking auditor can add value to your business in several ways, such as identifying cost savings, improving efficiency, advising on growth opportunities, and providing consultation on complex financial matters.
The Audit Team: More than Just the Lead Auditor
While it's crucial to feel confident in the audit partner leading your audit, the supporting audit team's expertise and experience should also be considered. The audit team's accessibility and responsiveness are critical during the audit process. Their ability to work with your staff seamlessly can significantly influence the audit's efficiency and effectiveness.
Closing Thoughts: The Checklist for Selecting an Auditor
Selecting the right auditor for your business can seem a daunting task, but it need not be. Here are some key takeaways to remember:
Understand your needs and what you expect from an auditor.
Consider the auditor's qualifications, industry experience, and familiarity with your business sector.
Examine the reputation and standing of the audit firm.
Evaluate the range of audit services offered and how they align with your business needs.
Review the audit fees and ensure you get what you pay for.
Assess the value the auditor can bring beyond just compliance.
Understand the importance of the audit team and how they will interact with your staff.
Choosing the right auditor is a crucial decision that can greatly influence your business's financial health. Therefore, invest time in this process, and make a choice that aligns with your business's needs and goals.