Blockchain and Crypto
Blockchain technology has changed how the business operates in many ways such as payment for goods and services in cryptocurrencies, such as bitcoin and stablecoins. Cryptocurrencies and digital tokens also challenge traditional financial reporting standards and taxation regimes.
FastLane Group believes accountants and corporate service providers play important roles in understanding and supporting the new technology that has a paramount impact on traditional business models and financial reporting.
Our blockchain/crypto services include:
Corporate and Entity Structuring
Legal Entities Establishment and Maintenance
Crypto Fund Formation and Consultation
Payroll/Benefits Administration and Employment Permits
PEO/Remote Hiring Services
Tax and Accounting Consultations
Governance and Controls including KYC/AML support
Auditing financial statements with Crypto holding
Capital Raising VC series financing/Term Sheets
Trusted by 1000+ business owners since 2013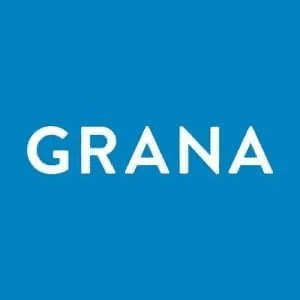 Grana
"FastLane have supported our capital raising round by advising and building our financial models, setting up Xero and Unleashed inventory systems, so we can focus on growing our business."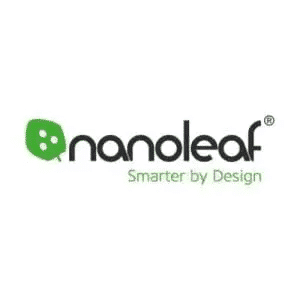 Nanoleaf
"FastLane is the perfect fit for startups that are looking for flexibility, trustworthy consulting, and someone that is willing to work with you to grow the business together."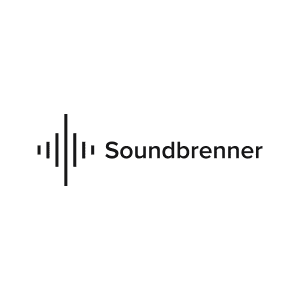 Soundbrenner
"FastLane has allowed us to spend less time on these parts of the business, and hence contributed to our successes in becoming a global music technology brand."
Recent Articles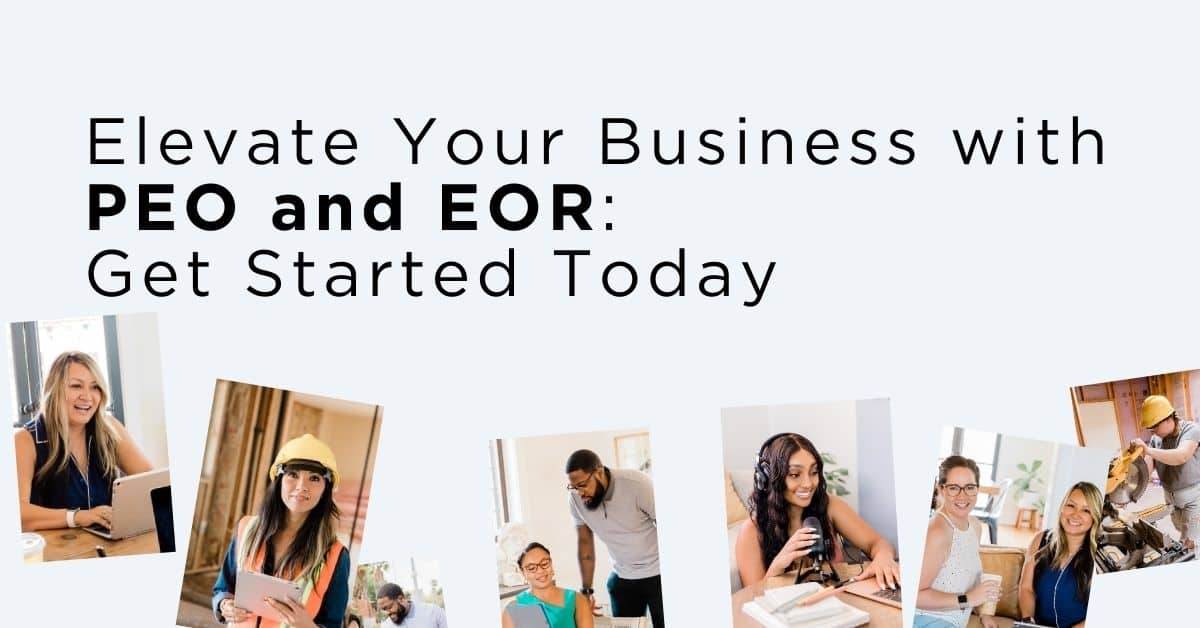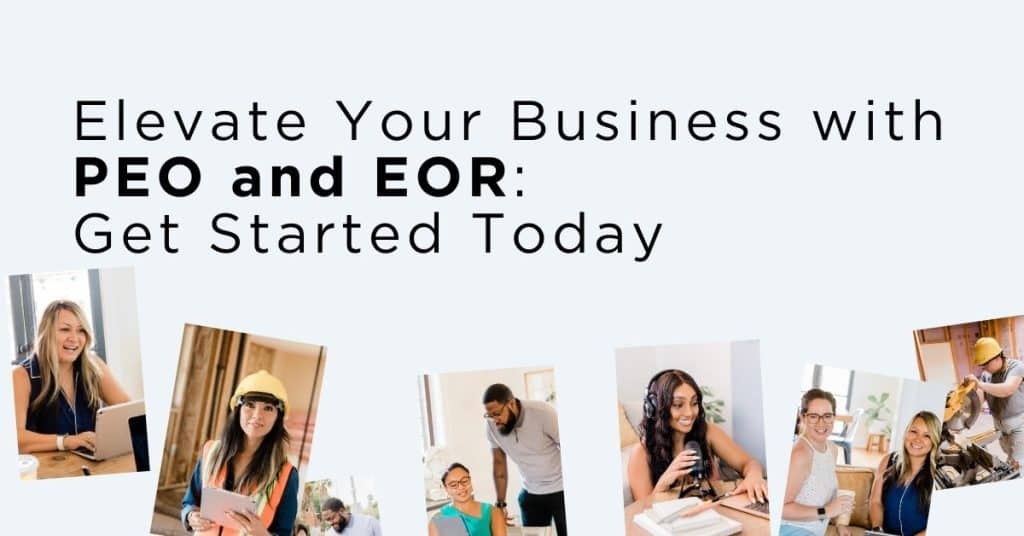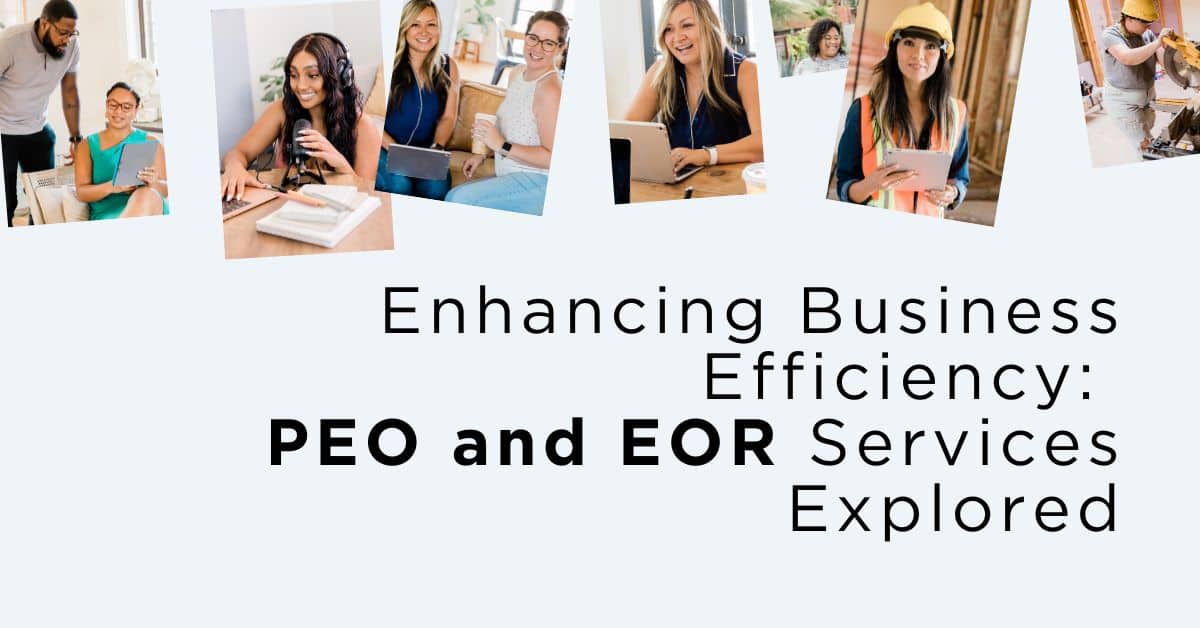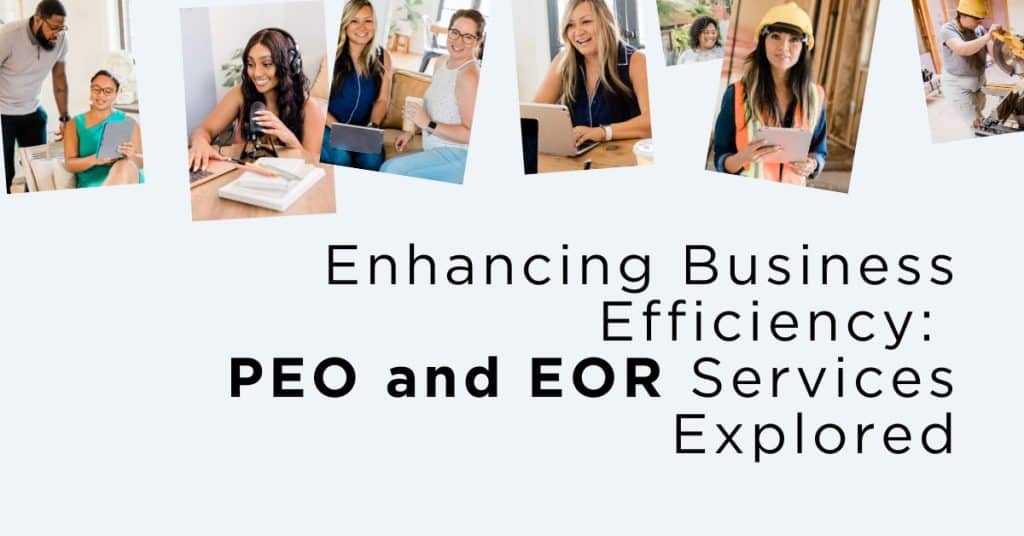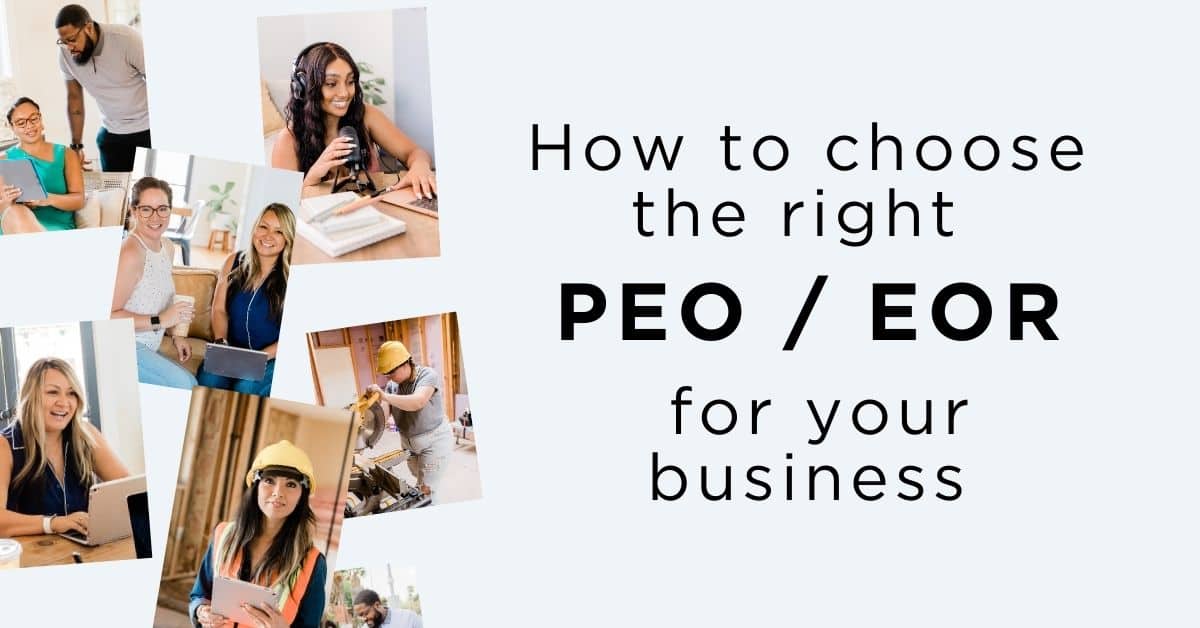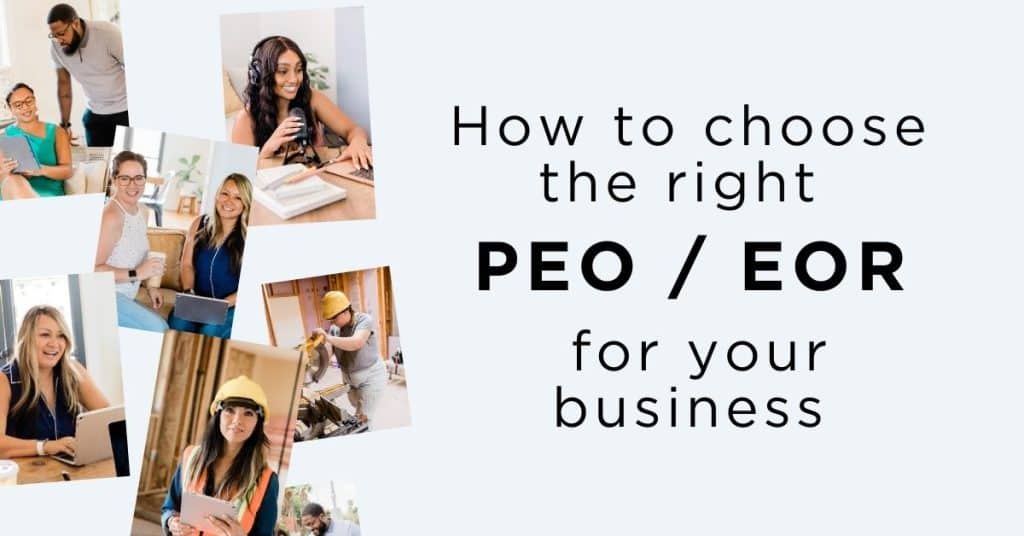 Contact our Consultants
Choose your preferred contact method and one of our dedicated consultants will be in touch!