China, a prominent player in the global economy, stands as one of Australia's vital trade partners, with a significant export of wine to the Chinese market. It is full of chances for the Australian firms that desire entering into the Asian market to develop their business. Though, the business in China can be very difficult and complicated to start.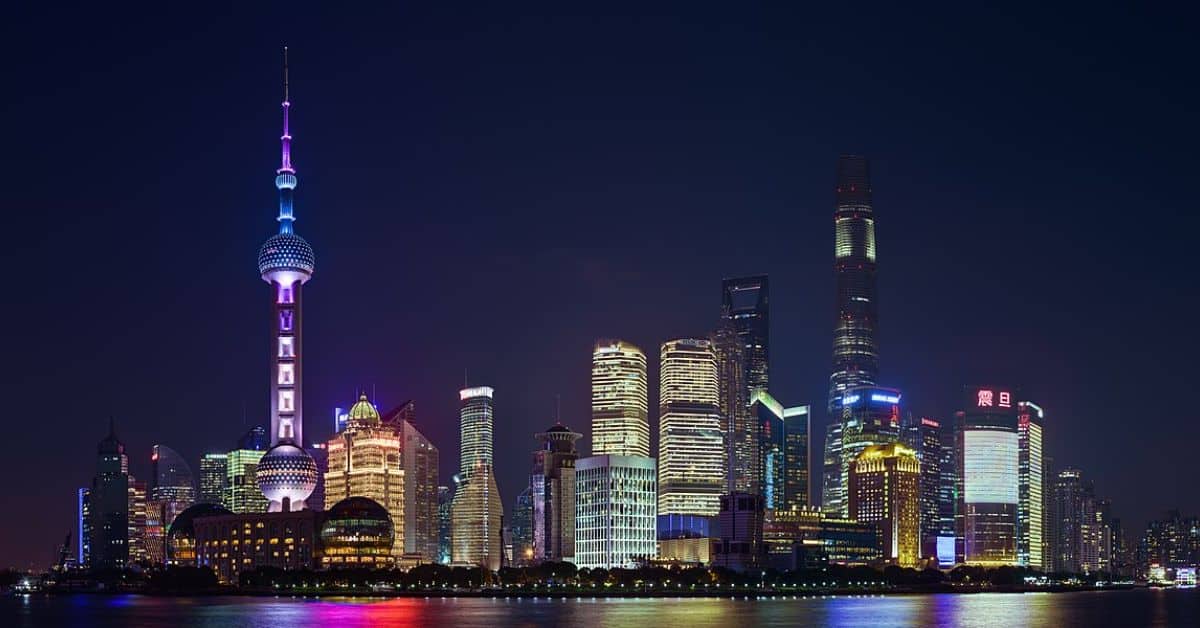 If you're interested in establishing your business in China, FastLane Group offers invaluable assistance to Australian companies wishing to expand into the Chinese market. For those who are contemplating this opportunity, please continue reading below.
Content Outline
Benefits of Setting Up a Business in China
There are several benefits to starting a business in China. It has gradually expanded the economy, massive consumer market, stable infrastructure hence an excellent area where entrepreneurs should venture. Here's are some of the benefits of setting up a business in China:
Large and growing market: China has over 1.4 billion citizens and an increasing middle class with strong purchasing power. This creates a big market that Australian companies can exploit.
Strategic location: China lies at the very core of Asia and is proximate to the fastest-growing markets in the world including India, South East Asia and Japan. Given the proximity, it forms a significant entry point to these markets with large and increasingly rich consumer class.
Rapid economic growth: China is among the world's fastest-growing economies providing opportunities for Australian companies to expand their businesses.
Government support: The Chinese government encourages foreign investment and has put various policies in place to lure foreign companies.
Challenges of Setting Up a Business in China
There are also a number of challenges that Australian companies may face when setting up a business in China, including:
Complex regulatory environment: The Chinese market is a challenging environment for foreign firms to operate in due to its complex regulatory policy.
Language barrier: This can become quite a challenge in China, where Mandarin is the official language. It may become a challenge to talk to your workers, for they might not understand you well. A local partner would help in this case to communicate your messages better.
Cultural differences: The work culture in China is not the same as what prevails in Australia hence one must understand some Chinese etiquette for matters relating to communication at work to be appropriately addressed.
How to Set Up a Business in China
Choose a business structure: There are three types of business structures that foreign investors may choose from in China including wholly foreign-owned enterprises (WFOEs), joint ventures, and representative offices. Depending on your business needs, the optimal structure for you should be effective for your business.
Register your business: Having made that choice, you will have to register your business with the relevant authorities.
Obtain the necessary licenses and permits: Depending on your type of business, there are several additional license demands that you might need to apply.
Open a bank account: When it comes to registering a new company in China, you will be required to open a bank account with any of the local banks that will enable you to run the business operationally. Consider opening an account with the Bank of China or another reputable and well-established bank for your banking needs.
Hire employees: When you start the business, you need to employ individuals for assistance in China-based activity. It is important to have a thorough understanding not only of labor law but also payment of wages, social benefits and other compliance related matters. FastLane is a service provider who will handle HR and payroll on behalf of your company in China to ensure compliance with Chinese laws.
Getting Support
Organizations offering support to Australian companies investing in China are also available. These include:

Austrade: The Australian Trade and Investment Commission offers consultations and support to Australian companies, desiring to penetrate the Chine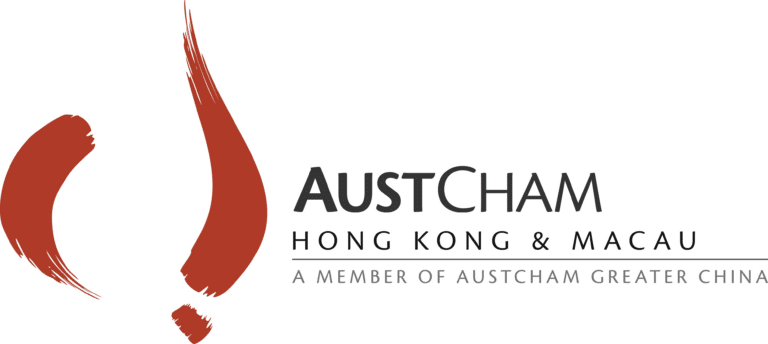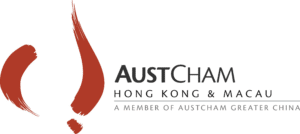 Auscham: Australian Chamber of Commerce in China is a not-for-profit organization that acts as a platform where Australian businesses in China can be offered support and network.
Conclusion
The process of starting up a business in China can be complex but it is also incredibly fulfilling. Australian firms can open and run business in China if they make good plans for preparation. Get professional help from FastLane Group on how to expand your Australian firm in China.